The Durham region has experienced an increase in gun violence in recent years, with several high-profile shootings making headlines across the region.
In 2022, there have been several firearms incidents, including a drive-by shooting in Ajax and an incident at a Pickering restaurant that resulted in one death and several injuries.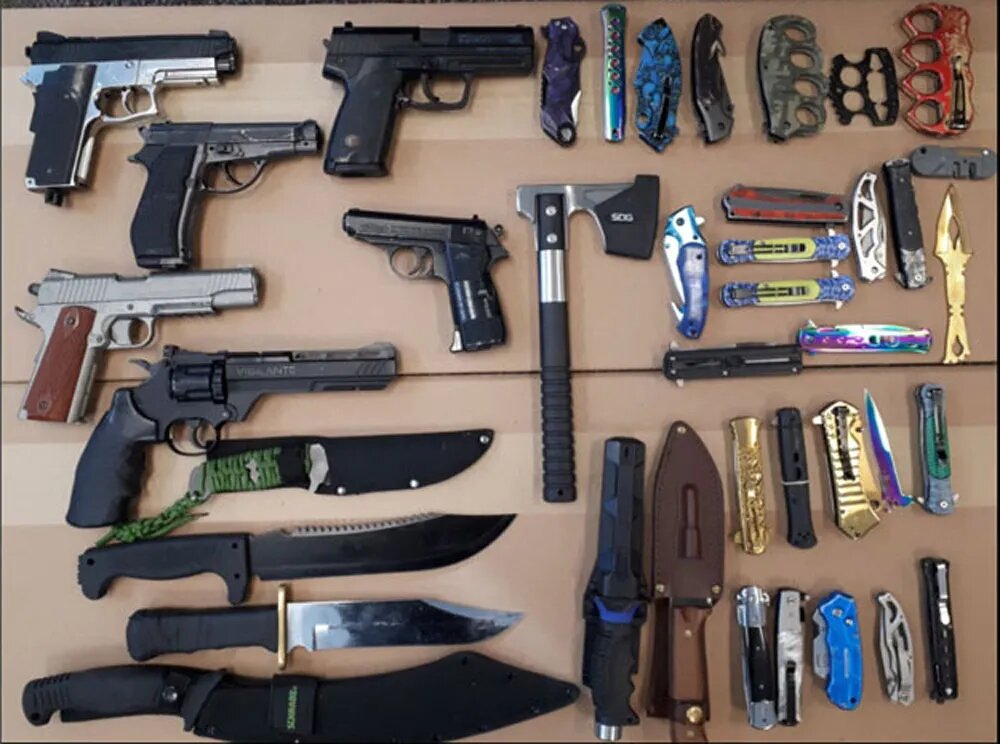 The growing concerns over gun violence have prompted community members and local officials to call for action.
Among those raising their voices is the former Durham Police Chief Paul Martin. According to Martin, most of the gun violence in the region is related to organized crime and has called for increased resources to combat the issue.
In response to the uptick in gun violence, the Durham Regional Police Service has introduced several initiatives to combat illegal firearms.
These include targeted enforcement and intelligence-led policing, as well as partnerships with other law enforcement agencies and community organizations.
However, there's a growing consensus that more needs to be done to address the root causes of the problem such as poverty, unemployment, and limited access to education and social services.
Chris Bovie, the director of corporate communications at DRPS, aknowledges that gun violence in the Durham region is a major issue.
"This year we've had a slight decrease in the number of shootings, but we've had more injuries than fatalities," he said. "I think we're just going to see that potentially escalate and becoming more concerning as the community grows."
According to the United States of America has an impact on what happens in Canada.
"There [are] a lot of guns coming up from the United States," he said. "If I had to guess I'd say around 90% of the guns are coming from the US."
Bovie is also worried but the low number of officers currently.
"The number of officers per one hundred thousand [citizens] is declining," he said. "We have less officers, we call it the cop vs. pop[ulation] ratio, it's going down and we're lower compared to other services."
According to Bovie, around 36 per cent of those people who have been pulled over with a firearm already have court-imposed restrictions against carrying or possessing weapons.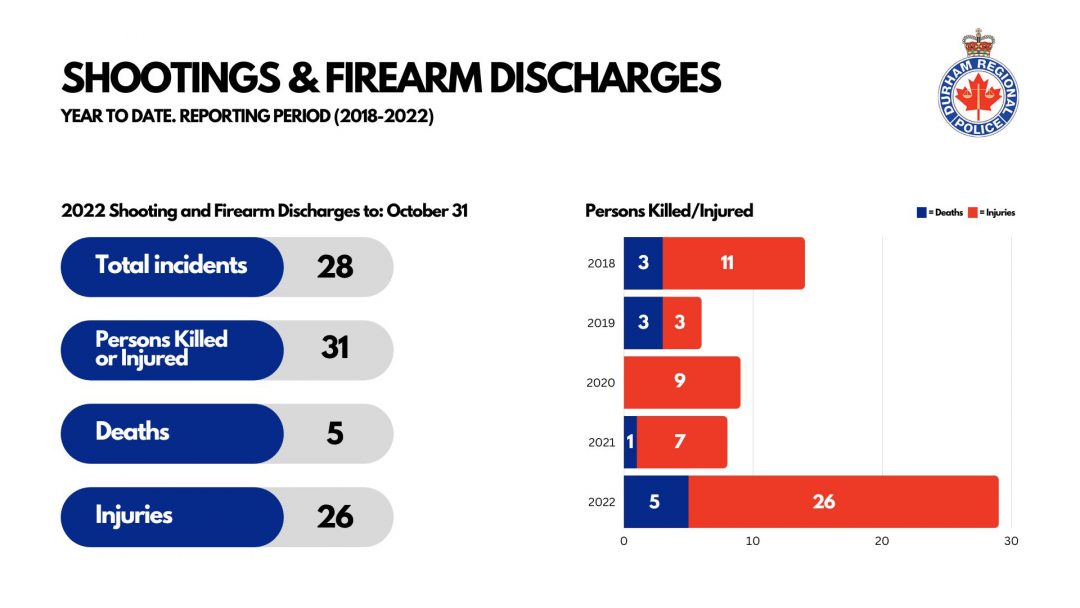 As of the end of 2022, Toronto police have recorded 43 homicides by shooting, according to the Toronto Police service.
Recent incidents of gun violence include the fatal shooting of two individuals, including a Toronto police officer and the death of a 17-year-old who died during a daylight shooting in Scarborough around the same time.
Nicola Crow, the executive director of the Durham Family court clinic, which provides a wide range of services and programs for children and families says any level of violence is a concern.
"We want to live in a safe and healthy community," she said. "Gun violence involving other types of weapons and physical violence are [a source of concern]."
Suzette Lewis is the CEO of Murray MacKinnon Foundations, a non-profit charitable organisation that offers support and care to young people who are in trouble with the law or at risk of entering the juvenile justice system.
She highlights the growing incidence of gun violence in the region.
"It's been something that we've had to grapple with not only the residual effect of the Toronto effect, so to speak," she said. "But we also have [a] population that has risk factors that bleed right over into the youth."
Lewis agrees with Bovie, indicating that the United States greatly influences gun violence in Canada.
"We've had three presidents in the last few years that have not been able to this," she said. "The NRA blocks particular kinds of policies and there's no doubt that impacts what happens here in terms of having gun or weapons in hands."
Crow calls on the young people to come forward and speak about their experience with guns or gang violence. To see the pathway or choice those took and why is critical to see what contributes to it.
"To actually hear what those contributing factors are is important," she said.
Lewis says gun violence's consequences on the victims and their families are very apparent.
"Their lives are robbed from them; there [are] taken away," she said.
"There [are] not growing up with the things that young people should be growing up with, families around them, experiences of seeing the world, exploring, pushing their boundaries in healthy ways, and being able to be involved with healthy relationships that support their physiological and emotional development."
Another organization working to address these underlying issues is the Durham Region Community Safety Task Force.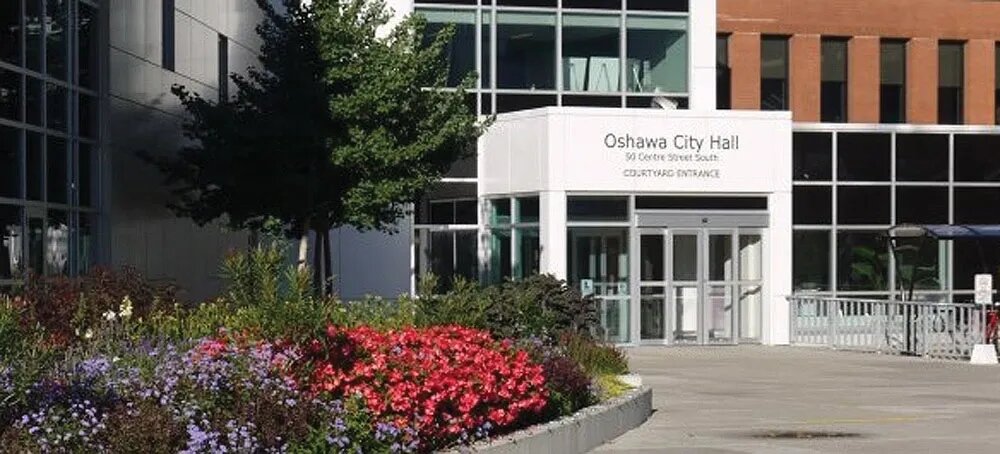 The Task Force is a collaboration between community organizations, government agencies, and law enforcement and focuses on addressing the social and economic factors that contribute to gun violence.
In addition to tackling the root causes of gun violence, the Task Force also works to educate the community about firearms' dangers and promote safe and responsible gun ownership.
While the DRPS is taking steps to address gun violence in the region, a collaborative and multi-faceted approach is necessary to address the issue effectively.
Only by addressing the underlying causes of gun violence and working together as a community can we hope to reduce incidents of gun violence in the Durham region.