Lionel Messi won the most significant trophy ever in sports, the FIFA World Cup on the night of Sunday, Dec.18th, 2022. The trophy that eluded him for over a decade.
He was crowned champion of the world with his country Argentina after defeating France in a thrilling final. Messi scored two goals and led his team through a nerve racking penalty shootout.
Messi had already been wearing the crown for some time but last month's historic victory dispelled the strongest objection that he had never taken home the top award.
Messi's legacy shouldn't have depended on one game in Qatar last month but for many it did – or at the least his title as the GOAT (greatest of all time).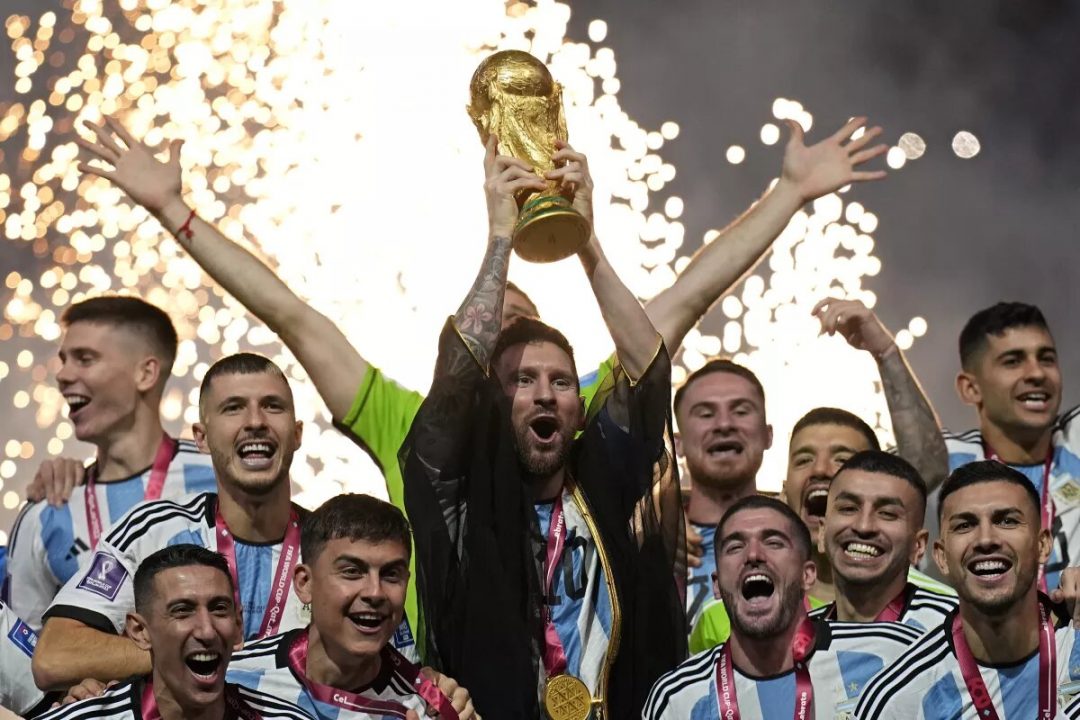 Messi has now eliminated the strongest objection against his stature as GOAT, leaving just intangible, individual preference as an argument against this title.
Messi should be widely regarded as the greatest human being ever to touch a soccer ball.
Perhaps the best example of Messi's unwavering genius over such a lengthy period of time is his statistics; 1,004 games, 794 goals, 350 assists.
Over the course of his professional career, which has spanned more than 18 years, Messi has had 1,143 direct goal involvements over 1,004 games, or one goal or assist every 72 minutes on average.
Mess is the best goal-creators of all time as he had the most assists in football history. He is also one of the best goal scorers of all time second to Cristiano Ronaldo who has scored 820 goals. It is important to note Ronaldo has played two more years than Messi.
There is more to football than goals and assists. These stats serve as the primary benchmark for making comparisons as they are the most difficult to achieve in the sport.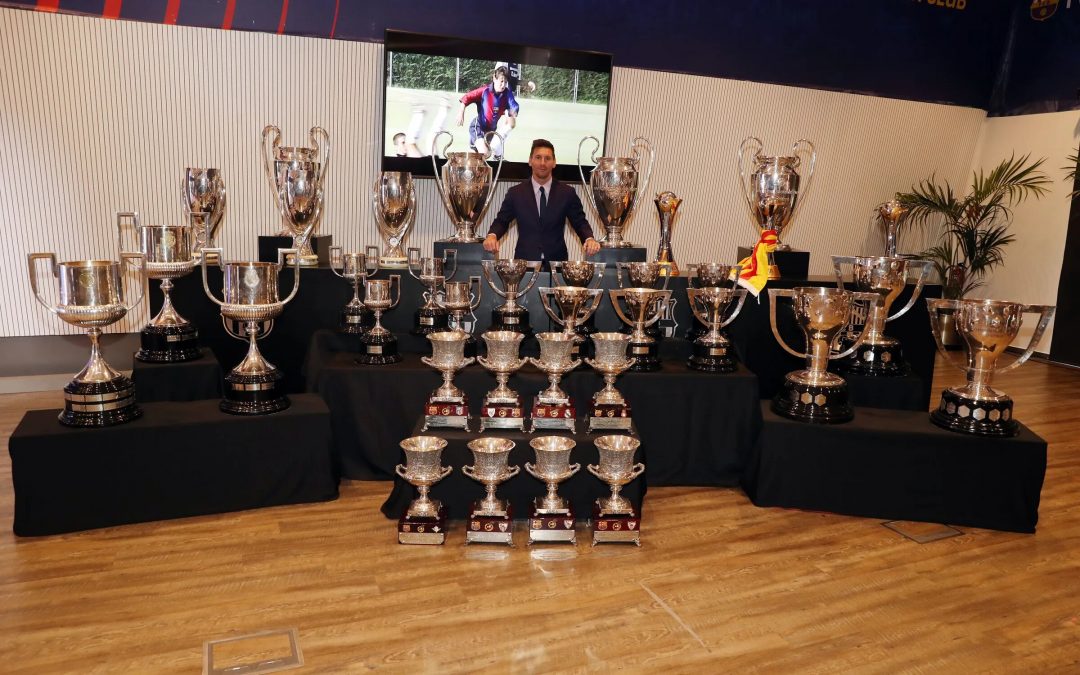 It's not just the numbers which back up Messi's claim of being the best ever.
Messi is one of the finest free-kick takers ever, one of the best penalty takers, one of the best match controllers, one of the best leaders and captains which showed at the World Cup, one of the best team players and one of the most reliable players to have ever played on a field.
He is also the best passer of the ball ever.
The longevity and consistency seen from Messi on the pitch is a unique attribute never seen before.
On average, a soccer player starts off their career as a teenager, then peak in their mid to late 20s and retire around mid to late 30s. Messi is 35 years old and is still on top of the world, showing no signs of deterioration.
When playing any sport the main objective is to win trophies, well Messi knows a little something about winning. He's won a total of 42 trophies in his career, ranging from league titles, champions leagues and of course the World Cup.
Only Dani Alves, Messi's former teammate and the greatest right-back of all time, has one more trophies with 43. Messi will end up pass Alves come June to become the most successful player in soccer history.
On an individual basis, the most coveted award is the Ballon D'or, awarded to the best player each year. Messi has won a record seven Ballon D'or, two more than second-place Cristiano Ronaldo with five and will most likely win his eighth later this year as he's the clear favourite.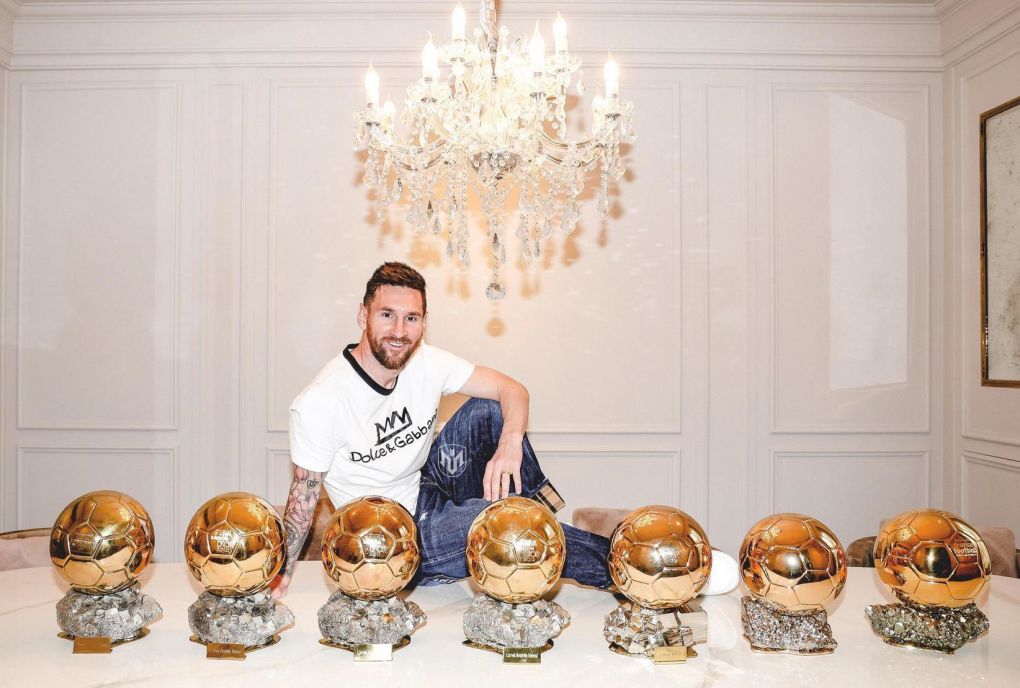 It's clear the World Cup victory last month just widened his lead over the competition but there was no better way for the greatest player of all time to defend his title than to prevail on the grandest stage possible in what is perhaps the greatest final in history.
Every single aspect of soccer proves Messi is the GOAT.
Whether it's the statistics, trophy cabinet, individual awards, performances or expert opinions, at this point, Messi is the undisputed GOAT.
There is no argument against this.
Enough said.