Super Bowl Sunday is less than a month away and fans are gearing up for what many believe is the biggest game of the year but some fans are still recovering from the shock of seeing Damar Hamlin laying lifeless on the field receiving CPR.
Hamlin collapsed on the field after a hit when the Buffalo Bills faced the Cincinnati Bengals on January 2. He suffered a cardiac arrest and was rushed to hospital. In the hours following, fans from all over started to donate to his toy drive, a cause that had not been well-known before his injury.
It shouldn't take someone dying on a football field for people to show support to their foundations.
Hamlin's goal was to raise $2,500 online to buy toys for kids that were in need – this took about two years. A month before his injury the fund sat at $2,921 but just 24 hours after his injury it was up to $5,495,550. That's a whopping 5.5 million donated from when he went down on the field Monday night, to 9 p.m. EST Tuesday, according to Sportsnet.
If only the close to 183,000 people that donated online in those 24 hours cared enough to support Hamlin's goal of providing toys to underprivileged kids before his injury.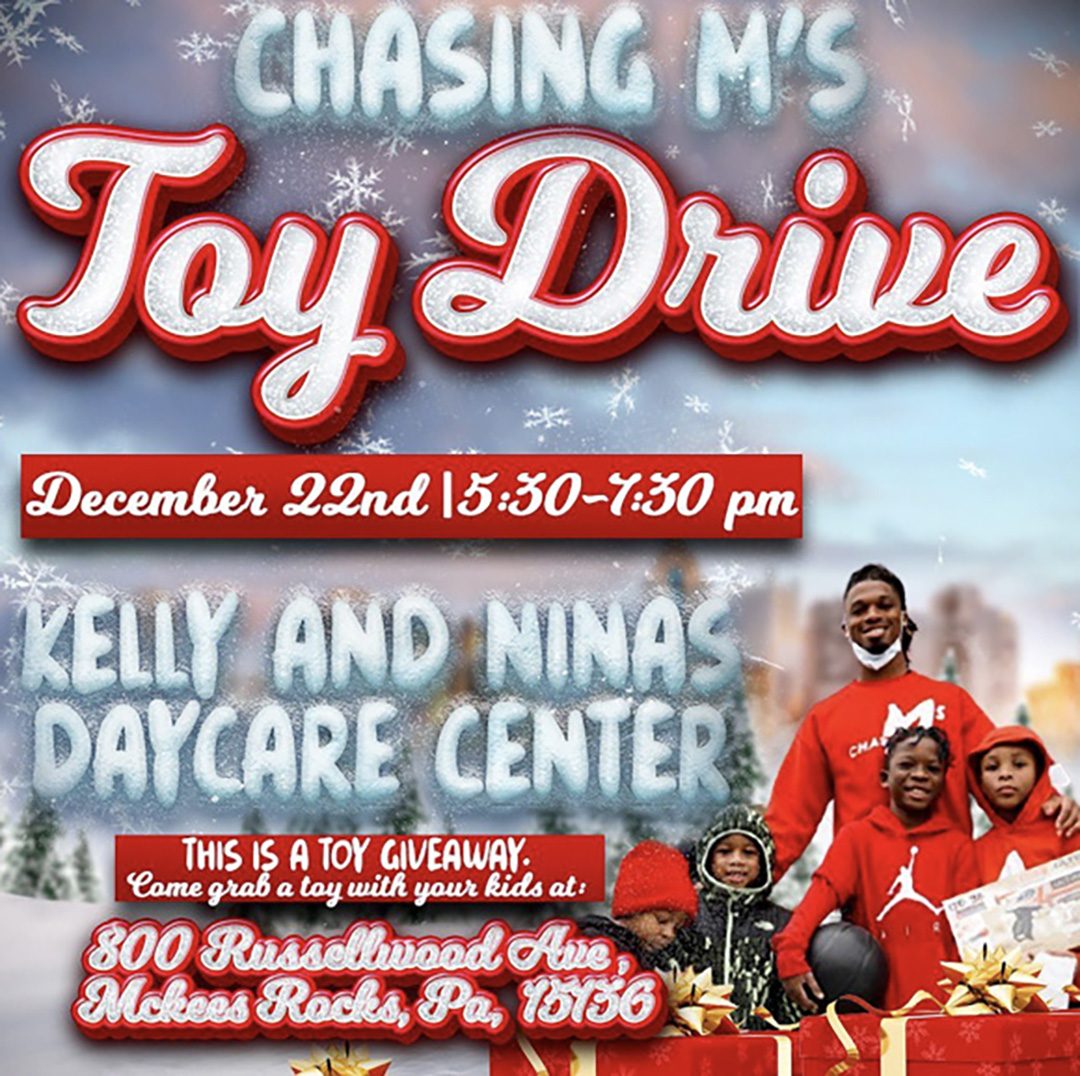 This isn't the only example of football fans showing support after something negative happens to a player.
In recent years, Bills fans – or Bills Mafia – went online to support Miami Dolphins quarterback Tua Tagovailoa's Tua Foundation when he left a game with a concussion. Fans also donated to the P.U.N.T. Pediatric Cancer Collaborative in western New York when collegiate football player Luke Knox died in August 2022. Dawson Knox, a tight end for the Bills, is his brother.
This happened after the players were injured or dead and this isn't exclusive to football.
In 2021, Toronto Maple Leafs captain John Tavares laid sprawled out on the ice after a hit by Montreal Canadiens forward Corey Perry. Tavares was taken off the ice on a stretcher and was out for the rest of the series. Days later Tavares tweeted a note thanking fans for their "overwhelming" support to their charities and said he and his family will match donations.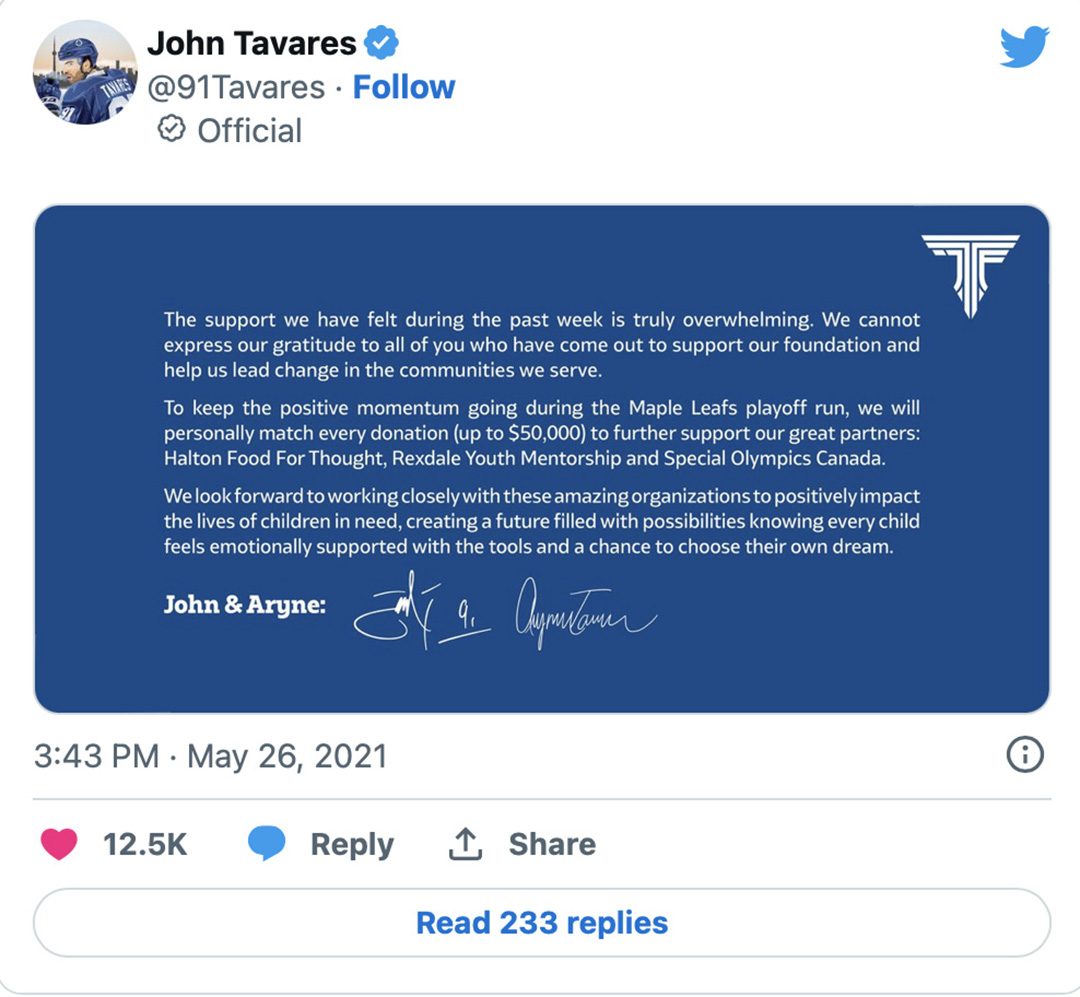 In 2019, Toronto Raptors fans donated over $30,000 to Kevin Durant's charity aimed at helping at-risk youth from low-income backgrounds after he suffered a ruptured Achilles in game 5 of the NBA finals, according to TSN.
Underprivileged children, pediatric cancer patients and at-risk youth need help year-round. Charities and foundations need donations all the time, whether it's money or volunteering time – not just when someone gets injured.
While it's admirable for fans to step up and support these foundations, it would be even better if we as people would be willing to help others in need before a catastrophe happens.