Inclusion was the focus of the Ontario Parasport Games, from the opening ceremony – featuring Indigenous smudging, a drum circle, African dancing, and live music – to the athletes themselves who were paraded in by a pipe band.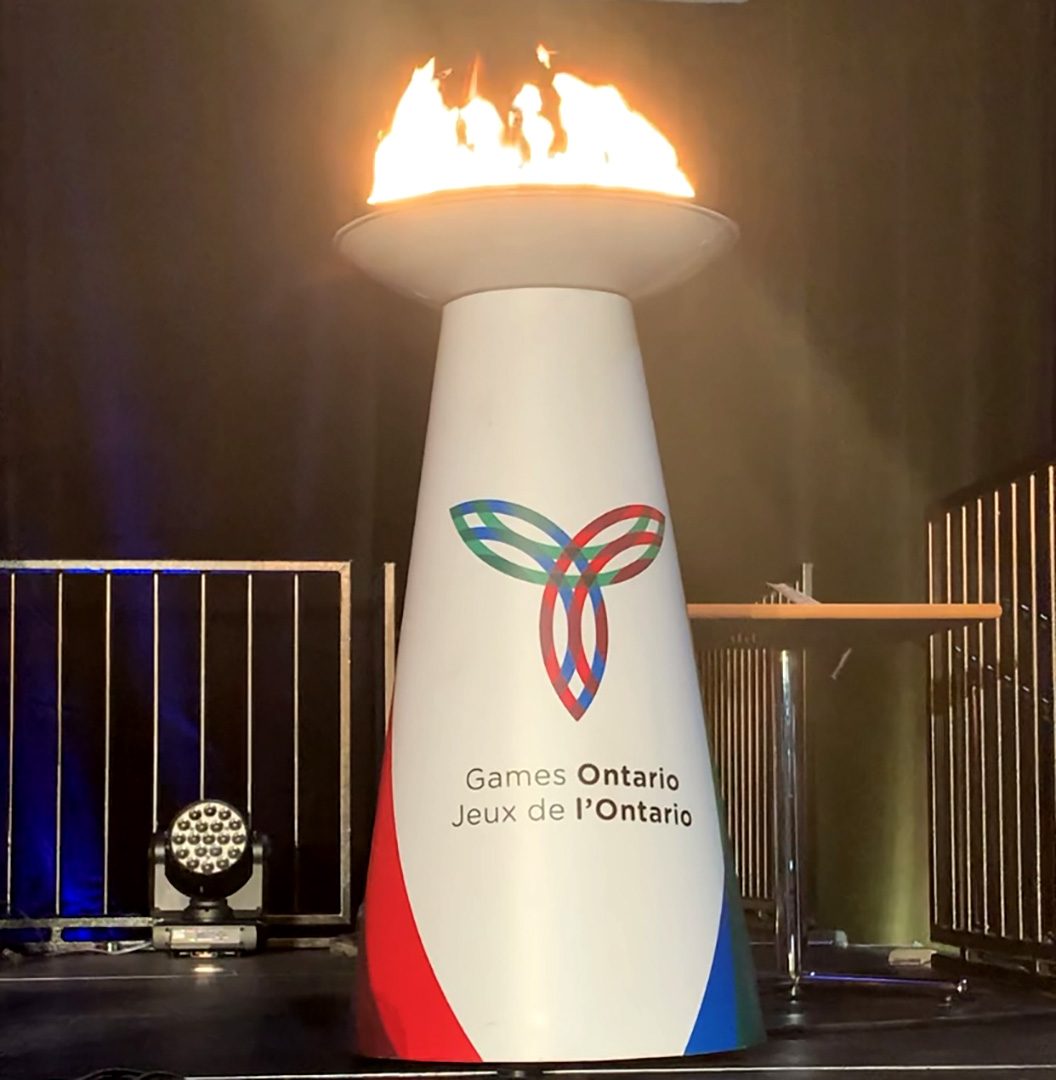 The event was led by Rob Snoek – a former track and field Paralympian and CBC sports broadcaster.
"There's such a sense of inclusion," says Don Terry, the games co-chair. "These games and the sports give them that opportunity to find a place where they belong and they can thrive."
Terry says people with disabilities don't always feel included and want to be a part of something bigger. This is something the Ontario Parasport Games addresses.
The games were back in Durham Region this past weekend for the first time since 2019. They saw 11 different events held at nine different venues across the region.
These sports included 5-a-side soccer, boccia, goalball, para-alpine, para-nordic, sitting volleyball, sledge hockey, visually impaired curling, wheelchair curling, wheelchair basketball and wheelchair tennis.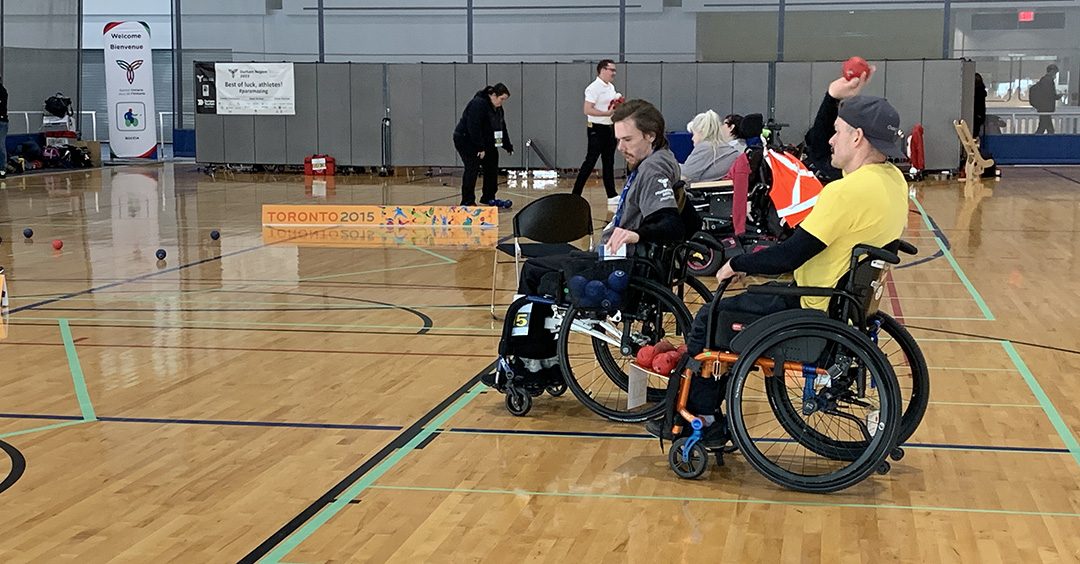 The region also added demonstrations in adaptive climbing, para-equestrian, floor curling, and power hockey.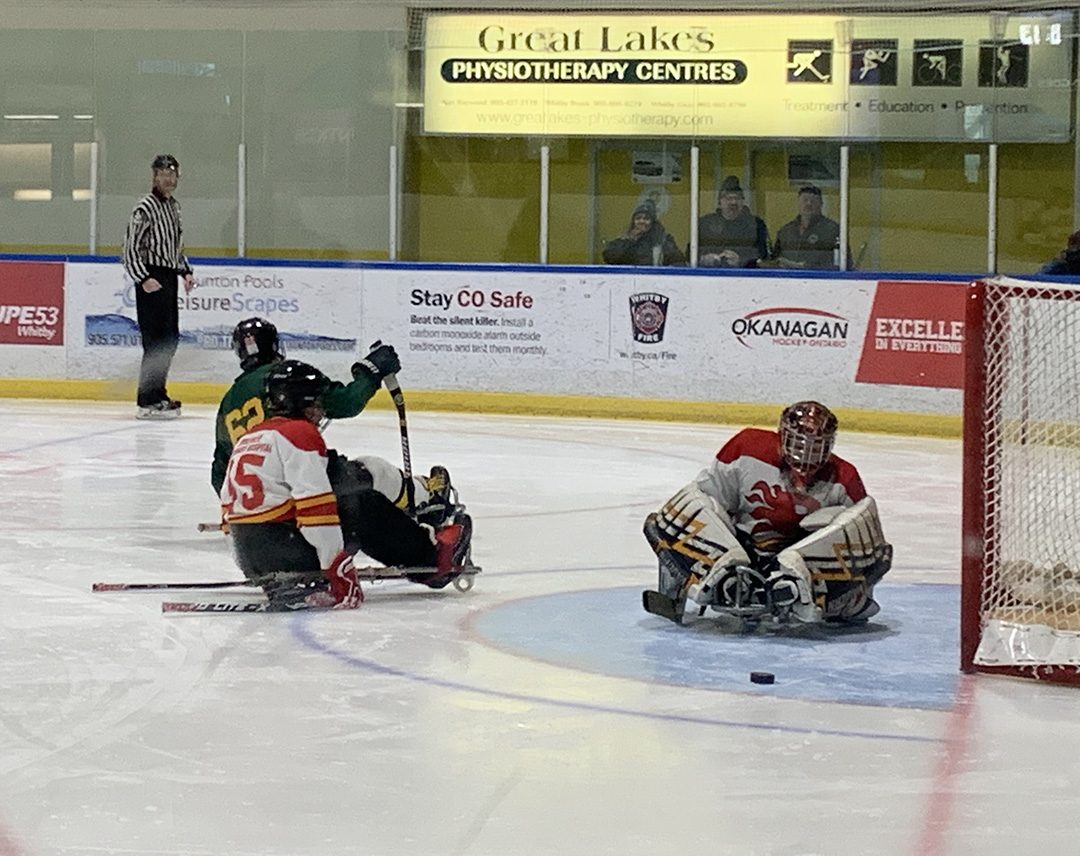 Nick Aldrich and Nasif Chowdhary are with the men's national team program for sitting volleyball. Their Parasport team representing the Toronto West Volleyball Club won the silver medal Saturday.
Both agreed the games were accessible and inclusive for the athletes and they were impressed with Whitby's Abilities Centre.
"It's fantastic to see that we're moving in a direction where something like this can be put together," Aldrich says. "To have this sort of place for people like us."
Terry says the games have given athletes from all over a place to stand out. He talked about a young woman who is blind who had always been on the sidelines and never played a sport. He says two years ago she was introduced to 5-a-side blind soccer.
"Two months ago, she was named to Canada's first blind soccer team," he says. "It's so life-changing for people."
Terry says he loves meeting the athletes and the stories that come out of the games. The hashtag #Paramazing was used throughout the weekend, and he says the more than 300 athletes that came to compete from across the province were just that.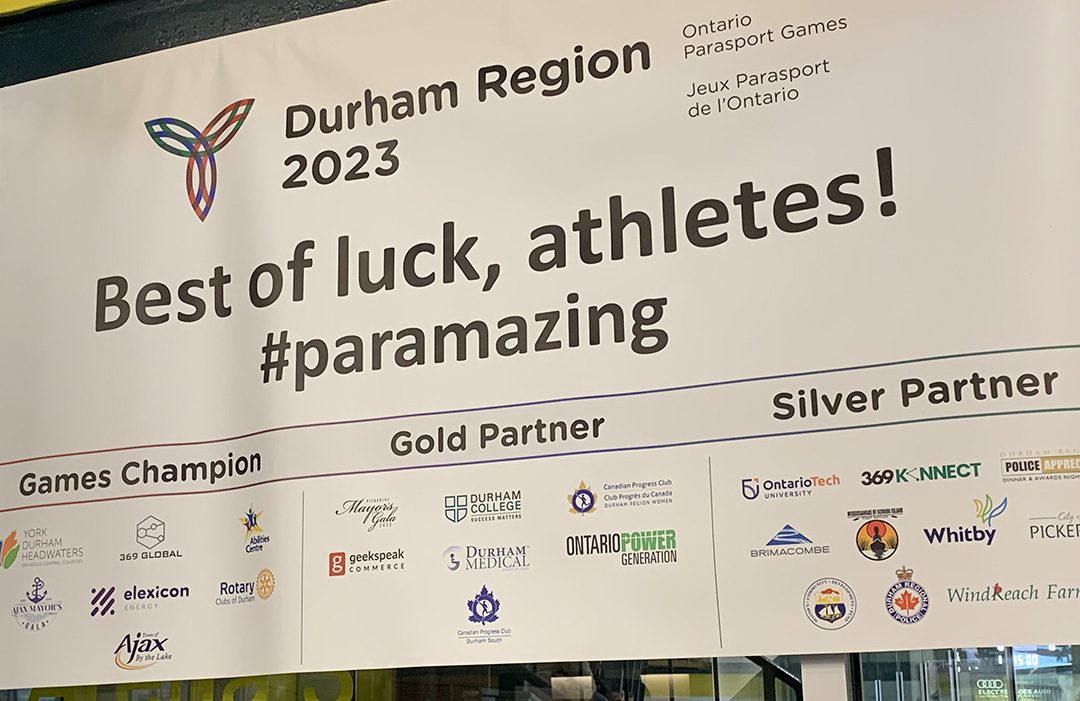 "I think once you come see these athletes compete, you start to realize that maybe we should look at what people can do more than what they can't do," Terry says.