In recent years, we have seen some of the worst from federal and provincial politicians.
While there has been some good put into the mix, it's hard to overlook the bad when the bad keeps getting worse.
In this regard, an independent committee needs to be formed to judge whether politicians who act and speak in such a way that is damaging to the country and its people should be allowed to become prime minister, or hold any government position.
To be openly critical of a current government is not the problem but openly creating division is – that should have no place for that in our country.
Take the recent outing of Conservative leader, Pierre Poilievre, to the Frontier Centre for Public Policy, a group based in Winnipeg that has been known to dismiss the horrors of residential schools and its vaccine opposition.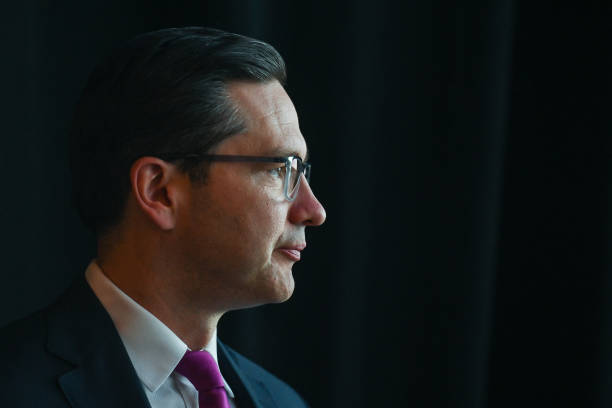 Poilievre would have people believe he doesn't agree with the messages of the FCPP and that he "fully" supports searching the grounds of former residential schools.
This isn't the first time the controversial leader has made such remarks.
In 2008, Poilievre made an appearance on Ottawa News Talk Radio station CFRA, stating: "My view is that we need to engender the values of hard work and independence and self-reliance. That's the solution in the long run – more money will not solve it."
Poilievre thinks Indigenous people need to work harder and not rely on compensation for the generations of ongoing trauma.
This is rich coming from a man who has barely done a day of "hard work" in his life – Poilievre has been a government official since he was 24.
Admittedly, he did apologize for the 2008 remarks shortly after they were made public, but this new "political gaffe" as Poilievre would have you believe, goes against his old apology.
This isn't to say Prime Minister Trudeau hasn't had his fair share of "scandals" but to try and make any sort of comparison between the two would be a false equivalency. What Trudeau has or hasn't done, according to some, doesn't compare to what we can see from the Conservative leader.
Poilievre has been an outspoken critic of present-day free speech but it's important to note that associating with a group such as FCPP, especially as the leader of the opposition, tarnishes an image more.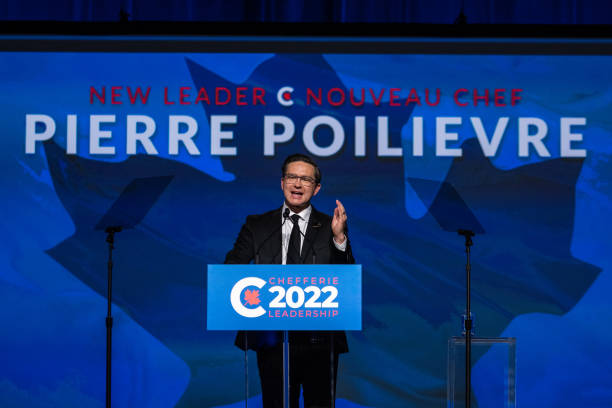 Freedom of expression is what we have in Canada, and while it does protect people from certain government overreaches, it shouldn't be used as a tool to divide people, especially while openly touting how "broken" Canada is.
How can such a divisive political leader openly call Canada "broken" while showing support to some of the worst in society?
Last October, it was reported that Poilievre had been using the "MGTOW" hashtag on YouTube videos going back to 2018, which stands for "Men going their own way." The tag is associated with a misogynistic men's rights movement.
Just another "accidental" thing from the leader of the opposition.
These accidents appear to be piling up on Poilievre and ultimately should disqualify him from holding any position in government.
It's time the country takes a stand against would-be leaders like Poilievre and make the definitive decision to not allow those who would seek to amplify the worst voices in our society hold any sort of power.