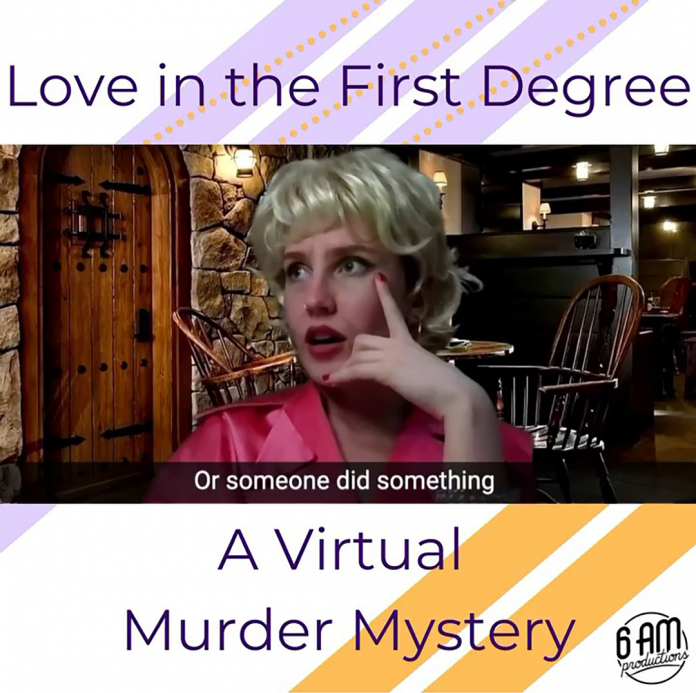 From a growing city to an online, international stage – Matilda Eklund found a space for herself on a virtual platform, delivering art to people around the globe.

Before attending Queen's University in Kingston, Ontario, Eklund grew up in Oshawa and attended O'Neill Collegiate and Vocational Institute.
She had also never been been an actor on stage – until she discovered 6am Productions.
6am Productions started out as a simple Queen's University club and was a mixture of talent and newcomers, showcasing a diverse range of acting.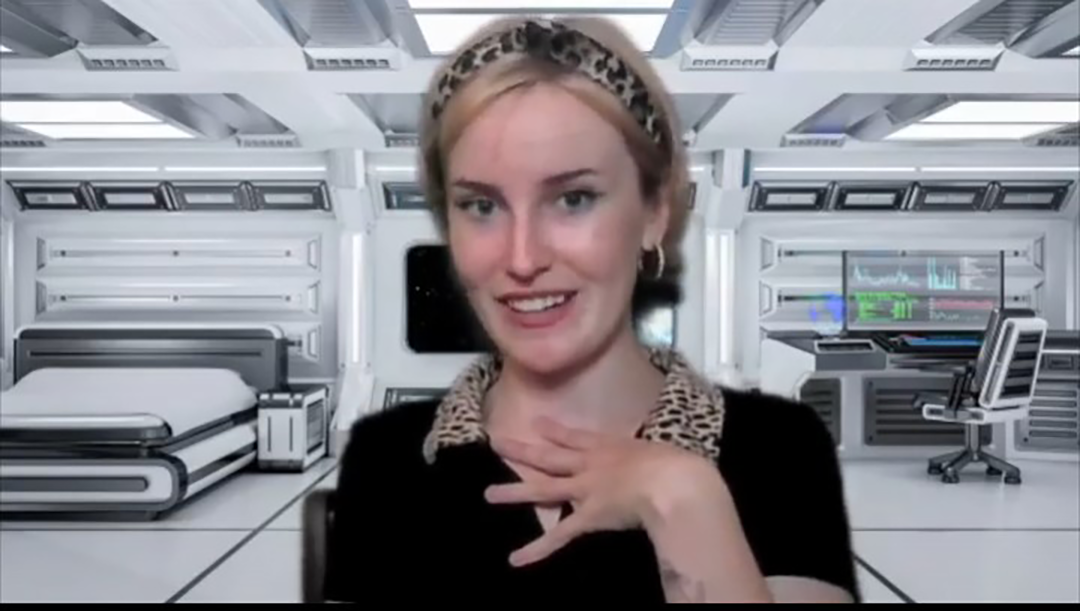 "They did live improv shows, and I joined when they were still doing live shows," said Eklund. "It was just a fun thing people did. We did shows in bars and made a hundred bucks a piece, which was great."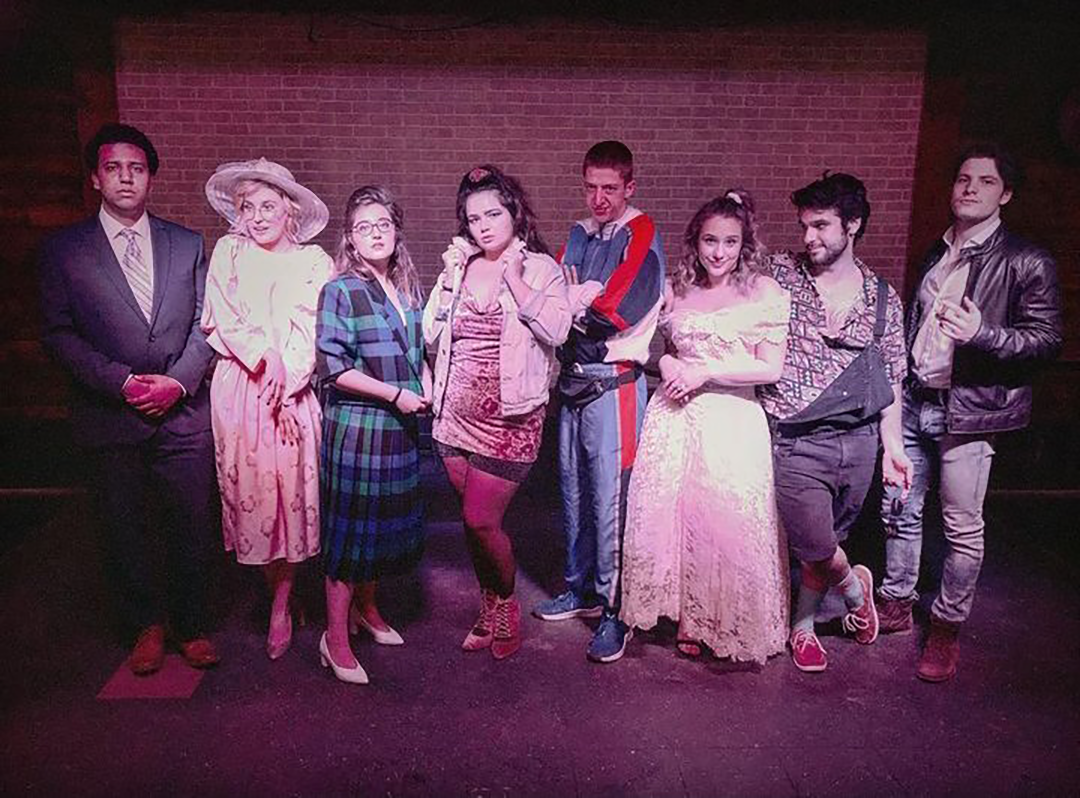 According to Eklund, there were talks of doing a tour before the pandemic hit, doing shows at bars across the province. Due to lockdown restrictions, however, those plans ended up not coming to fruition.
It was at that point, Eklund said, that someone from Moniker, a corporate event company, reached out to them and wanted to fly them out to put on shows. Once again, COVID restrictions made that a challenge.
So the company asked them if they would consider doing shows over Zoom.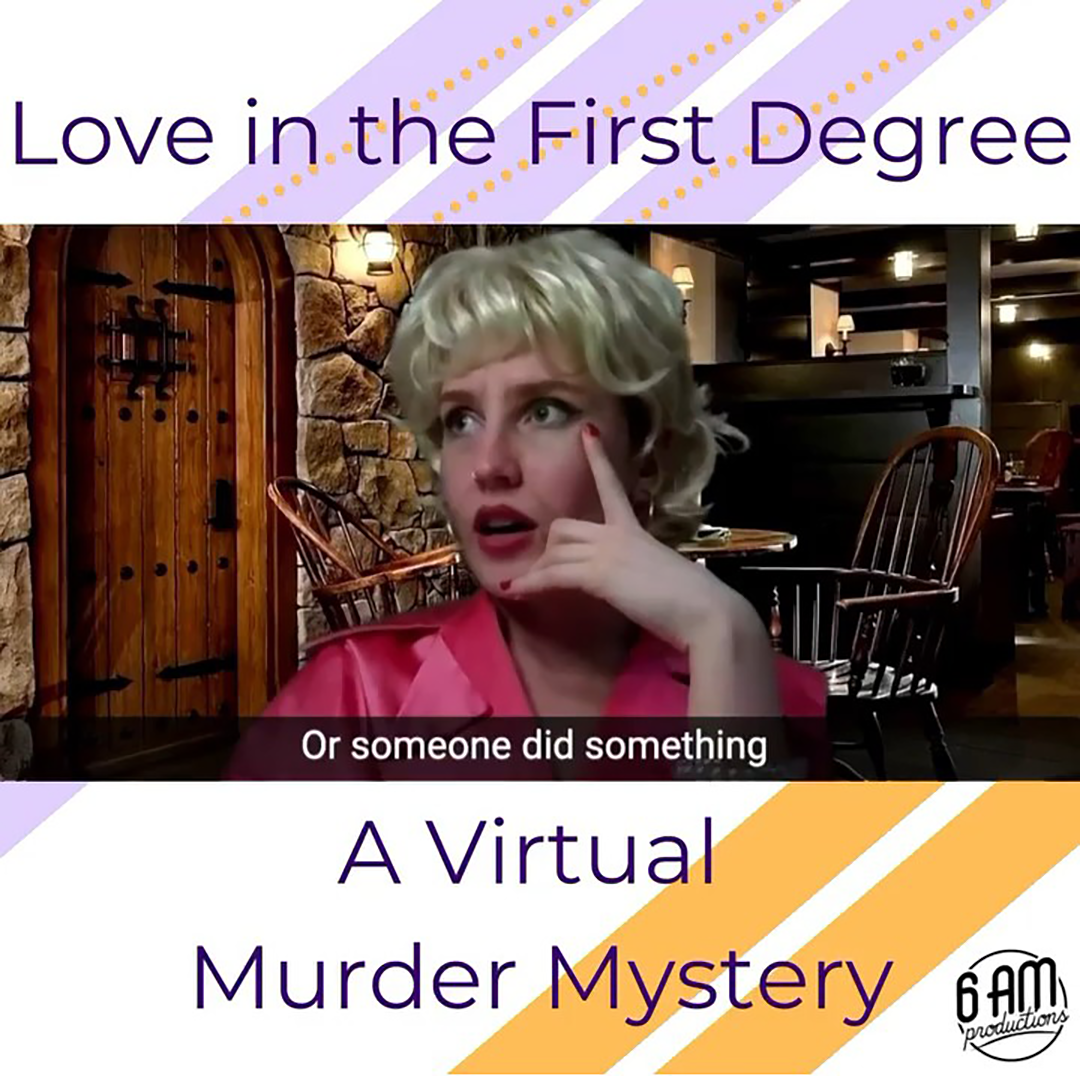 "They said 'hey, we know you do these events, would you be interested in doing them over Zoom, so we could do it with the people who we would otherwise be doing in-person events?'" said Eklund.
From there, 6am Productions found themselves putting on shows for an online, international audience.
"The in-person ones were great because we were interacting with the other actors, we were interacting with the audience. Obviously in the moment, you can – there's a lot more to work in some ways when you're doing it in person and you can see the reactions of people," she said.
Switching to an online platform, however, was a slight challenge.
"The Zoom ones took getting used to, but there were definitely some benefits to it, once you got used to it – you were face-to-face with the audience because they were all on Zoom."
Once those challenges were overcome, the reach of these shows took off.
"We could do them for people all over the world," Eklund said.
"We did shows for the U.K., Ireland, The Netherlands. We did one in Oman… that was our most far-reaching show," she said.
The effects of the pandemic were wide-ranging, digging its claws into every facet of life. Some areas were hit harder than others but it's the ones closest to home that we often forget about.
One such area that didn't get talked about much after restrictions were put in place: the art scene in Oshawa.
Between theatres, music venues and art shows at the Robert McLaughlin Gallery – artists took a big hit.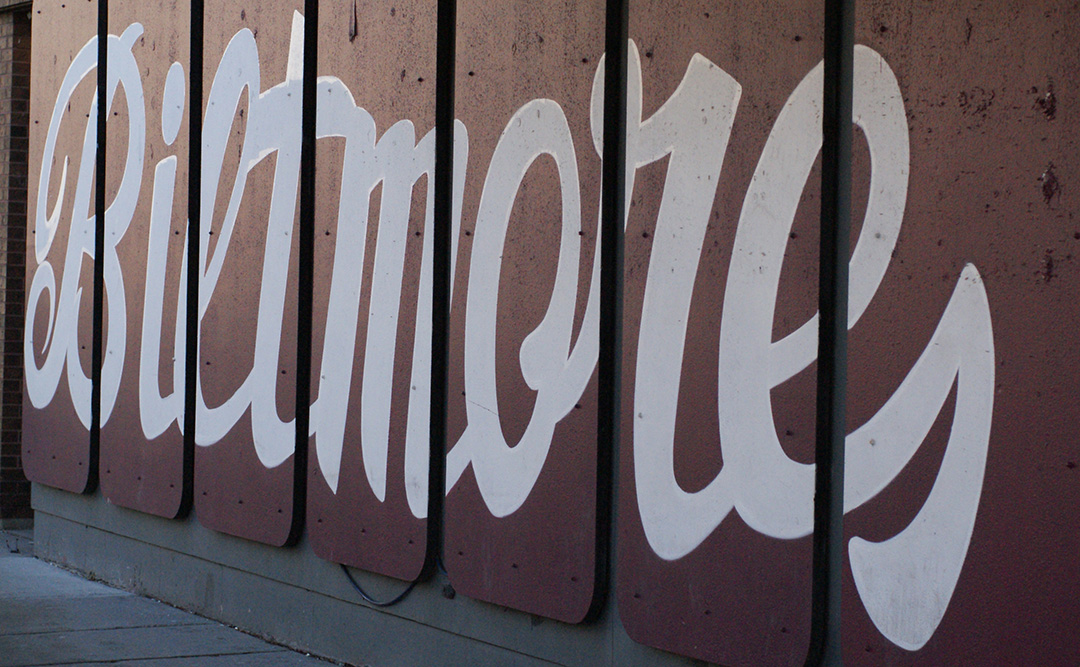 The Biltmore Theatre on King Street has had an easier time getting recognition after the pandemic, as they have a mix of theatre and live music.
The Biltmore has gone through many changes and carried different names since originally opening in 1941; from being an Odeon Theatre in the 1970s and closing in the 1980s to being the Siren, Oshawa Music Hall, The Big Sexy, Status Lounge and the Marquee Nightclub.
After being sold to the late Julius Kedvessy, the doors then re-opened in 2021 in the midst of the pandemic.
Jacob Hamayda, who became general manager shortly after the sale, said it was a tumultuous start to the business.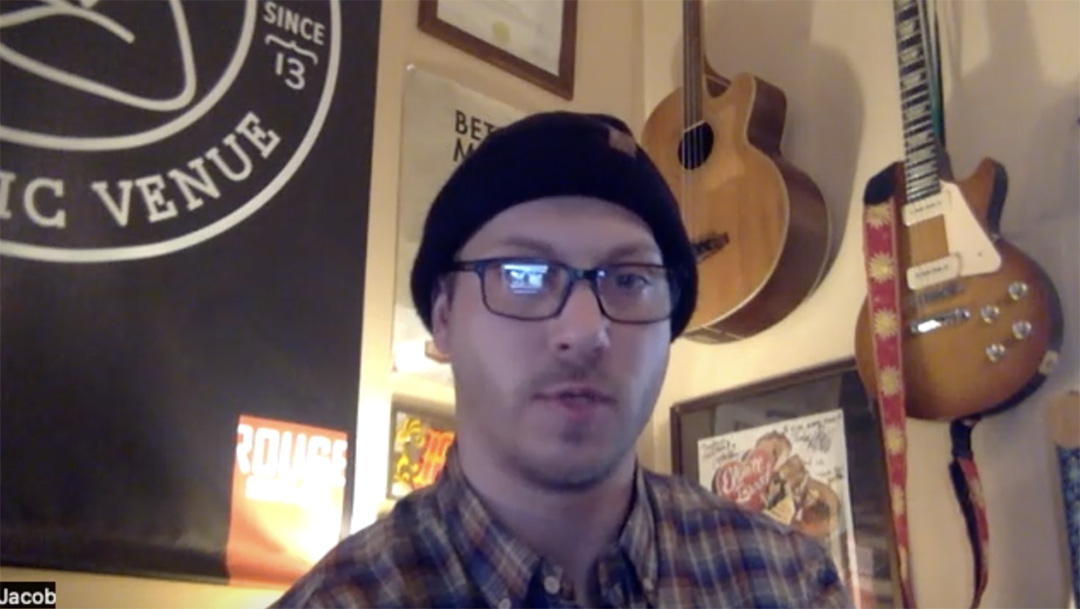 Hamayda said during COVID, it was very unpredictable and there was a lot of pivoting.
"But for us being a small business, that had minor advantages. One is we got to kind of test the market; we got to see what people wanted, if people would come out in such a case, and we were limited to 25 per cent capacity for seated crowds for the start," said Hamayda.
From a business point of view, Hamayda says: "The arts weren't really considered much as far as closures would be affected."
"It was a lot of turmoil to try to figure out what was going on constantly, and still try in our best ways to present something and continue the arts in a time when no really was focusing on trying to do much," said Hamayda.
Unlike Eklund and 6am Productions, The Biltmore had a hard time finding its feet with an online platform.
"Livestreams still to this day aren't a reliable thing. The internet isn't a consistent thing – it has its ups and downs," he said. "We found audio quality streaming, platform choices, trying to monetize it, trying to provide bands with enough revenue from that was difficult."
Hamayda thinks that's why there were not many adaptations to performances in live venues.
For a brief period of time in-between COVID waves, restrictions were lifted and The Biltmore hosted Crownlands, a local Durham band, for the venue's first live and full capacity performance.
For Hamayda, the show was a great feeling.
"For me, the band was one of the big points," he said. "So to see those guys kind of rise up and be able to fulfill their kind of goals and to fill that room – sell it out – and they put on an incredible show."
The COVID-19 pandemic was a force that managed to shut the world down for two years with a crippling and depressing force.
Yet, through it all, one thing managed to survive and come back with as equal a force – the arts.
With all the struggles along the way, art proved to be a beacon of hope, giving people the strength to persevere. Long after the memory of COVID is gone, art will continue to be made in defiance of everything that tries to hold it back.