co-written by Afaf Ghazi
"My sister used to live in Mexico for a while and we used to eat a lot of Mexican food. But I've always been into some kind of twist with the food." – Rajeev Ganesan

As people walk north up Simcoe St., they come across a unique fusion eatery called Bollywood Tacos, a restaurant originally meant to be a burger joint. Owner Rajeev Ganesan combined his 15-year experience as a chef with his Indian roots and spiced it up with a Mexican spin.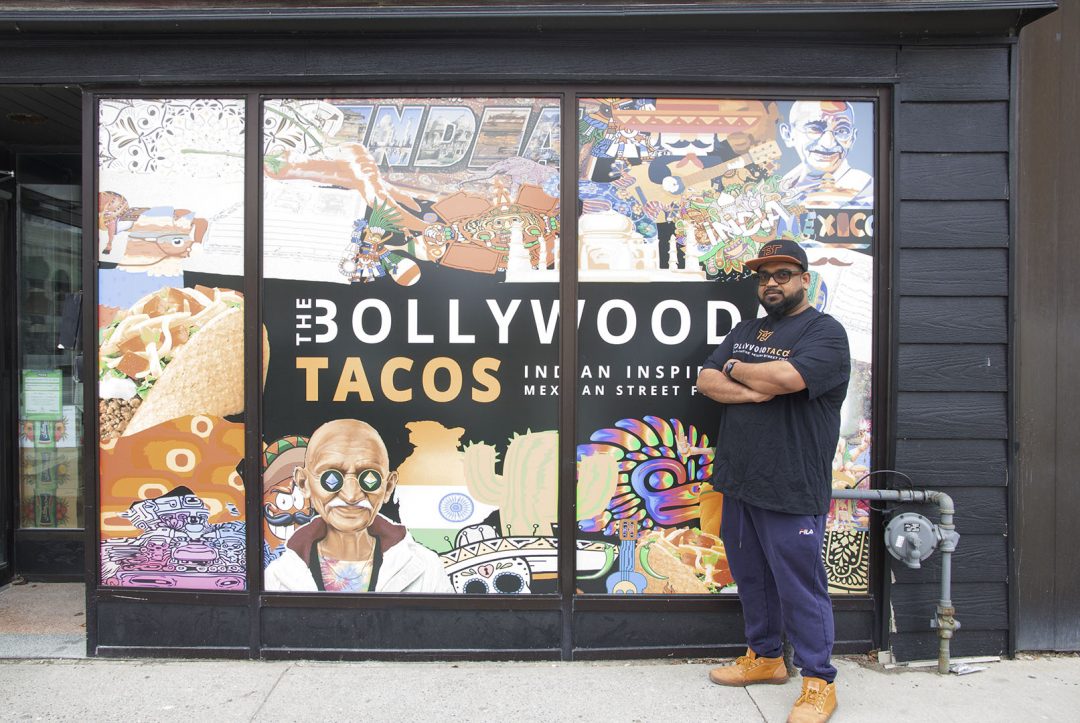 "At that time there was nothing unique and different. I wanted to start something and give something new to the people, where they wouldn't always have to drive up to Toronto to have something different," says Ganesan.
According to the Plan20twenty of Downtown Oshawa, the city has a diverse community with multiple evolving enterprises. But since the plan was put in place, the diversity has increased. The city is now on to Plan20Thirty. The overall intention of the plan is continued downtown revitalization, with COVID recovery an aspect of that.
However, the challenge is to further expand the unique culinary range and experiences for Oshawa to be recognized on a larger scale as a social destination.
According to the most recent Canadian census from Statistics Canada, 90 per cent of Oshawa's demographic range is European, while the remaining 10 per cent are multiple ethnic groups, such as South-Asians, Black people and Asians.
Food plays a large part in cultural diversity in the city.
It allows residents to open unique restaurants and unite different communities. From Mediterranean cuisine to South-Asian street food, Oshawa residents can choose from a number of global cuisines.
A large variety of food in a community represents different cultures and contributes to the diversity of the city. Durham College Culinary Management program graduate, Tre Sanderson, says food can be used to retain cultural identity.
'We are all Canadians first here but the biggest thing for me as a chef was staying true to my identity. It's so easy to lose the roots and not be able to showcase the culture in this euro-centric industry, which is always French or Italian," says Sanderson who recently took first place in Top Chef Canada with his modernized Caribbean cuisine.
Much like Sanderson, chefs are representing their culture by bringing their native cuisine to Oshawa.
One of the Equity, Diversity and Inclusion (EDI) officers from the city of Oshawa, Vanessa Abban says there is a great deal of increasing diversity in the city.
"I think it's important for people to see themselves reflected when they leave their homes, and I think food and restaurants are a big part of that," says Abban.
When residents identify with a certain community and stumble across a restaurant representing it, it is likely they will feel more welcome.
"I think food diversity is definitely important to welcome those groups. Food diversity provides economic opportunities for people, it means that people are creating businesses and driving growth within their own communities," says Abban.
Street Momos is an Indian restaurant with elements of Thai food. The front manager, Ankid Tomar, says there was a lack of Oshawa restaurants that were selling momos, a filled dumpling from northern India, Tibet and Nepal. This sparked the idea to open a restaurant that serves nine types of momos.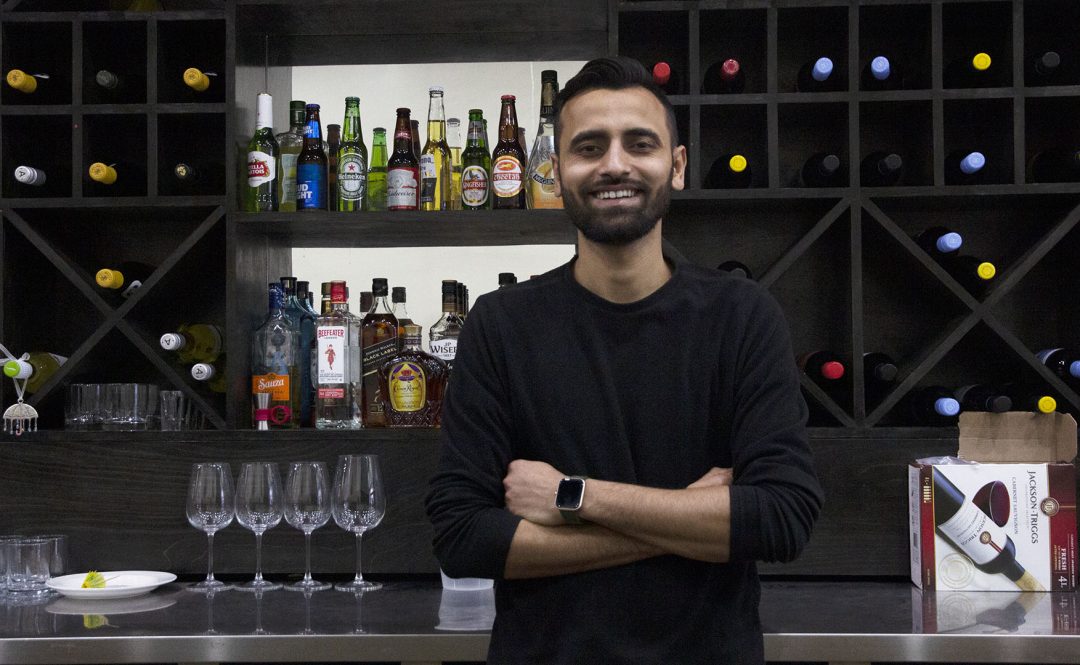 Tomar says it's all about the customers who come together for the food and culture.
"When we first opened the restaurant, we had only Indians come, but now we have Asians, Canadians and a good variety."
The importance of cultural identity and inclusivity is spoken about all around Canada. It is what the community and city are doing to make minority communities feel more at home in a different city.
"Canada is known for being diverse so it's interesting to see how many cultures we have and are being showcased," says Sanderson
Abban visited Bollywood Tacos and says the restaurant is an interesting idea of Indian and Mexican fusion.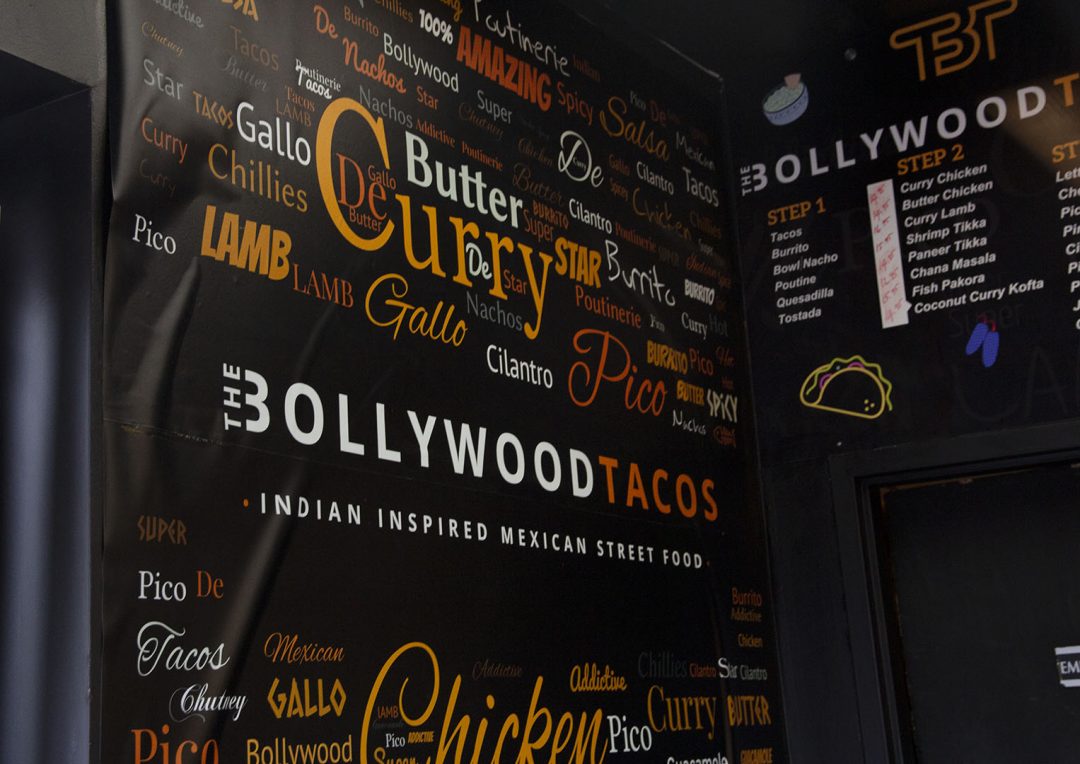 "It's kind of a cool idea to see two different cultures being brought together through food," says Abban.
The Plan20Thirty of Downtown Oshawa aims to support small businesses and continue supporting the revitalization of downtown Oshawa.