For many Indigenous youth across Canada, the thought of entering the colonial education system can leave a bad taste in their mouths.
However, over the past few years, many colleges and universities have been making progress in creating a safe and welcoming space for Indigenous students.
Among them, is Durham College.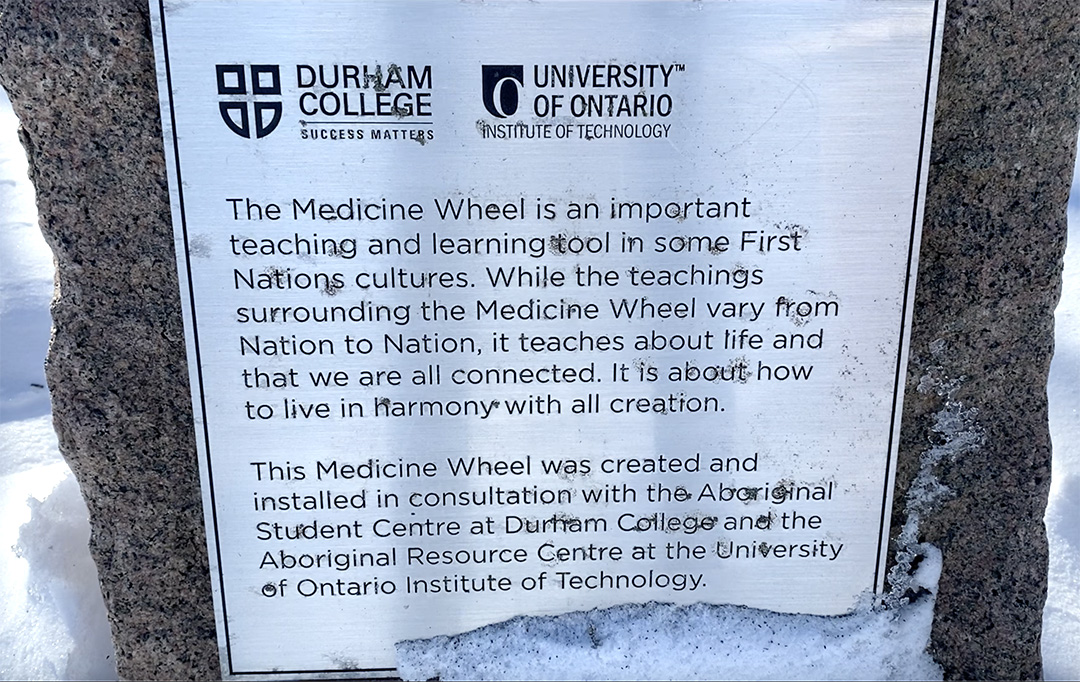 In 2011, the Aboriginal Student Centre was created at Durham College as a place where Indigenous students were encouraged to be themselves and engage in cultural activities, such as smudging and making dreamcatchers.
Then, seven years later, the centre moved from the Simcoe building to its new home at the First Peoples Indigenous Centre at the college. It was also given the Anishinaabemowin name 'Suswaaning Endaajig,' which means "a nest away from home," by Elder and Traditional Knowledge Keeper, Gerard Sagassige.
Tara Koski, dean of students at Durham College, says FPIC is there to support Indigenous students.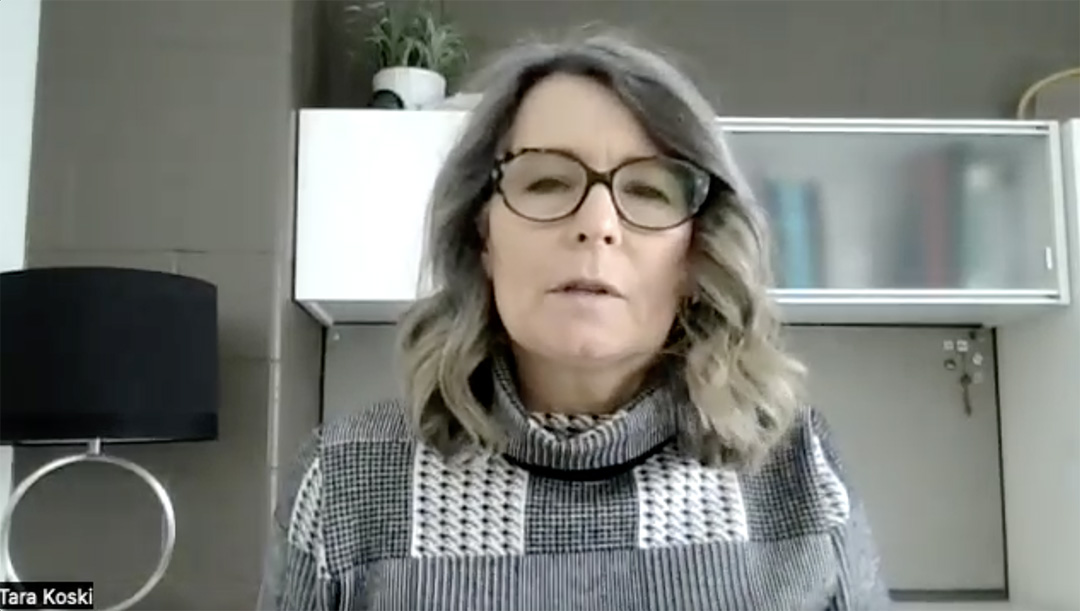 "It was designed to support students and provide them a space that would be very familiar, and hopefully comforting when they leave community and come here," said Koski.
In October of 2015, Durham College and members of the Indigenous community signed the Indigenous Education Protocol.
According to the college's website, this is part of its "commitment to Indigenous people."
The Indigenous Education Protocol highlights the importance of structures and approaches required to address the variety of Indigenous peoples' learning needs, and to support self-determination and socio-economic development of Indigenous communities.
Colleges and Institutes of Canada worked with Indigenous communities to develop this protocol that focuses on seven principles to guide the signed institutions.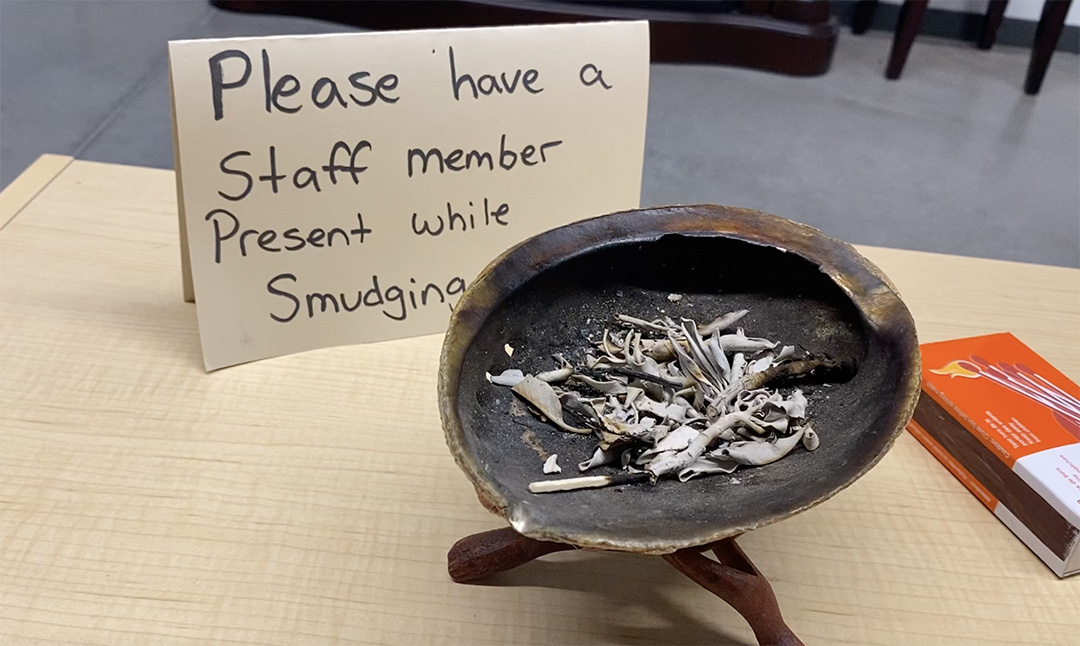 These seven principles are outlined on the Confederation College website:
– Commit to making Indigenous education a priority.
– Ensure governance structures recognize and respect Indigenous peoples.
– Implement intellectual and cultural traditions of Indigenous peoples through curriculum and learning approaches relevant to learners and communities.
– Support students and employees to increase understanding and reciprocity among Indigenous and non-Indigenous peoples.
– Commit to increasing the number of Indigenous employees with ongoing appointments, throughout the institution, including Indigenous senior administrators.
– Establish Indigenous-centred holistic services and learning environments for learner success.
– Build relationships and be accountable to Indigenous communities in support of self-determination through education, training and applied research.
However, it is worth noting, that when trying to find this protocol on the Colleges and Institutes of Canada website, the page doesn't exist.
According to Koski, in the 2022-2023 school year, "3.9 per cent of DCs student population identified as Indigenous," which is up from the 2.2 per cent it was originally.
Indigenous students also have several bursary opportunities available to them when looking at post-secondary options for school, says FPIC Indigenous coach, Amanda Banning.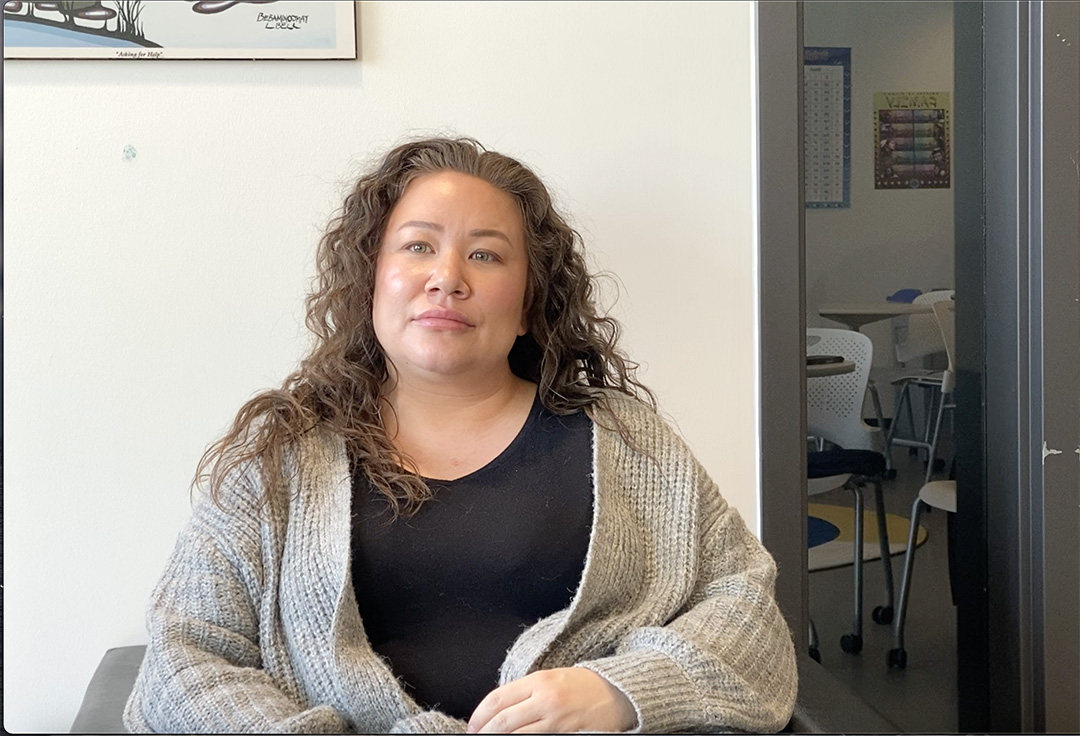 "There's an Indigenous bursary, as well as a First-generation bursary. So, that might be something available to them that goes above and beyond band funding that they may be getting," said Banning.
"So they wouldn't need to report on their band funding and they'd be able to apply to these."
There have been several other schools across Canada in 2022 that began the process of Indigenizing their graduation ceremonies to include traditional dances and drumming.
The University of Saskatchewan, Mount Royal University, University of Calgary and Western University, to name a few, all had varying styles of an Indigenous convocation for their graduating students.
For generations, Indigenous peoples have had to listen to many different speeches from politicians, educators and the media about their culture and where and when it has its place in society.
Education is one of the most important parts of our society, and when non-Indigenous people attempt to keep Indigenous people from learning, it only deepens an already cavernous divide.
The steps being taken by not only colleges and universities across Canada, but high schools and elementary schools, goes beyond the generic words offered by institutions.