Nauman Vania has always been a huge cricket fan and had the idea to start a league in Oshawa.
The elementary school teacher at Queen Elizabeth P.S. in Oshawa noticed that while close to 1,600 kids played cricket in school programs locally, when they left for high school they travelled to Toronto to play the game.
He decided to take action and began by reaching out to other cricket enthusiasts in the community.
Vania gathered a group of dedicated members who were eager to help him make his dream a reality.
Together, they worked tirelessly to create a league that would be accessible to players of all skill levels.
Thanks to Nauman's leadership and determination, the Oshawa Cricket League (OCL) was born in 2021 and quickly gained popularity in the city.
The OCL has contributed to the growth of cricket in the Durham Region. The league has seen a steady increase in participation, now boasting more than 50 members for the current winter season with players coming from Oshawa, Whitby and Clarington.
But there have been some challenges, including the cost to keep the league running.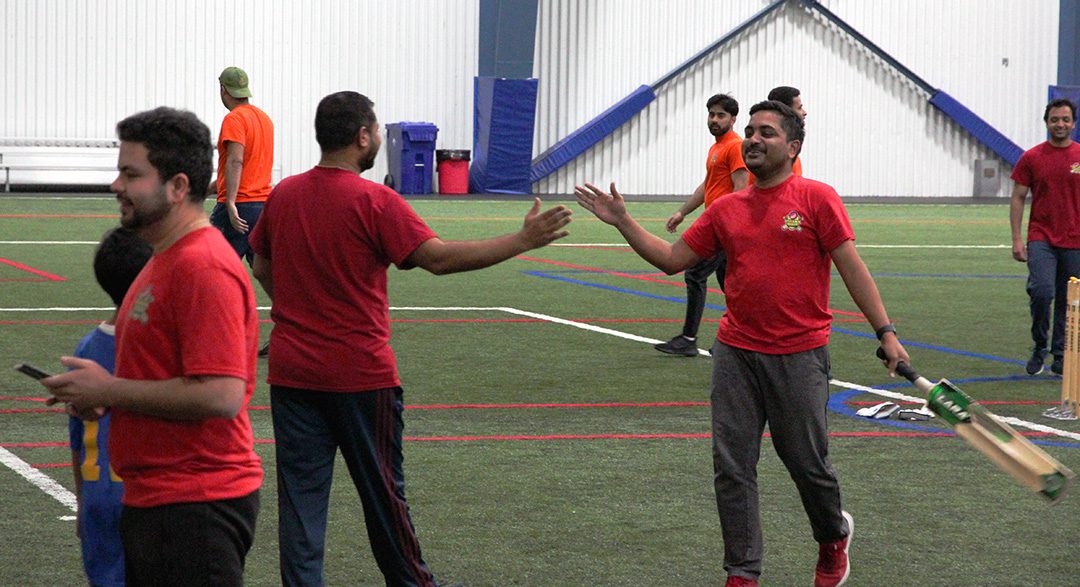 "The biggest challenge has been the cost, so we play indoor at the Civic field house and the rental cost for the entire facility is quite high," he said, adding there are also challenges finding players and umpires.
Vania spends his evenings running the OCL, from organization, to attendance, gathering equipment and acquiring umpires.
His goal is to build a sustainable cricket community.
"We're more interested in building a community that really enjoy playing and aren't getting too worked up about things like umpire decisions," he said.
One of the reasons for the league's success is its focus on inclusivity and community building, according Vania. He said the OCL has made an effort to reach out and include players of all backgrounds, creating a diverse and welcoming environment.
In early 2022, there were only two cricket grounds in Durham, in Ajax and Pickering respectively. After summer, one opened in Whitby and another in Oshawa, which is temporary.
Vania said the growth of the OCL has had a positive impact on the local community bringing people together, fostering a sense of community and camaraderie.
He said the demand for cricket is rapidly growing in Durham Region due to the number of immigrants arriving in Canada.
"Every day I'm getting messages from players saying they want to join and I try my best to accommodate," he said.
Vania said the league's efforts to maintain and improve local cricket facilities have also had a positive economic impact, with the construction of new grounds.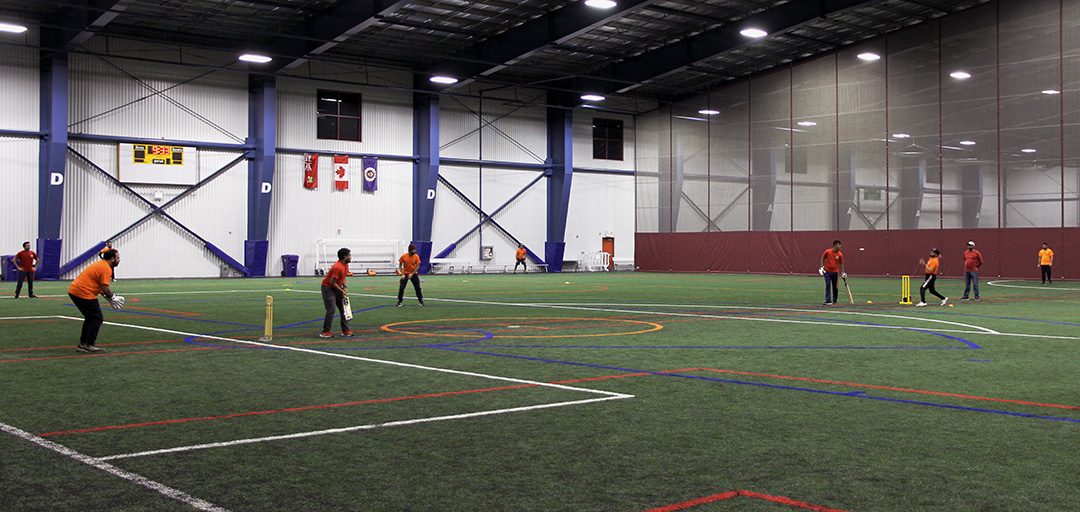 Varun Saraogi, who works at Scotiabank, has been part of the OCL for around eight months. He said the demand is consistently there.
"It all comes down to people wanting to play cricket," he said. "Durham as a region has prospered over the last two to three years as a lot of the population has moved in."
Vania wants the league to be at a stable condition on a consistent basis before doing anything bigger.
"[Our] long-term goals are just being able to consistently have a season for players to join," he said.
Syed Shishti, an independent flooring contractor, has been part of the OCL for around nine months. He is cautious about the league growing too quickly.
"I like the quality of cricket not the quantity of cricket," he said. "If we have enough teams it's good but we want quality and very competent cricket."
There are also cricket leagues in Whitby and Pickering with plans to eventually see the three clubs compete against each other.
Vania said also hopes to eventually take part in cricket at a more competitive level with teams in Toronto.
The OCL also offers cricket in the summer to teach the next generation.