A young boy watches as his older brother is hung in front of his eyes and wonders if his life can get any worse.
At age ten, he witnessed the gruesome murder of his old brother in a school courtyard.
Born on April 24, 1996, Ahmed Gamal grew up in Egypt, where he lived in a small and poor village outside the city called Al Bayda. He was your typical kid, well behaved, did his homework, attended his classes, and never got into trouble.
In his early life, there was nothing out of the ordinary. He went to school, played with friends and enjoyed spending time with his family the most. His family includes his parents, two brothers, and one sister, with Gamal being the second oldest.
But in June 2003, when Gamal was seven, his life took a major turn. His father decided to move the family to Germany. Awab Gamal, his father, was offered a job as a car mechanic for Mercedes Benz in Berlin.
He felt the opportunity was too good to turn down.
"The contract they sent me was outrageous… it exceeded my expectations," Awab said.
"I knew that moving the family was going to be tough, but I thought it would be embarrassing to reject the offer."
The family packed their bags for Berlin except for the oldest brother Saleh Gamal. Saleh wanted to stay to finish school as he reached the latter stages of his studies. He also wanted to protect the family's assets, such as the house, cars, and accessories.
This was the first difficult obstacle in Gamal's life; he had to travel to a new country, go to a new school, learn a new language and understand a culture other than the one he grew up with. In Germany, Gamal struggled quickly to adapt to the new changes.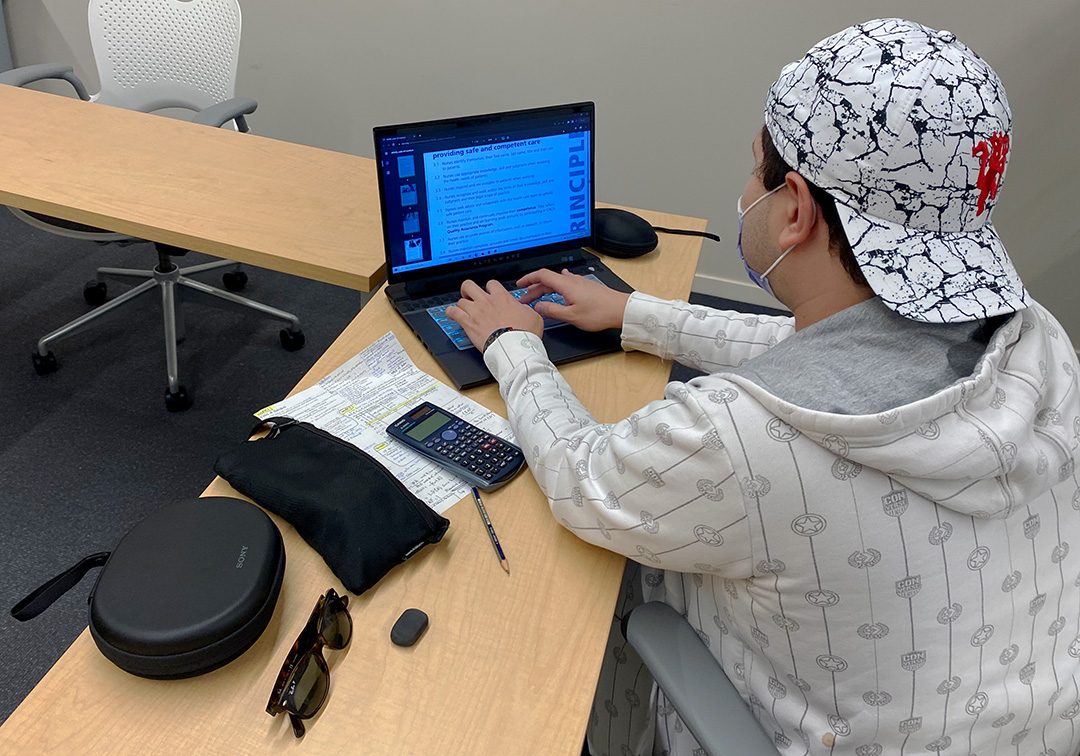 He was frequently bullied and racially abused at school. He was called racial slurs and told that he is "terrorist", and that he should "go back to the desert."
Gamal struggled to communicate with anyone, missed his older brother and was homesick.
According to the 2016 UNICEF survey, classmates reported that 17.9 per cent of migrant and refugee children compared to 11.4 per cent of other children had been victimized, providing evidence that migrant and refugee children face a higher risk of bullying.
In Germany, the entire family was unhappy. In October 2006 after three years they decided to return to Egypt. But on Feb. 16, 2007, a few months after their return, the worst happened, Saleh was killed.
According to Gamal, Saleh was summoned by the government to join the military but refused. In Egypt, young adults are conscripted into the army to defend their homeland.
Saleh not only refused to be conscripted, but he also started a rebellion; he tried to convince young people that even if they are conscripted, they shouldn't agree to join the army.
As Saleh's inspired resistance gained momentum, the government decided to put an end to his life. They hung him along with other rebellions in a school courtyard at Misr El Gadida Military Secondary School for the public to see and send a message, never go against the rules.
The death of Saleh weighed heavily on Gamal. Seeing his body dangling from the rope is an image that is engraved in his mind forever.
"I felt very sad, understanding that I won't see him again for good," he said emotionally. "I don't even know how to describe the feeling, it felt almost sombre, something that I've never experienced before, it makes you want to give up on life."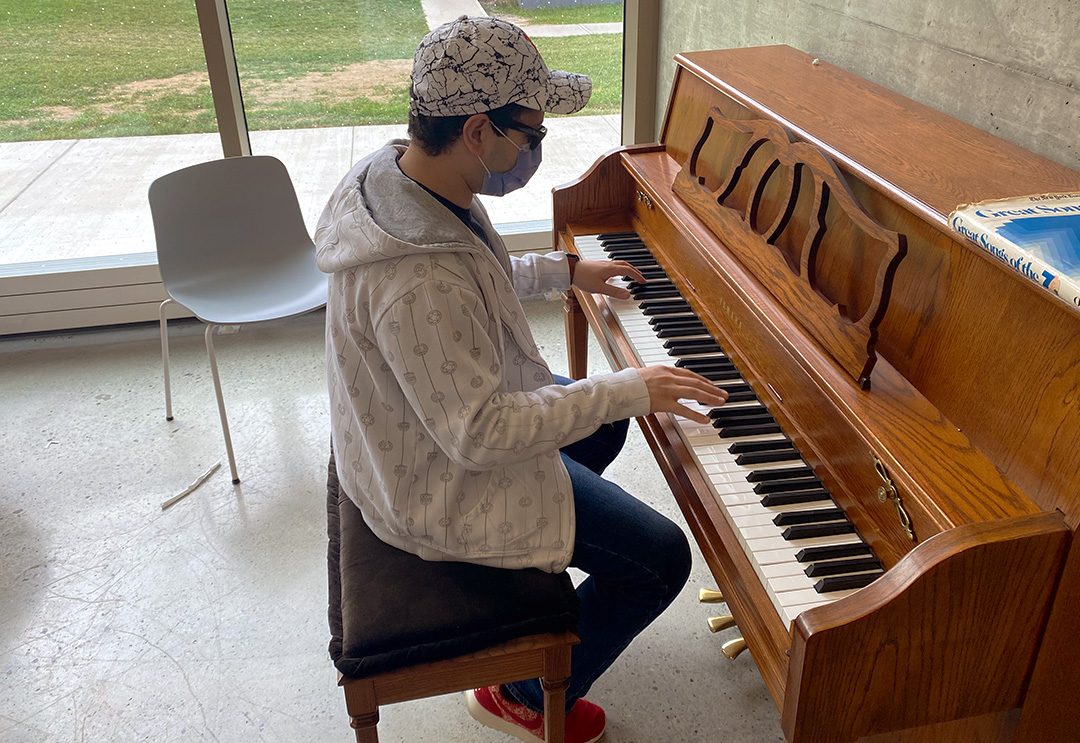 On Nov. 5, 2010 a few years after the death of Saleh and with Egypt going through a revolution, the family decided to move to a better and safer country. Their search for a new home led them to Oshawa, Ontario.
As a fourteen-year-old Gamal wasn't pleased with the move after his last experience. But he knew that he would go through the same challenges he did previously but was optimistic.
"I felt good about the move because I didn't want to stay in Egypt anymore," he said. "Although I love the country and its people, the government just wasn't good, I disrespect them greatly."
It took a while for Gamal to adapt. It was a struggle. Similar to what happened in Germany, he was consistently bullied and racially abused at school. He was called all sorts of derogatory racial names.
In addition to lack of acceptance and racial discrimination, he had to learn English from scratch and assimilate into a environment but the German experience helped him a lot.
"I knew I was going to face some difficulties, but at the same time I knew I was able to persevere," he said.
Gamal says in the early days he used to cry himself to sleep with the pain he was going through. But he dealt with these challenges by assertively standing up for himself. With time, the bullies "moved on to the next person."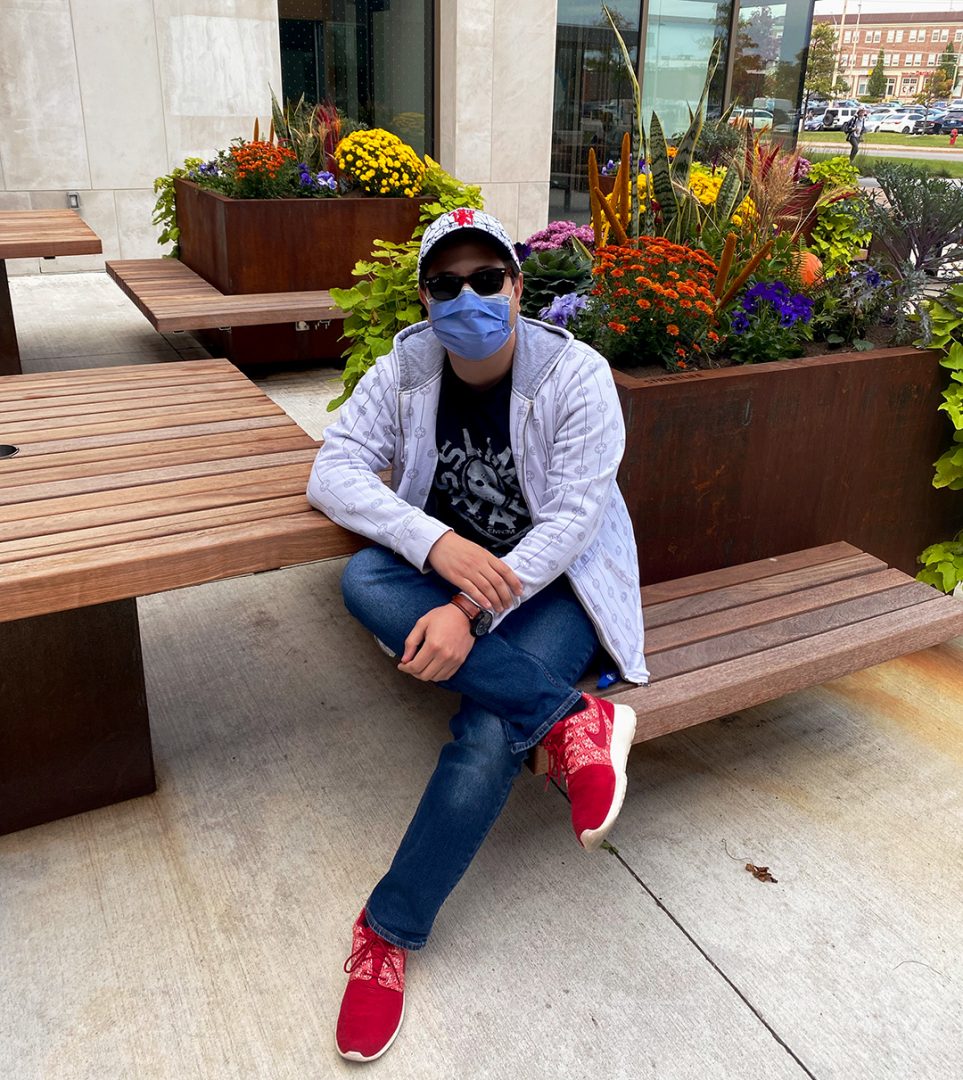 Gamal's close friend Ryan Hassan has known him since he was thirteen. Hassan says his friend has grown in character over the years.
"He used to be so quiet and insecure when we were…in grade six but now he won't shut up," he said, laughing. "On a real note, the guy has grown so much and I'm so proud to see how much of a man he's become, it's almost like he's indestructible."
With the challenges he experienced growing up, Gamal wanted to make a difference in the world. Today Gamal is in his third year studying nursing at Ontario Tech University.
"I love to help people and I knew that since high school," he said.