When the tuition payment deadline rolls around, Durham College students are required to pay a fee of nearly $400 to the student association.
Yet, many students are unaware of what the Durham College Student Association (DCSA) is or how it works.
When asked whether he was familiar with it, Electromechanical Engineering student Andrew Howald, said "no, not really" and added that he had never heard of the DCSA. He's not sure how well it engages students.
"It's the first time I'm hearing about it, so clearly not," he said.
Meanwhile, Yana Dryha, a Music Business student from Ukraine, said she is aware of the DCSA but she would like to see the fees lowered.
"I think maybe they should just have more services or something like that, or do more, or just no more fees," she said. "The education here is just really expensive in general."
The DCSA has also had a difficult time engaging students to be on its board. It only recently filled three of four remaining vacancies, after they went unfilled in last spring's election.
Megan Bent, executive chairperson and chief elected officer of the DCSA, says the long period of vacant seats was likely due to students' situations.
"I think that depends on student circumstances, it depends on if students want to get involved," she says. "No one's perfect, so we can always improve on our efforts."
Bent says many people are misinformed about the role of the board directors.
"Most people think that the board of directors, or as a board director, you are basically acting on behalf of your faculty to the board, but it's actually the opposite," she says. "You're acting on behalf of the board to your faculty."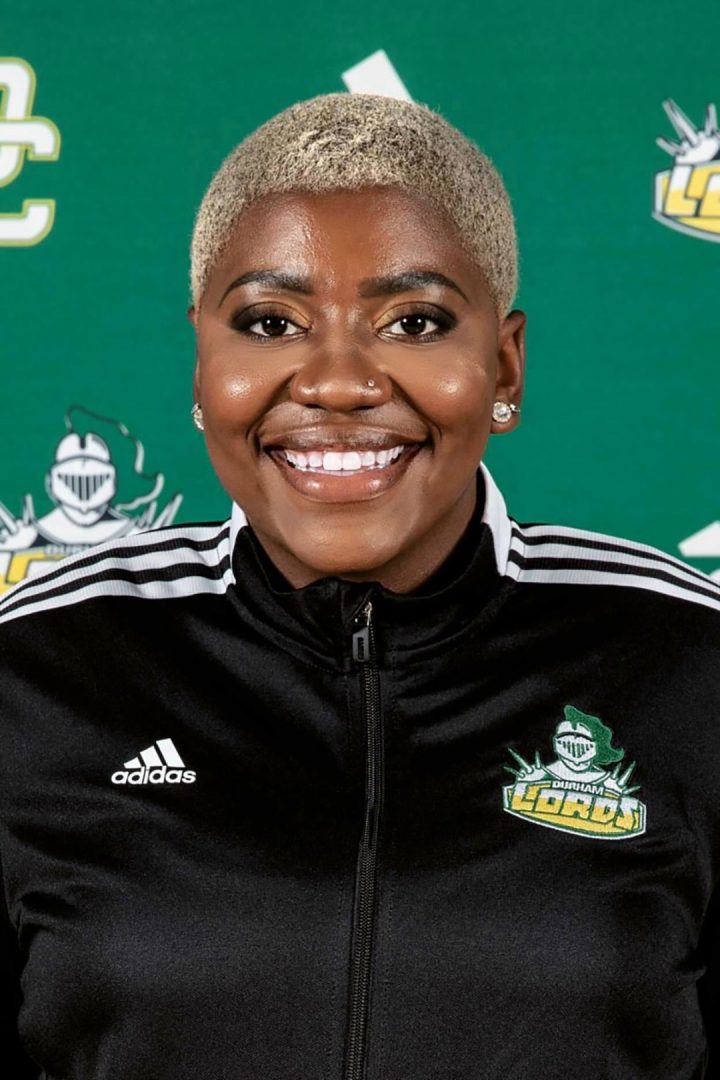 Bent says every student's personal priorities are different, and she wants the DCSA to give students whatever opportunities they seek.
"I think campus life and your college experience is definitely what you put into it, but also what's offered," she says. "I say to students who want to get involved, stop by the office and talk to us."
Meanwhile, Trent Durham Student Association (TDSA) president Phuong Nguyen says student unions are about more than just events and clubs.
They have value that many students aren't familiar with, such as lobbying and advocating to government and speaking with the institutions on behalf of students.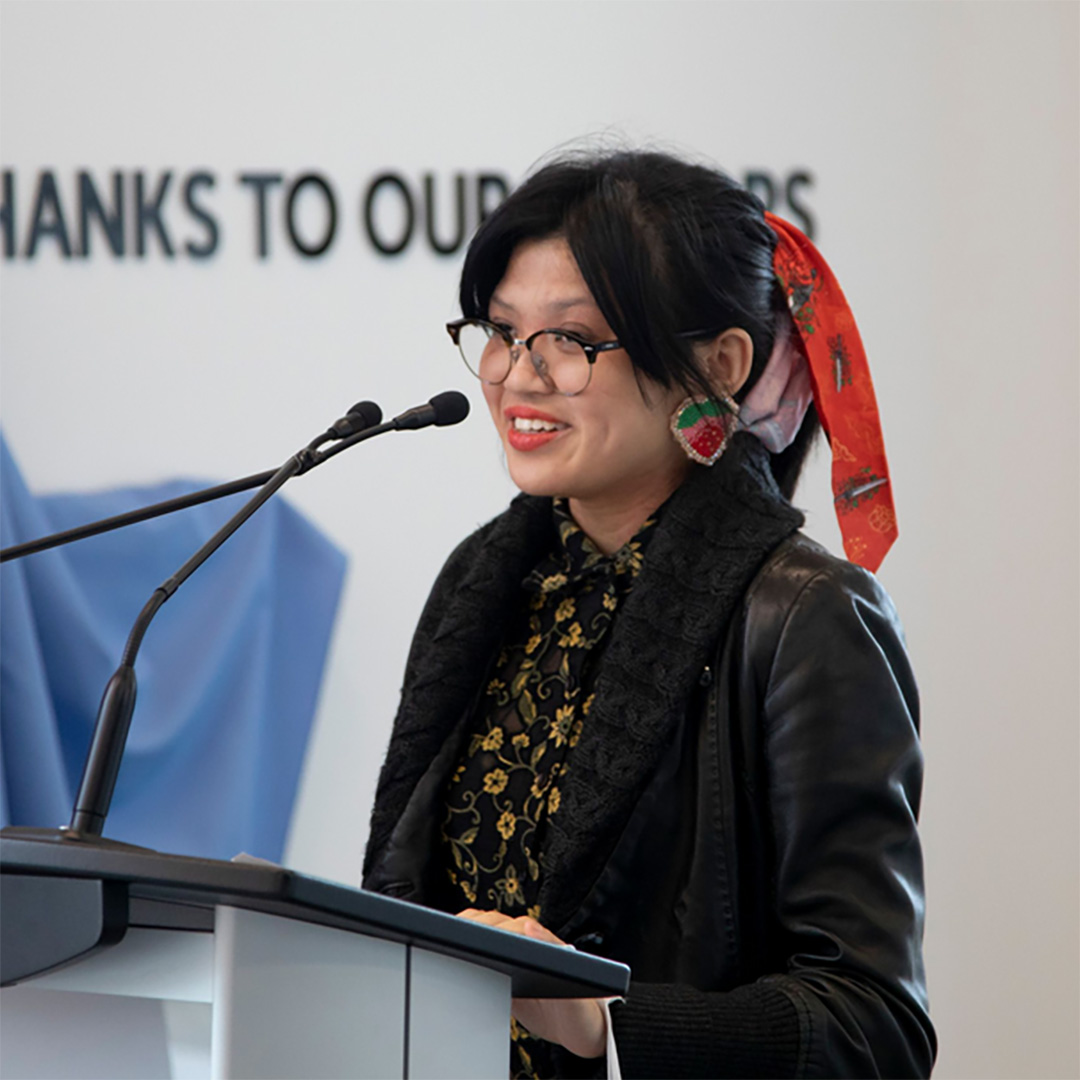 She says many student unions are formed by students who want to stand up for themselves.
"[Student unions] come from grassroots movements of students, usually angry students," she says.
"Often times upset students, students that have been harmed by the institutions. Students that have been harmed by faculty members and staffers, students that feel left out and left behind, they're the ones who step forward and go 'what can I do to prevent another one of me?'"
Nguyen says the TDSA uses social media and word of mouth to reach out to students but notes there are barriers with connecting to the Trent Durham community, such as time, resources and overall student interest.
"It's not for a lack of trying," she says. "It's retrospect, it's learning, it's the fact that we're all still young, we're still students, we're still figuring this stuff out too."