The 2023 Ontario provincial budget did not include the $3 million planning grant required to begin the planning process for a new hospital in Whitby.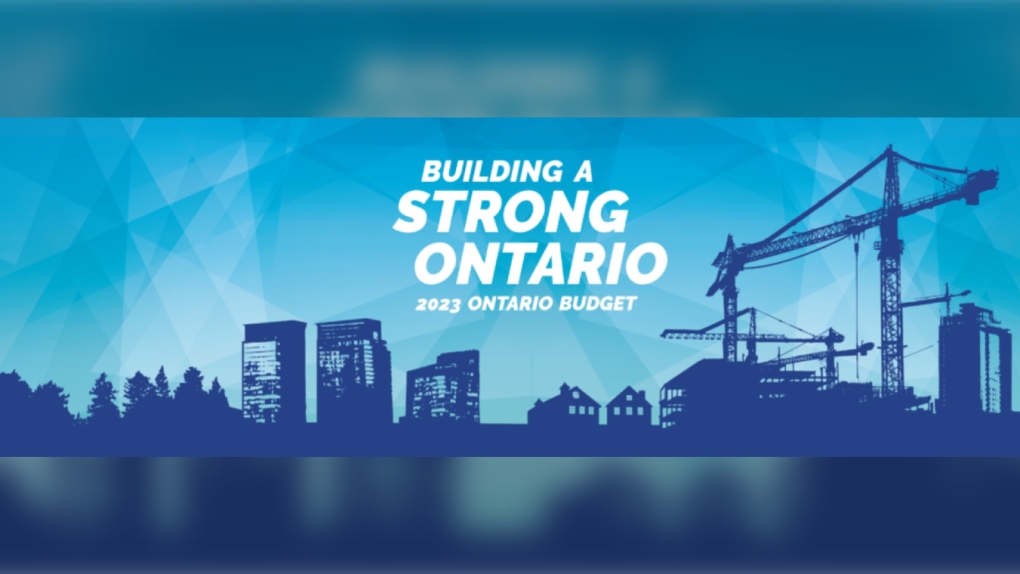 In 2015, a provincial government-appointed panel recommended that a new hospital be built in Durham Region. In January 2022, Lakeridge Health announced an independent panel chose Whitby as the preferred location for the next hospital in Durham Region.
The preferred site is located south of Highway 407, near the intersection of Highway 412 and Highway 7/Winchester Road. The 20-hectare (50 acre) plot of land is currently owned by the Ministry of Transportation. The site is considered a prime location because of its proximity to major roads and easy air ambulance and transit access.
Lakeridge Health, Durham Region and Whitby were depending on the grant to move forward in the process.
Almost all – 90 per cent – of the construction costs would be covered by the provincial government, including 100 per cent of planning costs. The other 10 per cent would be raised by the Lakeridge Health Foundation, the Regional Municipality of Durham and its local municipalities.
In a statement Thursday evening, Whitby Mayor Elizabeth Roy says she was "extremely disappointed" not to see the planning grant included in the budget and calls the omission "completely unacceptable."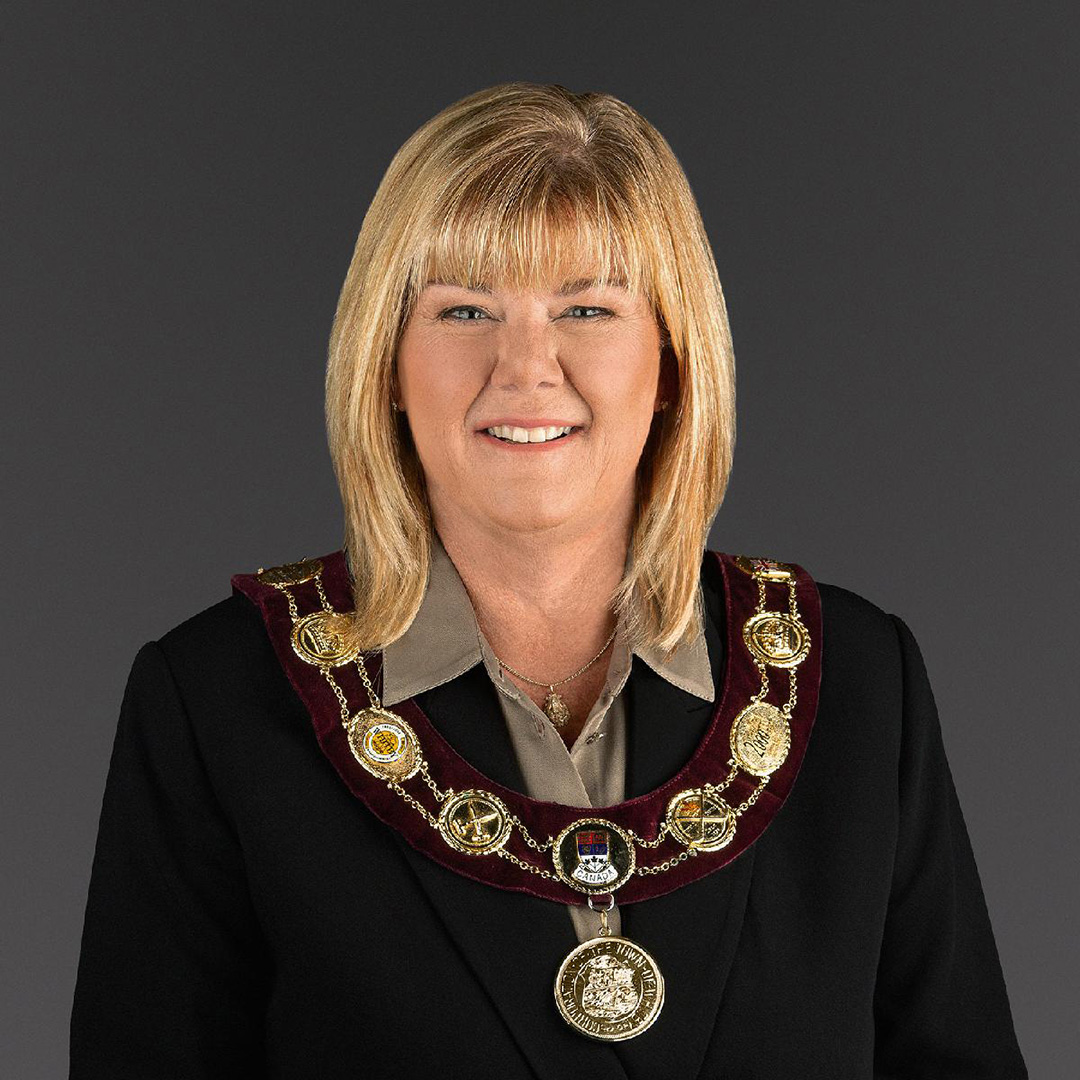 According to the Region of Durham, the area's population has grown almost eight per cent since 2016 and is expected to shoot up to 1.3 million by 2051, with a growth rate of about two per cent per year. The fastest growing segment of the population will be seniors over the age of 65, particularly people over the age of 90.
Roy says the rapid population growth is a crucial factor into why Durham Region needs another hospital.
"Our population is in need for healthcare services," she says. "We need the services here to also support our aging population, we don't just need one hospital we need more than one hospital. The needs and the services need to grow with the community and not to have to catch up."
Linda Last, a Whitby resident and a retired executive assistant at Sunnybrook Hospital, says residents need a new hospital in the area.
"There's so many people, they're building up there now, and there's so many people moving into that area, I think there's a definite need. I think it's the perfect spot for it," she says.
Last is concerned about the ability of existing hospitals to keep up with the growing population and says she wants to see the new hospital built as soon as possible.
"I would like to see them break ground in the next year if it was possible," she says. "I know that's probably unrealistic, but when you see the homes that are going up, especially in north Whitby and north Oshawa, I mean I think it's just a matter of time before these other hospitals are going to be really overwhelmed."
In an emailed statement, the Ministry of Health declined to discuss why Lakeridge Health was left out of the grants included in the provincial budget. However, it says Lakeridge Health's proposal for a new hospital remains "under review."