Early childhood education provides a foundation for children to basic skills and knowledge that prepare them for the next steps in their education.
Child care programs and educators use this opportunity to teach young children values, morals and customs that make the world a better place.
Diversity and inclusion is a topic discussed at large in Canadian child care, and continues to be a conversation.
Interim CEO of the Canadian Child Care Federation (CCCF), Marni Flaherty, says all children deserve access to childcare.
"Childcare is for everyone and there shouldn't be barriers for staff working in programs, [and] there shouldn't be barriers for children entering programs or families part of the program," Flaherty says.
For Jordyn Hutton, a registered early childhood educator (RECE) at Waterview Child Care Centre in Oshawa, diversity and inclusion is integral to the centre.
The program at Waterview includes educating children through books, songs, food, language and toys.
"One of the main ways we implement diversity in our program is through books," Hutton says. "Our books reflect different cultures, families, languages, and characters with diverse abilities."
Flaherty describes the early childhood educators' efforts to teach diversity as "professional learning at the child level which will then influence the staff" to be more inclusive.
At Waterview Child Care Centre, this professional learning is both accessible and creative. Art is another way the centre allows children to learn and express themselves.
"We always do a self-awareness unit where the children can make their own faces and colour [them] whatever colour they feel represents them best," Hutton says.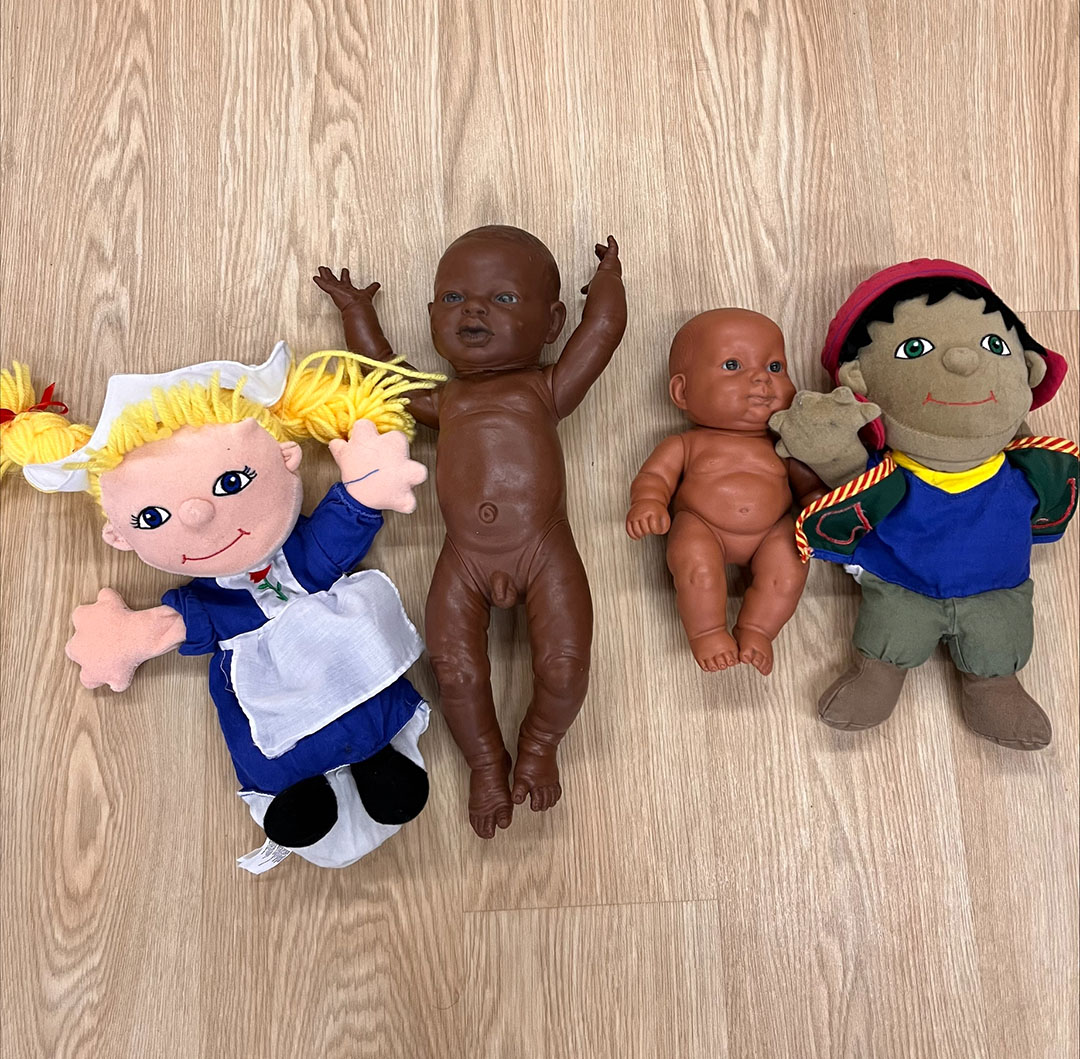 Dolls of varying colours and diverse abilities, some with accessories such as glasses, wheelchairs and hearing aids are also available for the children to play with.
These implementations of inclusion, however, come with their own challenges.
"One of the challenges we face implementing these ideas of diversity is cost. The multicultural dolls and toys have a hefty price," Hutton says. "We try to use homemade items too but they don't last very long with the children."
While child care centres are moving forward with ideas of diversity and inclusion, the Canadian government is also taking steps towards greater child care accessibility and diversity.
In 2021, the Liberal government announced a $30 billion investment into childcare over the next five years to reduce costs for families.
Flaherty believes this is a step in the right direction for child care.
"The national childcare investment of $30 billion has shone a spotlight on not only childcare, but quality childcare," Flaherty says.
The diversity page on the CCCF website includes an article titled "Helping Children Respect and Appreciate Diversity." In the guide, educators can learn practical steps to take when implementing diversity.
"As a federation, it is our responsibility to ensure our affiliates are exposed to diversity, inclusion and equity engagement and help each other get there," Flaherty says. "It's an ongoing process."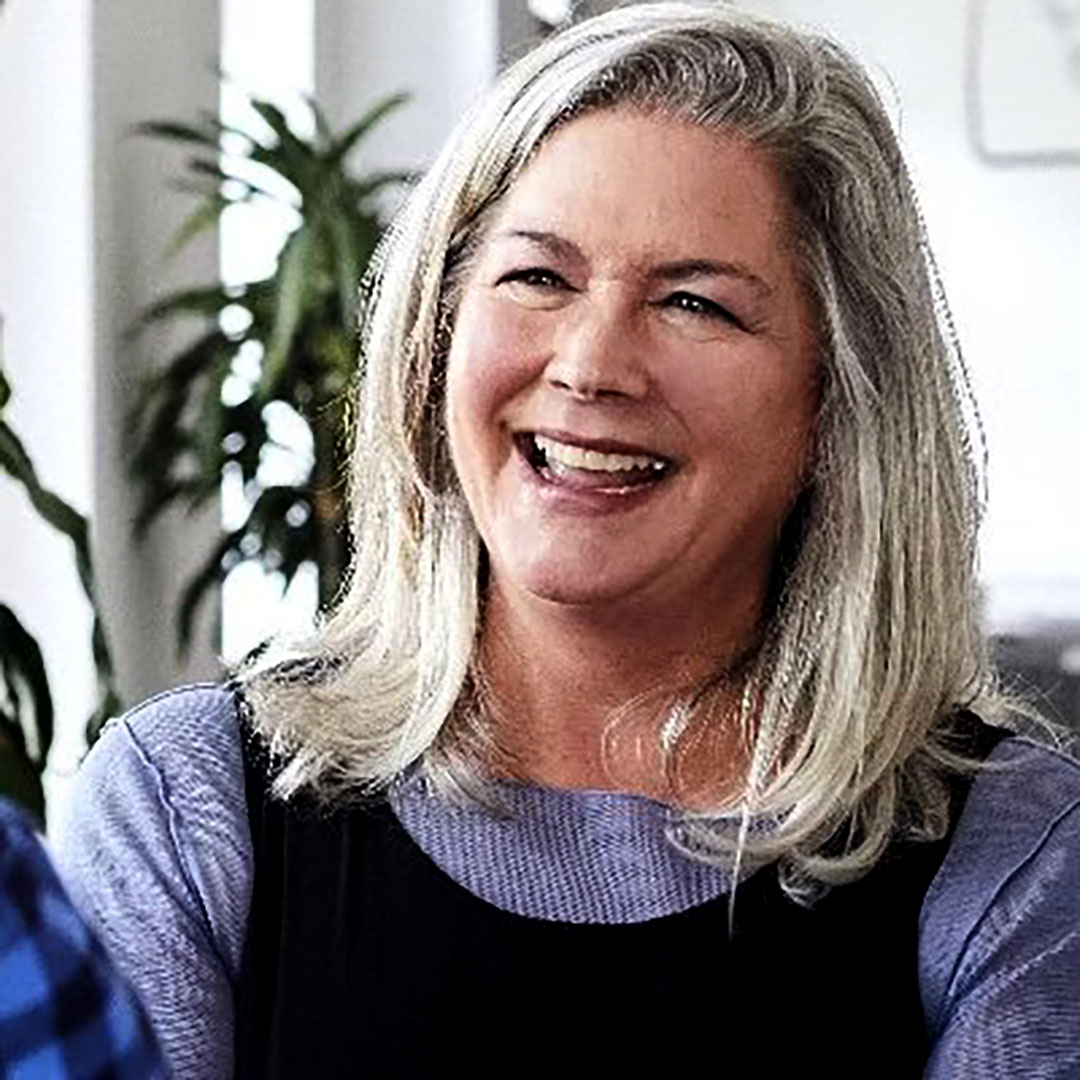 For the future of quality child care, Flaherty says everyone needs to put in effort.
"We need vibrant facilities with educators who are fairly compensated so that the quality of the program is rich with diversity and opportunities for learning," Flaherty says.
Both Hutton and Flaherty have seen positive results of teaching diversity correctly, and how it carries on with the children as they grow.
"Early childhood learning builds the roots for the rest of your life," says Hutton. "In order for us to create these kind, inclusive and contributing members to society, it has to start from the beginning."