Co-produced by Desi Huddy, Cheyenne Jarrett, Jon Wilson, Vandita Kumar, Corrado Distefano, Kayla Jackson, Shaleel Griffith-Ross and Neshya Carvalho
Ontario has dropped mask mandates, but there is a mixed opinion on campus among people who will ditch their masks and those who will continue to wear them.
Effective today the provincial government has ended mask mandates with a few exceptions.
But Durham College (DC) is maintaining its masking policies on both the Whitby and Oshawa campuses until the end of the winter semester. Pre-entry screening and the COVID-19 vaccination policy will also continue to stay in effect until then.
The mask mandate at Ontario Tech University will remain in place despite the province changing the mask mandate. Exceptions still apply to those who have health, respiratory and sensory issues, unable to remove the mask without assistance, varying abilities and other valid reasons.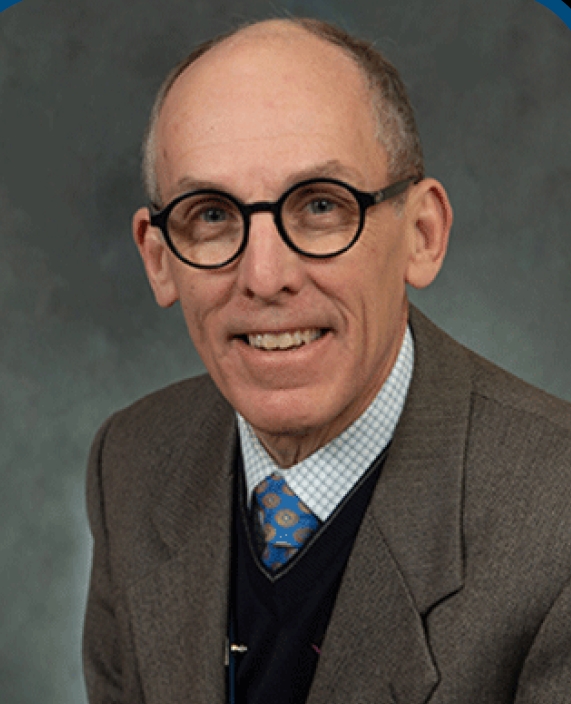 According to Dr. Robert Kyle, medical officer of health for Durham Region, masking will still be required on public transit, in health care units, long-term care homes and in congregate care.
The Durham District School Board (DDSB) and Durham Catholic District School Board (DCDSB) no longer requires anyone to wear masks in schools or on school buses.
Second-year Durham College Journalism – Mass Media students, who produce the Chronicle, talked to staff and students at DC to get their opinions on the dropping of the mask mandate.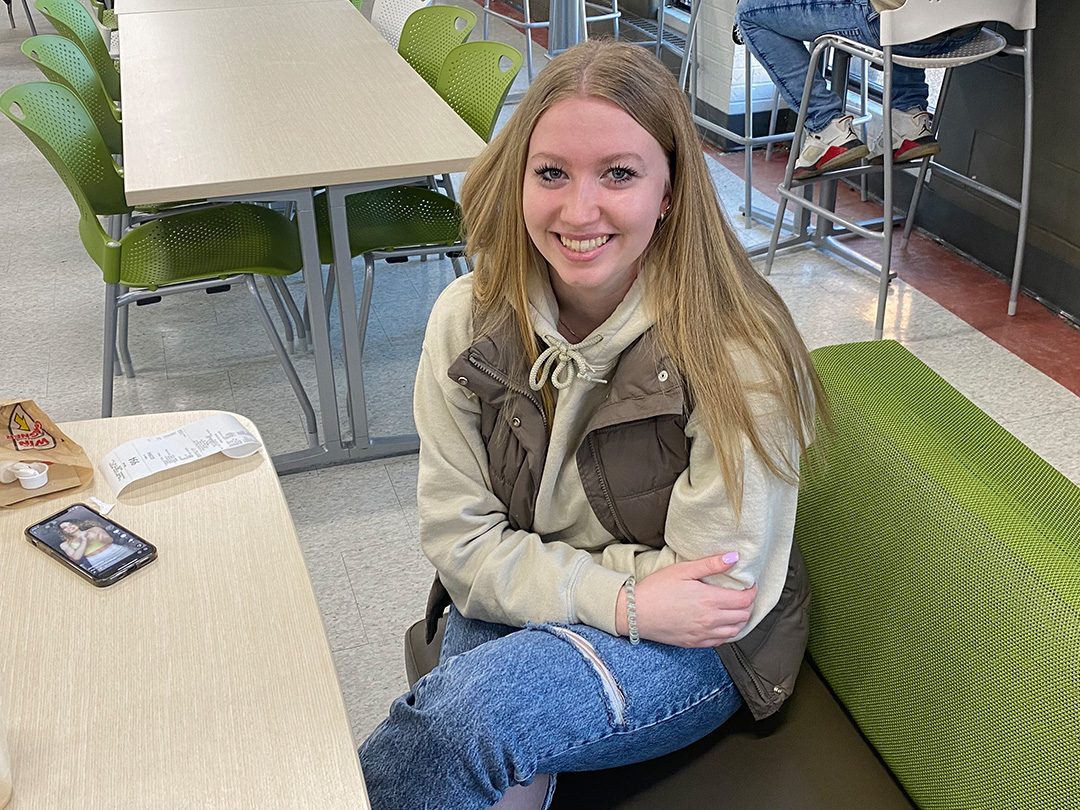 Shannon Borberg, 19, a second-year student in the Life Sciences program: "Like, OK so for my workplace I think I'm going to keep wearing a mask just because I don't want a customer to come in and them be wearing a mask and I may not be wearing a mask and serving them food. I feel like they may get uncomfortable with that or get upset because people still might not feel like good about it. I'm going into like Walmart or like the corner store. I'm going like this (maskless)."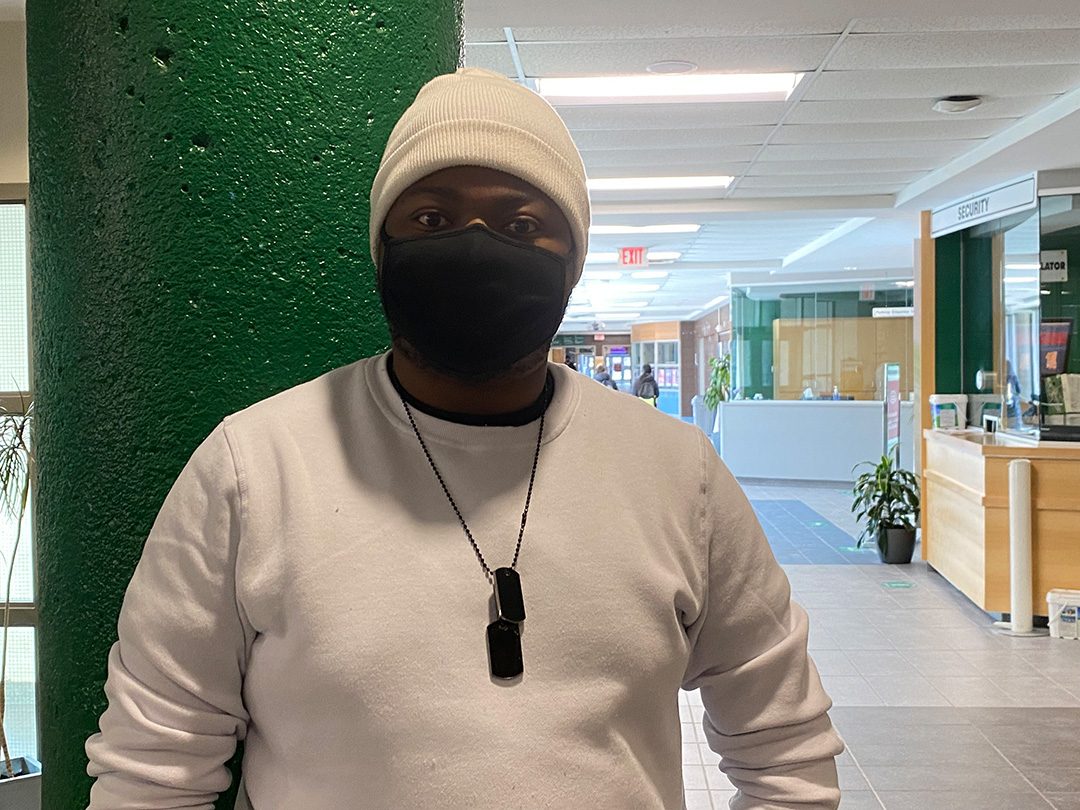 Malcolm Thompson, 21, a first-year student in the College and Community Innovation program: "Basically, just going to play it safe and when things are back to normal, I'm planning on burning this thing."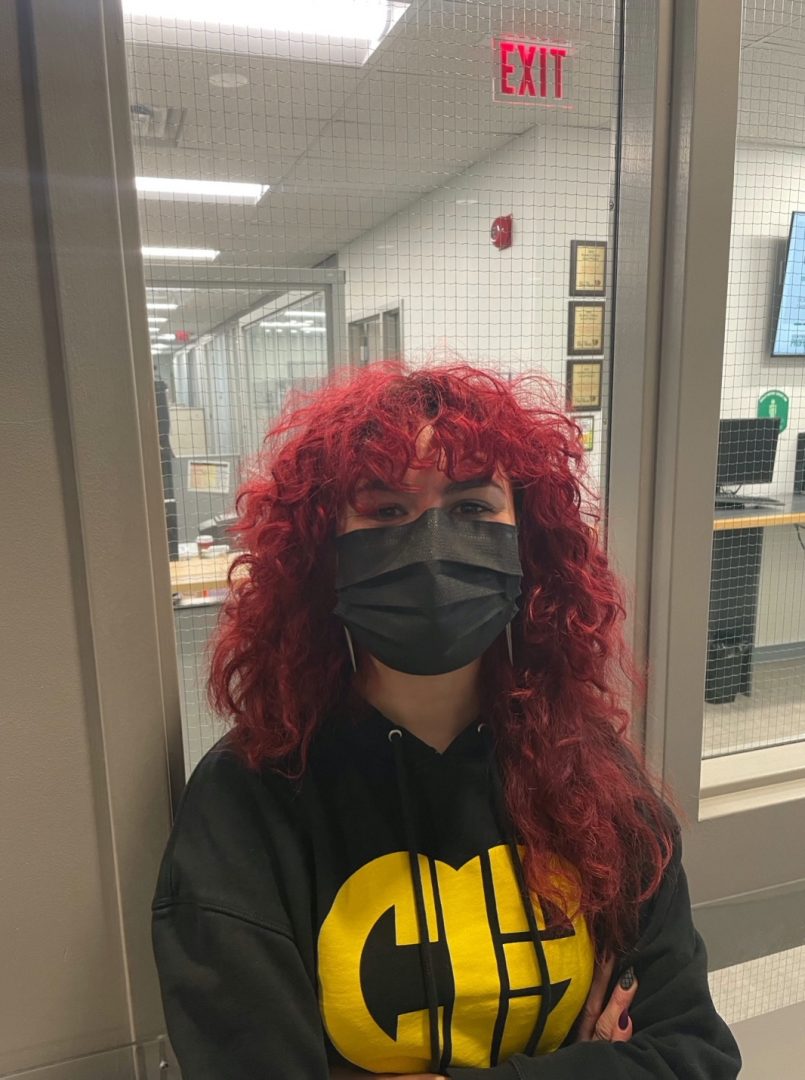 Natasha Kowalskyj, a music operator and broadcast director at Riot Radio: "Certain locations I think I'd feel more comfortable not wearing my mask," says Kowalskyj, "but for the most part I'd keep it on."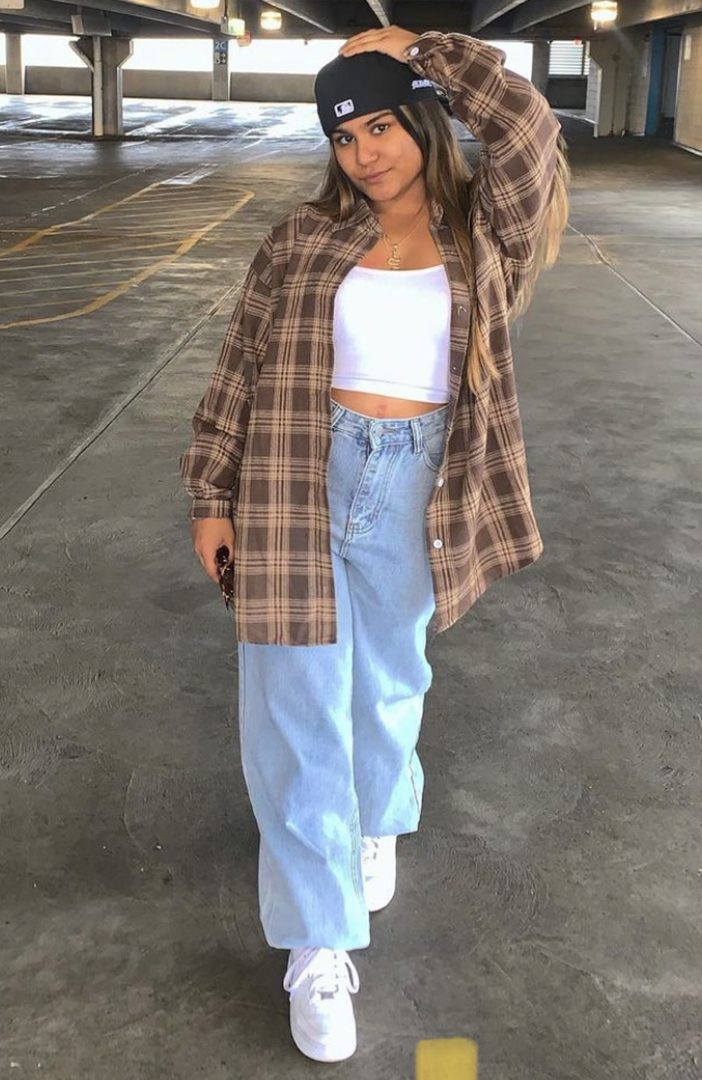 Wreyathi Chowdhury, a second-year student attending Ontario Tech University, says she is "a little nervous" about the mask mandate being lifted. "It's been like a really long time since we've lifted masks, so it's going to be weird to see faces again. It's just a little weird, but I feel like this is our way back to normalcy after so long," she says.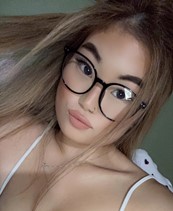 Joyce Jeon, a third-year student in the Criminology and Justice program at Ontario Tech University is "over COVID" and is happy to be able to not wear masks where not required. "Masks are a pain to wear everywhere you go. It ruins my makeup and I need to let my face breathe. I don't really care about others who wear and don't wear masks, it's really up to the person but I am over COVID and want to go back to normal."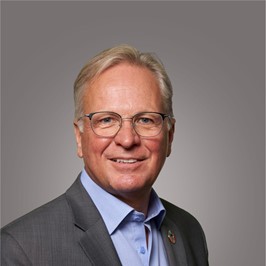 Durham College president, Don Lovisa says if masking is keeping people safe on campus, then why not just wear it a bit longer. "Nobody likes wearing his mask, I don't like wearing my mask. I like to get rid of it today, but, but I'm going to follow the rules like everybody else while on campus."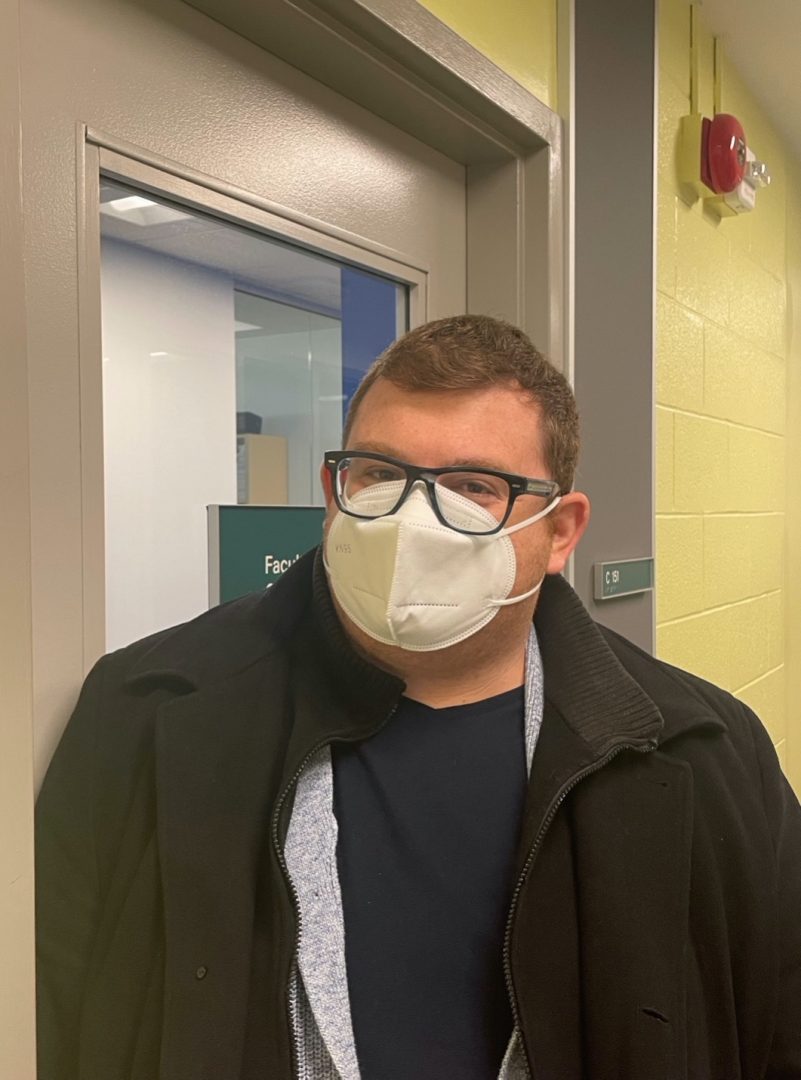 Sheldon Koufman, a faculty member of School of Business, IT and Management at Durham College: "I've been trying to figure this out all weekend," says Koufman, "I've been talking to friends, talking to family trying to see where they and the answer is 'I don't know yet'."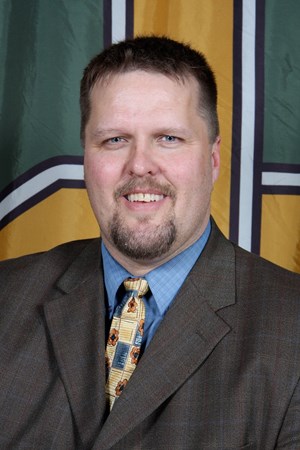 Ken Babcock, Durham College athletics director: "All we have done is follow the guidelines since day one…we support whatever guidelines are coming out and we will continue to do that."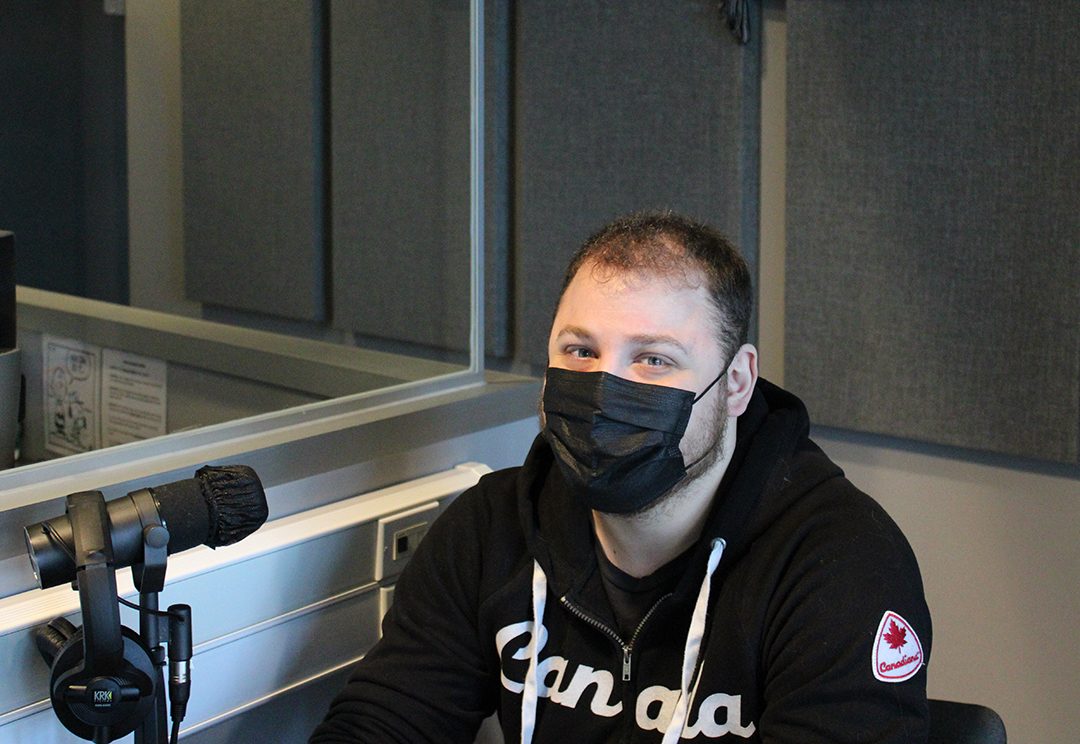 Evan Halbert, producer at Riot Radio: "I'm very fortunate that I'm in a position where I don't need to be as concerned about getting sick or anything like that. I'm OK with the mask mandates being lifted, I know here at the college they like to do things their own way and it might take a few months but I'm hoping that eventually they'll lift it, in terms of everywhere I'm here for it. I'm so excited, we've been dealing with this for a very long time, and I think it's time.
"I think that the college is right for taking their own time and taking their own space to try and figure out what's best for them and what's best for their students. I think everyone should have that outlook just because the government says, 'yes, we should be lifting this'. You should take stock into what your own feelings are and figure out what's best for you."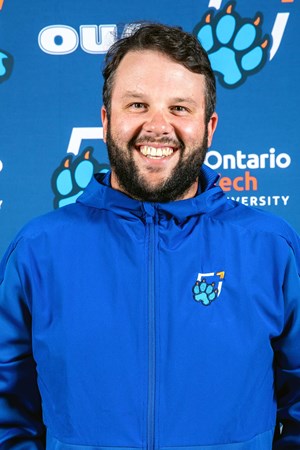 Chris Cameron, sports information and marketing coordinator at Ontario Tech University: "I think that given the March break is coming back right now I think maybe waiting another week, would've been the best approach. I think eventually it was coming, but I think waiting another week or two would've probably been the best approach.
"I'm kind of happy that they're kind of keeping things till the end of the semester. I think a lot of decisions that are made are made by semester. I think that it's just good for consistency, we've kept the screening for the rest of the semester. I think keeping the mask and keeping people safe, just making sure that we don't need to bring them back probably the best approach."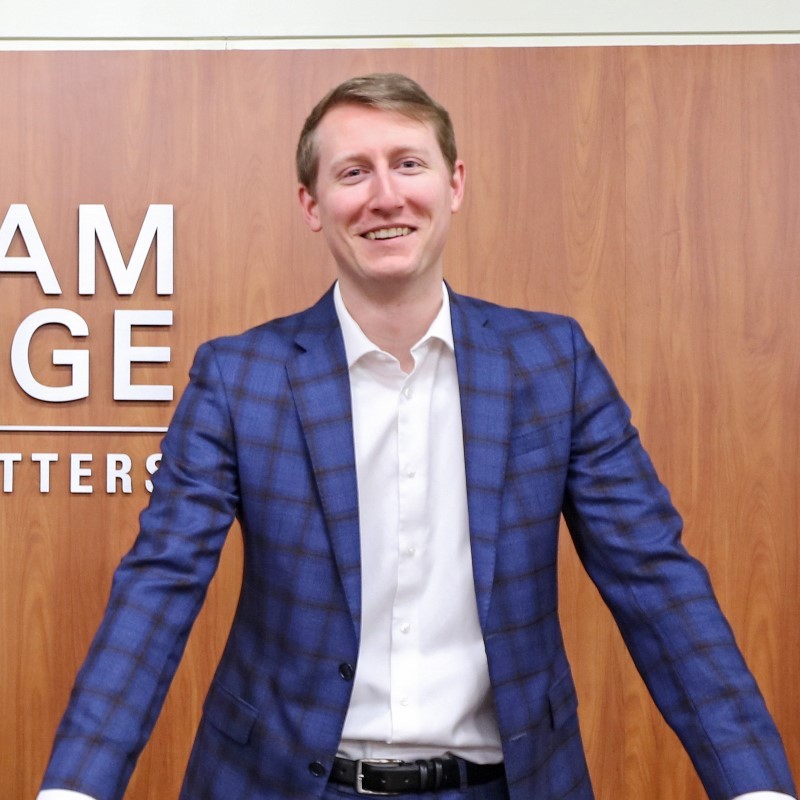 Peter Garrett, manager of strategic reporting and government relations: "Personally, I am supportive of the policy myself, I am a fan of consistency. I'm probably going to wear a mask when I go to the grocery store still, so even if they dropped the policy, I would probably still wear a mask around the common areas."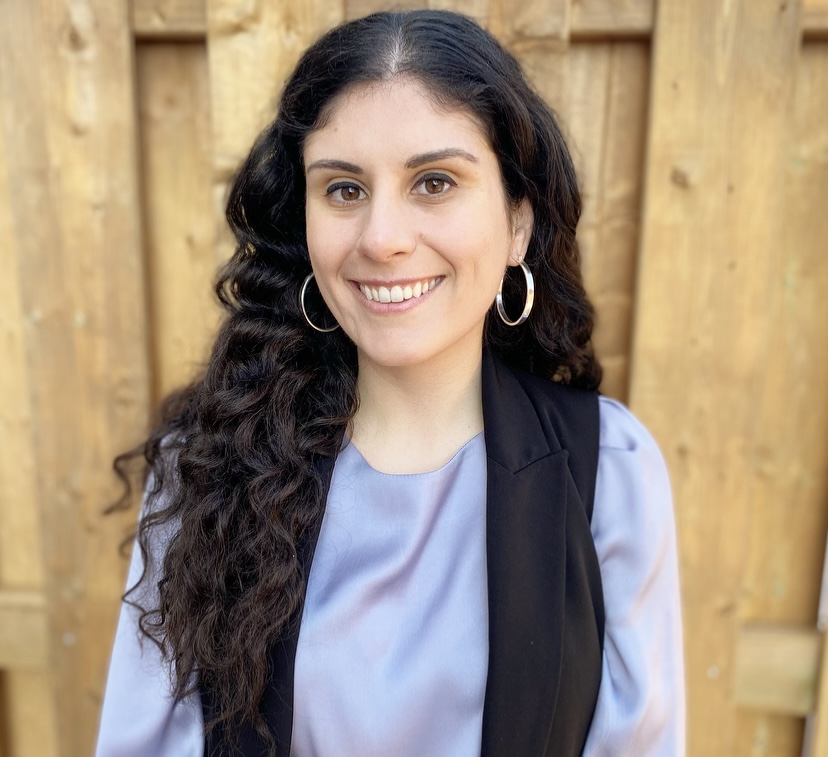 Brigette Piazza, from the office of research services, innovation and entrepreneurship: "I am still a bit cautious about where and when I use my mask. While I would like to get closer to a normal that we had pre-COVID, the health of my friends, colleagues and family are still my utmost concern and I do wonder if mask mandates were lifted prematurely. Until COVID does wind down even further, I'll be continuing to make more of an active effort to wear my mask out in public."
Zachery Ellis, Durham College sports information and marketing coordinator: "We all knew it was going to come. If the government's doctors say that the science is right, then that's what we go with."