Kate Wright, 30, of Bowmanville has been a special constable for more than three years with Durham Regional Police (DRPS) and most recently Metrolinx, a government agency responsible for road and public transportation in the GTA and Hamilton.
Wright was hired by Metrolinx in December after starting her career with DRPS.
The position of special constable is highly competitive, she said, offering the following advice to anyone interested in the job.
"Make yourself competitive, because you're up against a lot of other people. So the more that you can add on your resume that you dealt with, and that you were a part of, it only makes you look more competitive when it comes time to apply," said Wright.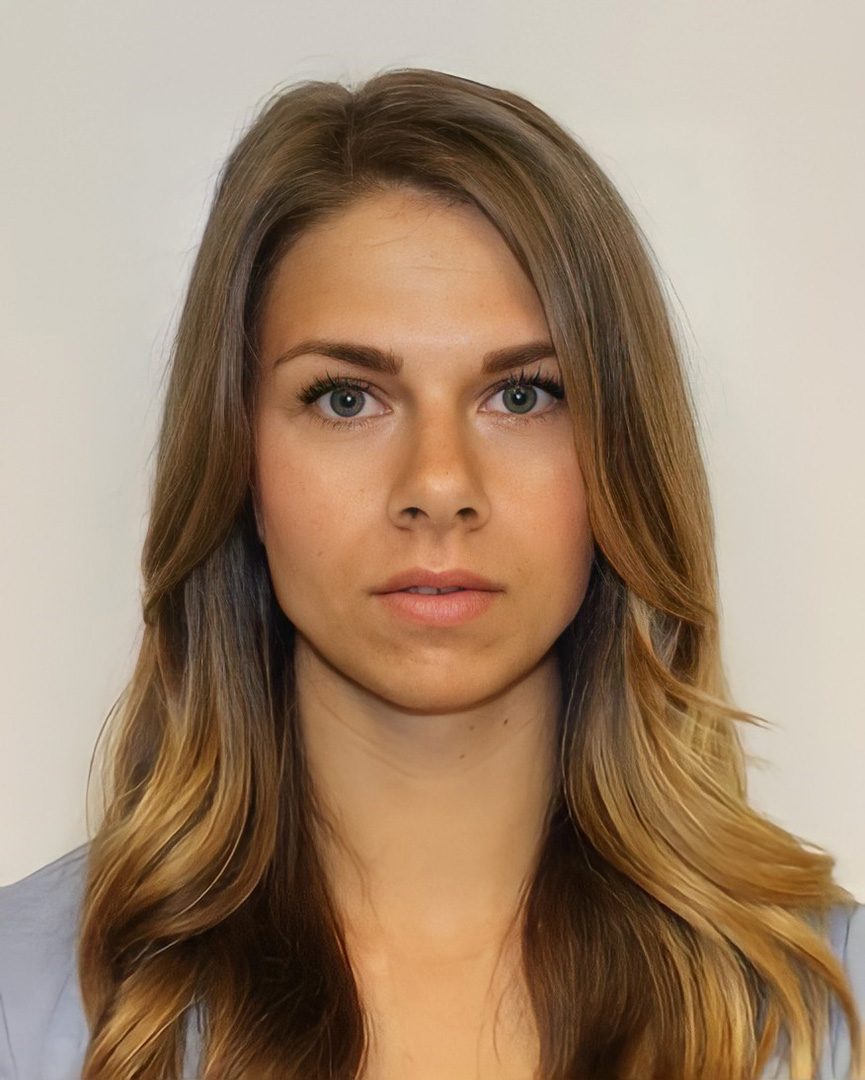 Her journey began by taking pre-med science at Fleming College in 2010. Wright dropped out of the program when she found out she was pregnant with her son.
In 2015 she returned to school at Durham College to take the paralegal course.
Wright graduated with honours and won the Gordon Willey Award for scholarship, leadership and integrity.
In her role at DRPS she escorted prisoners to bail hearings, booked them in and processed their fingerprints. She also prepared their files for bail hearings, DNA analysis upon convictions and transported women and youth between facilities.
This is different from her new special constable job at Metrolinx.
Wright wanted more hours at DRPS, but did not pass the physical test necessary to get taken on full time. She said she was still in the process of recovering from a broken leg when she took the physical.
Metrolinx was offering the same position with full-time hours, but different duties such as patrolling stations and railways. She said she made the decision that was best for her family.
"So before I was in a consolidated building, when I was at the courthouse in the cellblock, now I'm out on the street patrolling. I'd say it's more similar to a police position," said Wright.
As part of the hiring process at Metrolinx, Wright had to answer background questions, do an interview, then undergo physical and psychological exams.
She said she had to answer questions about her life after graduating high school, get a score of seven on the beep (running) test, and answer hundreds of questions for the psychological exam.
The hiring process took about six months to complete.
Wright is in the midst of a training program at Metrolinx that is similar to the one she went through at DRPS.
It includes eight weeks taught by a variety of instructors that includes hands-on tactical training, use of force and legal aspects of the job. This is followed by five weeks working with a field training officer.
Metrolinx hires about twice a year, she said.
There are more than 100 special constables, 14 of whom are currently in class with Wright. Wright said Metrolinx typically has class sizes ranging from six to 10 people.
Wright recommends students seeking employment in this role take initiative in volunteering to put on a resume.
"I know, a lot of applicants get, you know, turned back around because they want them to have more experience. So volunteers, huge, some sort of legal schooling is also very helpful," said Wright.
When applying she included her volunteer work with coaching sports, a soup kitchen and a foster home where she worked with males who were victims of sexual abuse.
Wright also suggests seeking mentorship from someone who is in this field of work.
"I'm always willing to help out others and if it's something that you truly want, just don't give up. Make it your goal," said Wright.
Wright hopes to become a police officer one day, but for now she loves being a special constable.