Greg Murphy, dean of Durham College's School of Media, Art and Design (MAD), said the pandemic has produced changes both at the Oshawa campus and within his role.
For the past two years Murphy has worked at home about two days a week and was fully remote during the campus shutdown.
"When I'm coming in the morning I walk down the halls and there's no students in," said Murphy.
The faculty are only able to see a portion of the students in person, as some classes have been fully online or hybrid.
This has made technical support more important than ever, so faculty can deliver students their education, he said.
"I work all day and I stayed late into the night trying to support students I don't see. It's a strange thing," said Murphy.
The halls are typically filled with students and constant ongoing engaging events, especially in the Oshawa campus hub called The Pit.
Designing extracurricular events is one of Murphy's favourite parts of his job as it "enriches the curriculum for students".
One such notable event is the 48 Hour Film Challenge. Students across a variety of media programs paired up to complete a two minute video.
These videos were then submitted and screened at the Cineplex Odeon in Oshawa where prizes were awarded to teams.
It ran for four years with more than 500 students who participated.
This event was held online last year, but Murphy said he did not know whether or not students were actually engaging due to not being on camera via Zoom.
This is one of the biggest challenges he has found with students learning during the pandemic.
"You get people who start off in a meeting with maybe a little bit of a negative attitude because they're angry or frustrated, and they don't know why. I can tell you why they are angry and frustrated, because they're not around humans," said Murphy.
He said for those not used to being on camera, this is an "interruptive practice.
"Students have to remember that the way they are learning is exactly the way they'll be working," said Murphy.
Working and learning remotely both require online engagement and presence.
Murphy cannot maintain a positive atmosphere for all, but he said he can maintain his own positivity.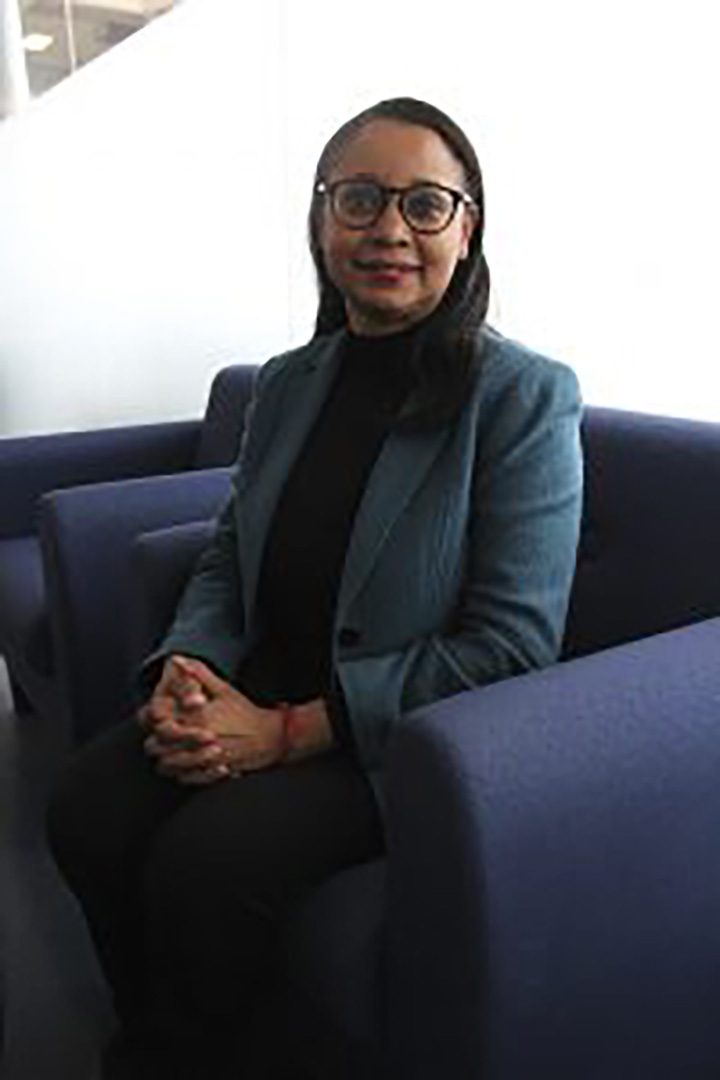 Moreen Fearon-Tapper is MAD's associate dean and has occupied the role for almost three years.
She finds one of the biggest challenges is maintaining a safe learning environment while making sure students reach their learning outcomes.
"I think if the pandemic has taught us anything, it is how nimble we are," said Fearon-Tapper.
As much as there are many challenges, there have been achievements over these past two years.
"I'd say our biggest success was supporting our students right from the very beginning of the pandemic all the way through and our faculty are coming up with some really creative ways that we could foster learning," said Fearon-Tapper.
Fearon-Tapper also found success in making sure students attending classes in person did so in a school wide schedule that reduced traffic on campus.
"What we're seeing is an increase of students on campus. I think it's a natural progression," said Fearon-Tapper.