Students in healthcare programs at Durham College (DC) have had to learn about human bodies while being away from other human bodies.
Shannon Lazo, a second year Occupational Therapist Assistant and Physiotherapist Assistant (OTA/PTA) student is a case in point.
"I'm a very hands-on learner so it's a little bit more difficult to study online for my kind of learning style," said Lazo.
"In my program, because it's very hands on, we're learning about muscles and the way the body works and all that, it's a big learning curve. Looking at models and diagrams online as opposed to seeing how it works in person is a big difference."
The OTA/PTA program is part of DC's School of Health and Community Services. Like many healthcare programs it traditionally involves a lot of in-person, hands-on lab studies to familiarize students with human anatomy and operations.
This program was one of few that still went to campus through mandated lockdowns. Lazo said it has been inconvenient at times having other programs back on campus, specifically with finding parking and long Tim Hortons' lineups.
Lazo said she thinks DC was successful in shifting to virtual delivery considering the speed and circumstances in which new health regulations were brought on by the Ontario government, but added many courses she takes would be more successful in-person.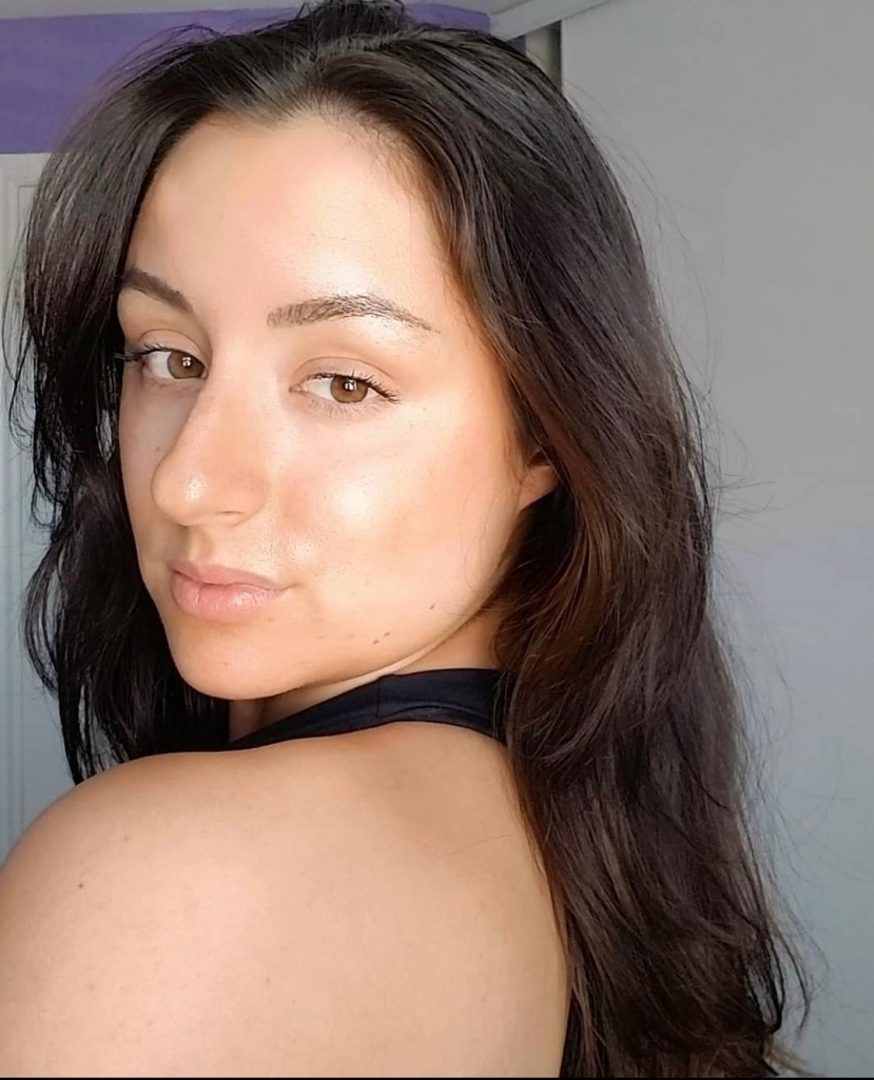 "There's probably still some kinks that need to be worked out but I understand, I mean it's a pandemic, no one really knows what the best thing to do is," said Lazo.
Like many students studying virtually, Lazo said her biggest struggle has been with accountability.
"It's really easy for me to think 'out of sight, out of mind', so just being accountable and knowing I have to log on to my computer at a certain time, and be on Zoom at a certain time," said Lazo, "trying to remember that just because a teacher isn't physically in front of you, reminding you that something is due doesn't mean I don't have to do it, I have to be on top of that myself."
OTA/PTA students work mostly online, according to Lazo. They attend lectures remotely over Zoom with the exception of a weekly in-person lab, which remained in-person through lockdowns.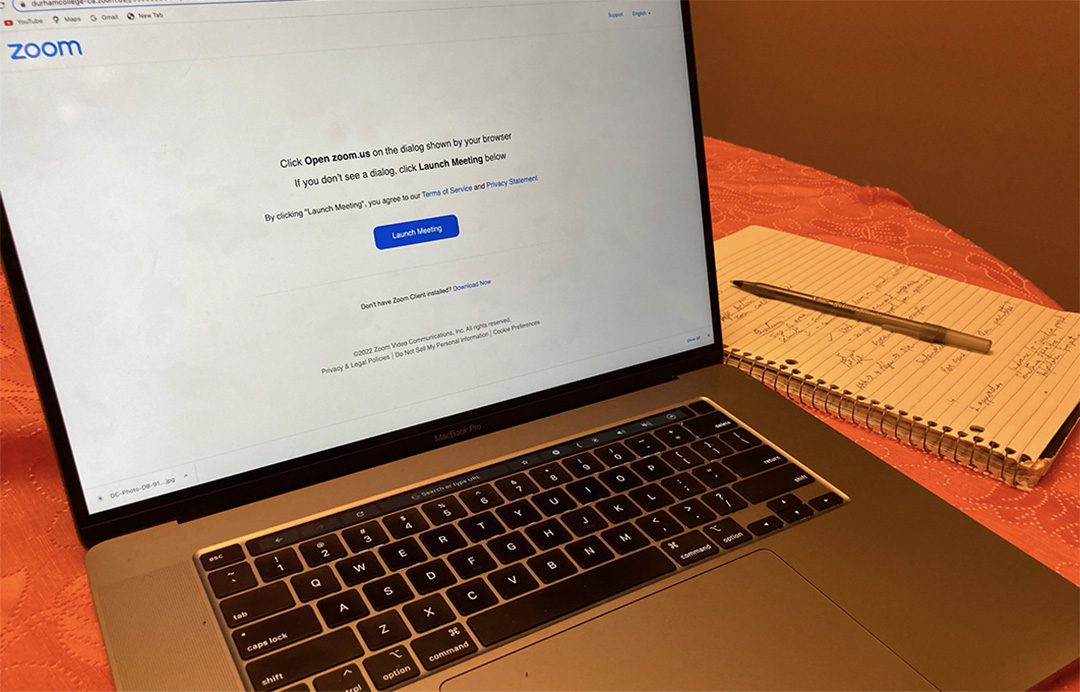 Lazo said the ability for students to provide feedback to professors and program coordinators may help improve the virtual program delivery.
Some programs at DC offered students the choice to take part in the 'Start/Stop/Continue' feedback questionnaire, where they can send anonymous feedback about what they wanted their professors and program coordinators to change about the program delivery. OTA/PTA students were not given the chance to take part in the survey this year, according to Lazo.
While students had to adjust to online learning, professors had to adjust to online teaching.
Karen Ricciuto teaches Professional Practice in the OTA/PTA program and said the shift in course delivery has been a learning curve.
"When you're in a lecture room, you can read your crowd," said Ricciuto. "I found the hardest part was trying to keep students engaged, you're looking at a lot of black screens so it's hard to tell if they're understanding and participating."
Lazo and Ricciuto agree interactive virtual learning activities like Kahoot! or Menti.com help keep energy and engagement up during classes and suggested these methods be further utilized as DC continues to navigate online delivery.