The Abilities Centre in Whitby was granted a $4.5 million investment by the Ontario government. They announced the money will go towards various programs – including marginalized youth and inclusion initiatives – over the next three years.
Located on Gordon Street in Whitby, the Abilities Centre opened its doors in 2012. The centre is a 125,000 square foot gym and community hub that caters to individuals of all abilities.
"The investment from the government is really going to help us move forward," said Ross Ste-Croix, general manager of the Abilities Centre.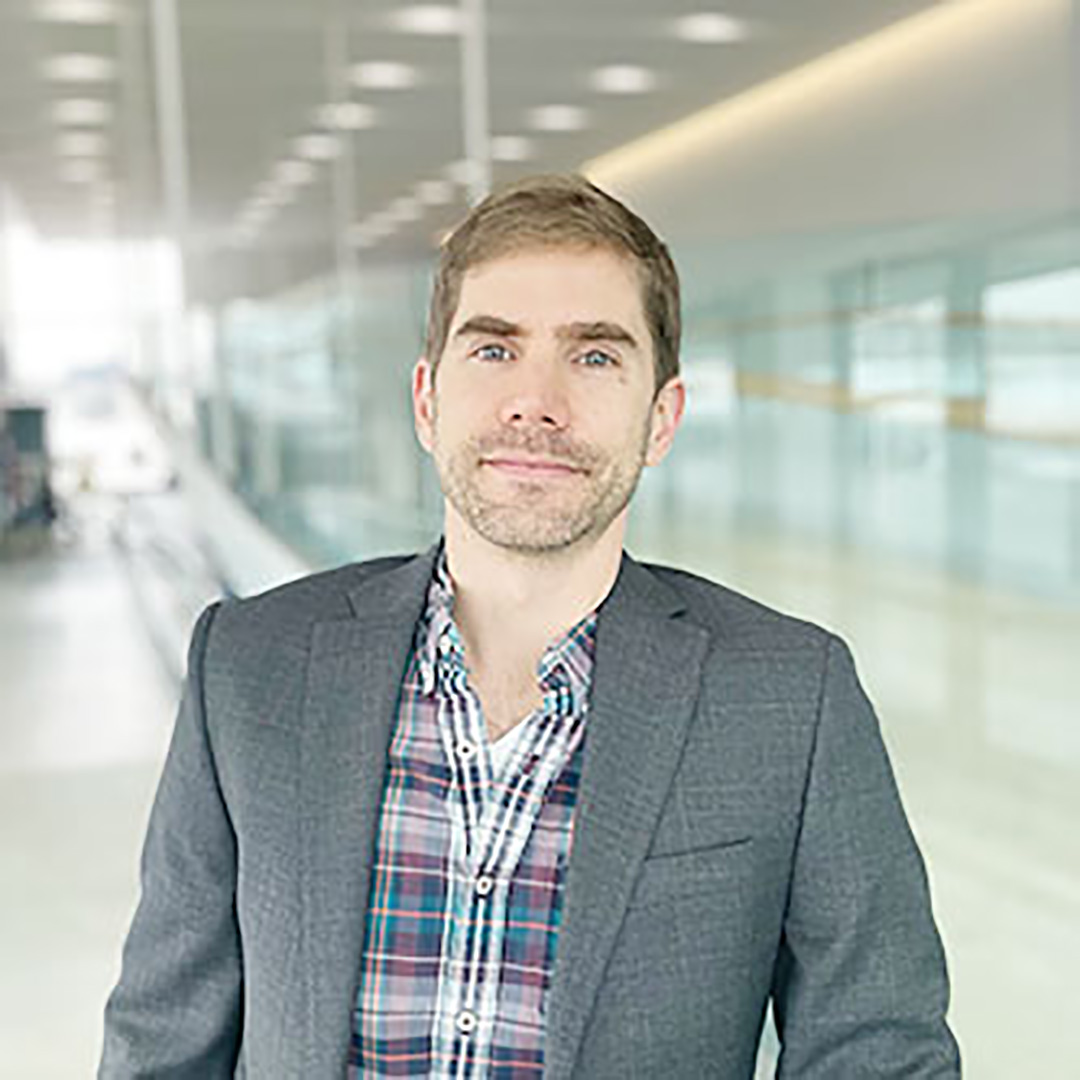 "Our real focus right now is, coming out of COVID, to really help the people that we serve increase their quality of life through better health, better social inclusion and improved economic participation."
The Abilities Centre has welcomed more than 100,000 visitors and 5,200 members since its opening, according to its website.
According to Ste-Croix, one of the draws to the centre over other local recreational facilities is its accessibility programs.
"One of the main programs we do here is therapeutic recreation. Our particular focus is both in schools and here in the centre, focusing on marginalized youth," said Ste-Croix.
"So really trying to make sure that youth have a chance to connect to where they want to go in life. Whether that's participating in recreation, or getting ready to join the workforce, essentially identifying what their needs and their goals are and building programs specifically to help them get there," said Ste-Croix.
Another program that will benefit from the government investment involves physical literacy and inclusion initiatives. According to Ste-Croix, they are working with a number of Canadian universities to integrate more inclusive resources and training for students studying to become healthcare practitioners or educators.
Employment programs are also set to reap the benefits of the investment, according to Ste-Croix.
"We have employment specialists on staff that assist people in getting ready to enter the workforce, in coaching them through the process of the interviews and building their resumes and in keeping their jobs as well," said Ste-Croix. "We want to continue to provide that support to make sure they're getting jobs and staying at them."
Other programs of investment focus, according to Ste-Croix, include their adult day program, which supports individuals out of the school system with developmental disabilities, as well as post-rehabilitation support programs for those who have experienced cardiac or lung events and people recovering from strokes or brain injuries and people living with Parkinson's or other degenerative diseases.
Christine Newichy has been a member of the Abilities Centre since September 2021 and attends the Together In Movement and Exercise (TIME) program.
She suffered a stroke causing weakness on the right side of her body, which she says has lessened since joining the program.
"When I first went there, I couldn't get off the chair by myself and I couldn't walk well," said Newichy, "now I can get up and down by myself, I can walk, it's an excellent program, really."
She said the 10-week program, which involves mostly exercise and strength training, is the best thing that could've happened to her post-stroke.
"I can't say enough good things about this program," said Newichy.
While these programs have assisted people like Newichy, some low-income individuals with disabilities can't afford monthly memberships. Ste-Croix said the Abilities Centre does their best to accommodate them.
"We do very much recognize that there are economic barriers and accessibility is not just a physical or intellectual thing," said Ste-Croix. "We do have a membership assistance program that individuals can apply to and then offer a reduced membership rate to those that really do need it."