After narrowly missing out on qualifying for the skeleton event in the 2022 Winter Olympics, Durham College graduate Shannon Galea is considering trying to go to the 2026 Games.

But there's a twist to this story.
Galea, 33, lives in Whitby, Ont., was competing for the country of Malta, of which she holds citizenship.
She was vying for a spot in the Beijing Olympics, however, she missed out on qualifying by two spots as she finished 56th.
Galea, who also was a rower at Ontario Tech, isn't too disappointed, however.
"So I was two spots away from the qualifying nations. You know, it would have been tough, like, I wouldn't have been a contender. And you'll notice that a lot of the athletes in the bottom rounds of the Olympic Games and in my sport, there are times, you're not going to be a podium result."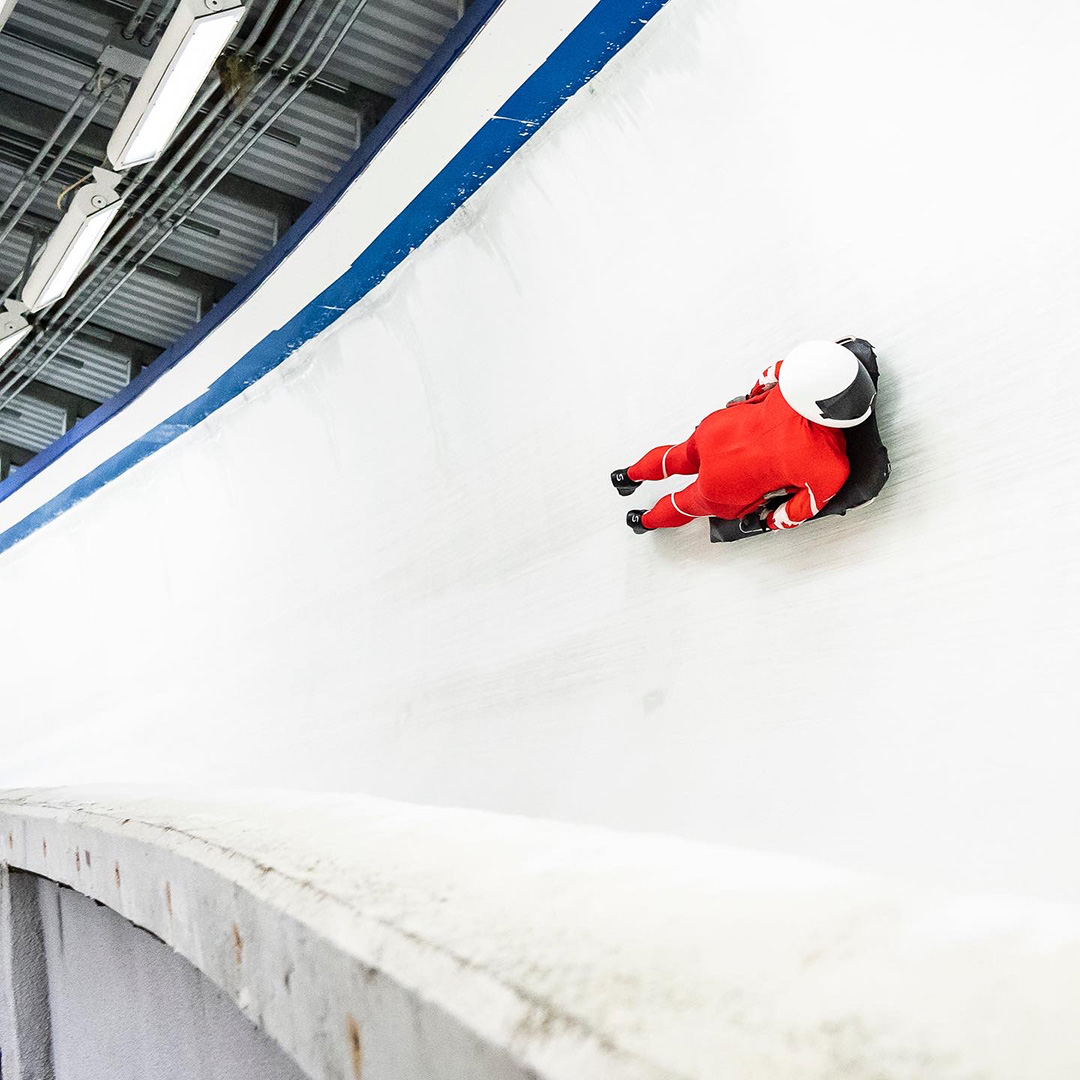 But, this time it wasn't entirely her fault, according to Galea.
The International Bobsleigh and Skeleton Federation (IBSF) didn't equalize the qualifying rounds for female athletes, Galea said.
She said the IBSF reduced the number of women considered for qualifying to 60 from 55 at the last minute.
The men, however, remained unchanged at 60.
Galea still has the 2026 Winter Olympics to look forward to, which she hasn't ruled out yet.
'I'd say 2026 would be more realistic. And you know, for me, that comes with a lot of different life decisions for me to consider over these next couple of months. There's a lot at stake as you get older when it comes to career and priorities and family," she said.
Galea's positive attitude and inclusiveness drive her, according to her longtime coach.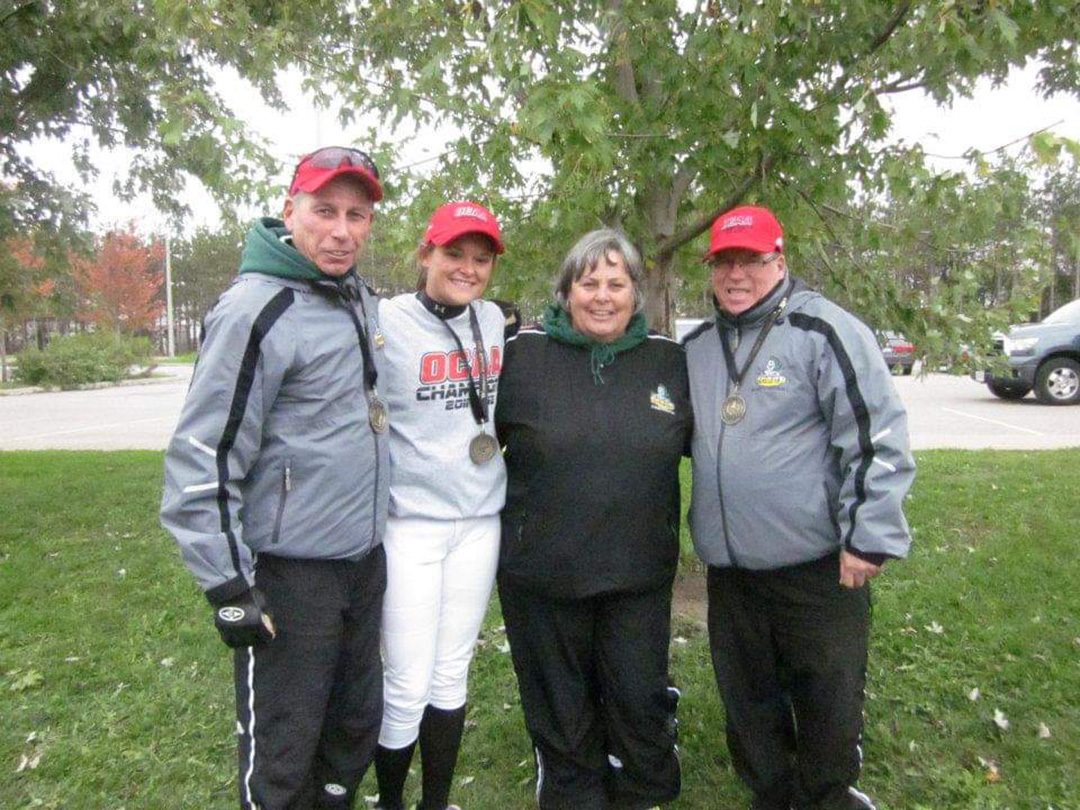 Rosemary Theriault, 70, is currently living in Barrie, Ont. She has known Galea since she was 10 years old.
Theriault was president of the Whitby Eagles softball association in 1989, when they would hold pitching clinics. Galea attended the clinic and met Theriault there.
"She inspires everyone to be like her. She's not afraid to take a chance. She's not afraid to go after what she wants. And she goes after it with a dedication that is second to none. Like, what she's accomplished, with a smile. Always a smile between starting the Malta Federation for the skeleton from going to Germany and getting her master's," said Theriault.
"So when she has a dream, she doesn't say she can't do it. She just goes after it. She's an achiever."