29-year-old Cale Crowe says music has been part of his life since he could form a thought.
He grew up on the Alderville First Nations, about a 50-minute drive east of Oshawa.
Crowe remembers how much of a role his late father played in getting him into music.
"When my sister and I were little," says Crowe, "he used to take us for drives down the backroads and through the farmland blasting all of this classic rock music."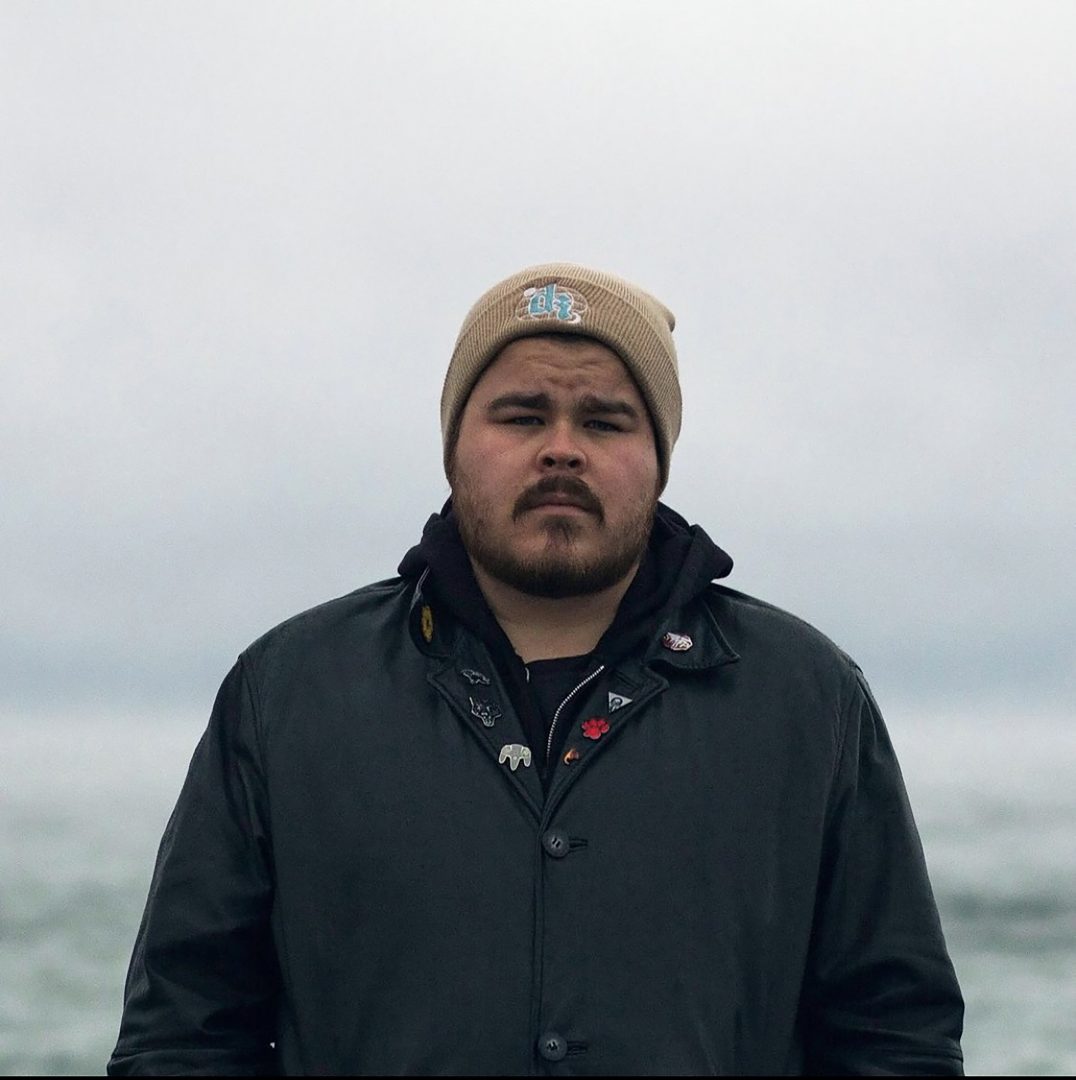 Around the age of 12, his grandparents bought him his first guitar lessons.
"I knew I wasn't into sports and I'd done a bit of martial arts when I was a kid," says Crowe, "but I was so shy and hesitant to hit anyone. So, music and just the expression through art was always something that spoke to me."
He performed for the first time in front of a crowd during his Grade 10 talent show.
"I got a stress-induced head cold the day before the performance," says Crowe. "I had to try to sing the worst cover of 'Wonderwall' (by Oasis) I think anyone has ever heard in their entire life."
He didn't win anything at the talent show but with encouragement from his school peers, he knew performing is what he wanted to do.
When he was 17 years old, he wrote his first song.
In the fall of 2014, he joined the Music Business Management program at Durham Collage.
He applied for the program three consecutive times before getting accepted.
"When I got into the program, I was like 'yeah, I'm going to learn how to become a rock star'," says Crowe, "but really the reality of it was 'I'm going to learn how to draft a contract or I'm going to learn how to invoice for a job'."
He says the program helped him because now he does all his own contracts, invoicing and administration documentations.
In 2017, Crowe released his debut EP, Stars and Promises.
He began to perform at different pubs and bars in the GTA.
When 2020 began, he was prepared to take his career more seriously but broke his arm in a car accident Jan. 2.
He couldn't play guitar due to the cast on his arm, but worked on his songwriting during this time.
When he recovered, he began to perform through online platforms because of the first COVID-19 lockdown.
During the summer of 2021, Crowe was constantly on his feet, performing more than three times a week to different audiences.
But that stopped again when Ontario was hit with more COVID-19 restrictions in the fall.
"It was a really big switch to be going from the busiest I've ever been," says Crowe, "to the absolute least busy that I think I've been since winter of last year."
Crowe is back performing again, doing more private events right now.
Crowe plans on taking a break because his partner is expecting their first child at the end of March.