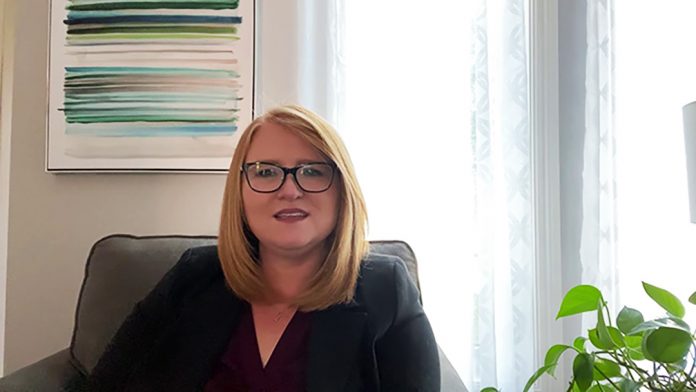 After three weeks of online classes to start the second semester, many Durham College (DC) students have returned to campus to continue their studies.

The college is offering classes in three different ways – remote, hybrid (some classes online and some in-person) and flex (a combination of students online and in class simultaneously).
With more than 100 programs, varying in length between two and three years, there is a myriad of learning options depending on course of study.
Students The Chronicle spoke with are pleased to be back on campus.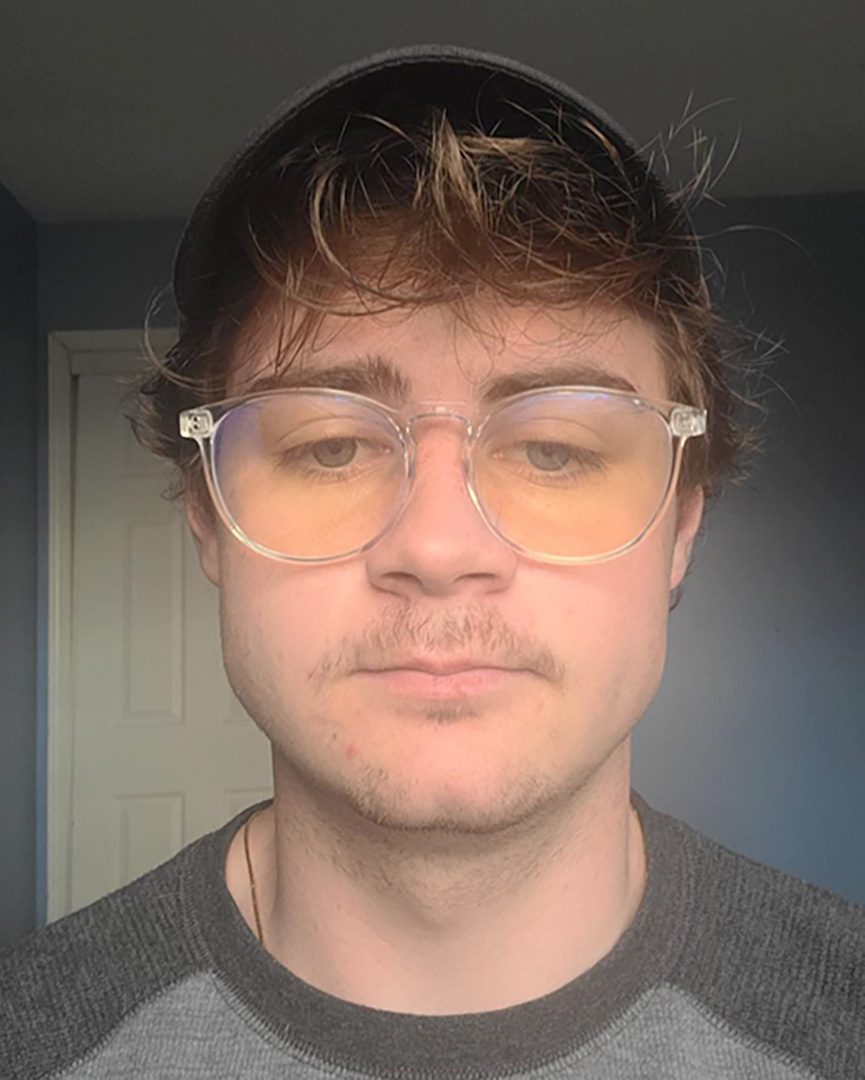 David Stralak, a second-year computer programming and analysis student, says he's fine with the hybrid delivery of his classes.
Stralak is happy to see classmates in person, opposed to online.
"It's finally nice to see some people I've talked online to for the past two years," says Stralak, "and now get the chance to see them face-to-face."
If he's not on campus for a class he's usually working out at the FLEX centre.
Andrew Purdon, a sports management student, is back on campus for the first time since the pandemic hit.
His program is fully hybrid, but he's OK with it.
"I don't mind it," says Purdon, "it's nice having outside of class time to do your work. They (professors) don't expect you to do everything in the one-hour or two-hour class you have."
The college administration put a lot of thought into allowing students back on campus.
Michelle Hutt, associate vice president, Academic (Enrolment and International Education) at DC, says there were a few different factors to consider.
"Most of our decisions are influenced with the help of our colleagues and experts in local health and safety," says Hutt.
The School of Skilled Trades, Apprenticeship and Renewable Technology has students who are learning about welding and using power controls, so having students learn predominately online wouldn't benefit them at all, says Hutt.
Hutt comes into the office a few times a week, but works remotely on some days.