Oshawa Music Week is coming up in early April with a hybrid of in-person and online events.
The annual week-long event is put on by Durham College students in the Music Business Management (MBM) program.
Tony Sutherland has been teaching in the MBM program for 20 years, and also actively works in the music industry putting on a variety of other events.
Sutherland, along with second-year MBM students Michelle Perez and Angie Gaspar Leon sat down with The Chronicle to talk about Oshawa Music Week and the unique hands-on learning experience. (Answers have been edited for clarity and length).
The Chronicle: Angie and Michelle, how did you each find your way to the Music Business Management program?
Michelle: I came out of high school and funnily enough, I was a journalism student for about a year, and I decided that I hated it. Because I didn't want to talk about politics, I wanted to talk about music. But I didn't actually think that I could make a career out of music. So, then I dropped out of university. I spent about two years just going between Toronto and Montreal being like, "I just want to go to a bunch of concerts."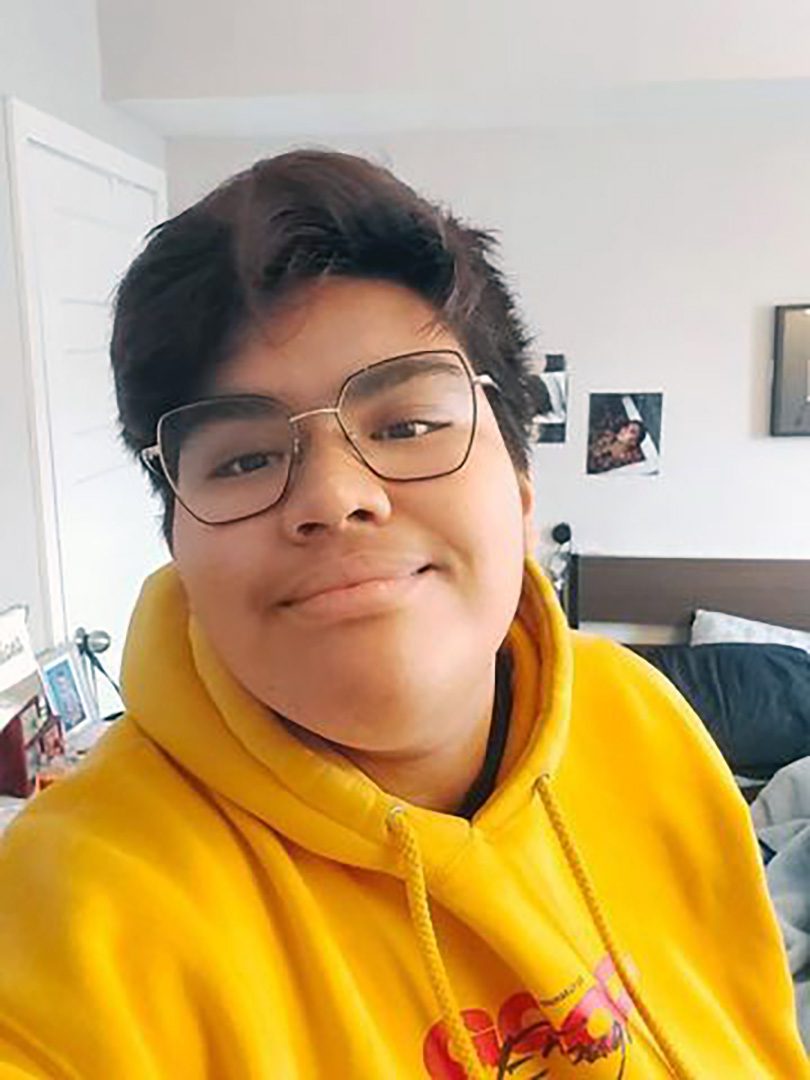 Angie: I'm an international student, I'm from Brazil. And over there, I did university too, for a semester, I did publicity and advertisement. And I liked it. I love marketing, and publicity, and all of that. But the thing was, I want to do something related with music. I love being there, seeing all the concerts, being online. So, I wanted to do it in the music business.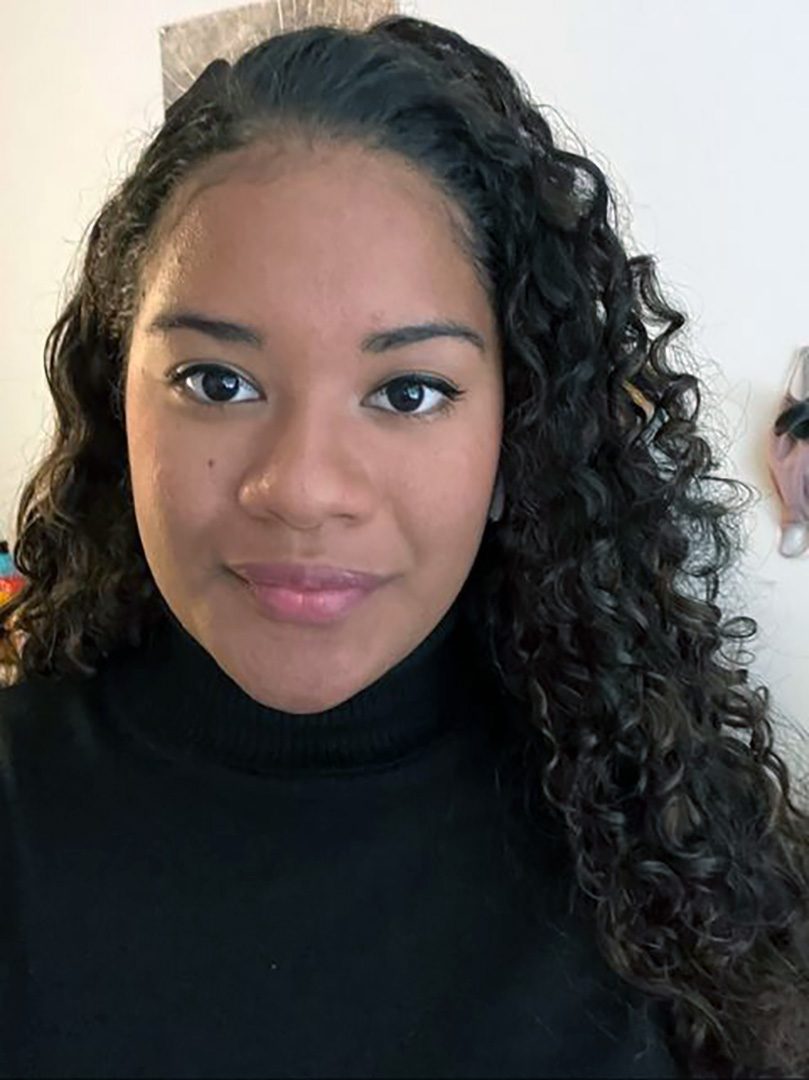 The Chronicle: How do you think Oshawa Music Week prepares students of the program for real life and real work in the industry?
Michelle: This program by far is the most practical of the ones that I've been into. This is my fourth post-secondary program ever. Specifically, with Oshawa Music Week, it's like, Tony has made it a very hands-on experience for us. And I think it's a really cool experience to be able to go through this whole process of planning something.
The Chronicle: How would you describe this week-long event?
Angie: It's all student-run, and there's local artists, and summits with topics like mental health and the music industry that interests people that are part of the industry, or want to be part of the industry.
Tony: It is both music, entertainment, and music education that we offer, April 4 to April 9. We have this series of events, people can come and learn about what is topical within the music industry. We also have a topic on developing Oshawa and the Durham Region from a music standpoint. So, we hope to have people who are in the know about what's happening, speaking about that, so people can come and learn. But they can also come and network with those individuals, the personnel that's doing that kind of work. We want them to know what is coming. Not just that Shawn Mendes is doing great music. But who is the next Shawn Mendes.
The Chronicle: The 2020 Music Week was cancelled because of the pandemic. But there was a 2021 Music Week. What did the week look like last year and what it's going to look like in 2022 with a mix of both in-person and virtual events?
Tony: So last year, it was all virtual mostly. We had a couple of live music shows that were recorded live. We had bands that actually came into The Music Hall in downtown Oshawa. And they recorded their sets. And then we put it all together where we had a music conference that was all online. This year, we are planning to do streaming as well, where we hope to record and then playback, streaming for all audiences. We hope to have all of the panelists, all of the conference speakers at the summit, those will be live so that people can interact with the guest speakers. But we do plan to have one live show that will be coming from the Cork and Bean. It's not fully confirmed yet. And we hope to stream that live. But we also hope to get people that can come off the street and come and see the artists play live because it's something that's been missing for so long.
The Chronicle: What is one thing that like you're really excited about, or miss or one event that you're each really looking forward to?
Michelle: One of the music showcases that we have is going to be a World Music Festival. So, the live team is focusing on getting artists that represent all different parts of the world. Not just Canada, or the United States, or Europe. I know that they're looking into some Asian artists, looking into some Latin artists, they're looking into some African artists. I feel like that would be a really advantageous thing that comes with us live streaming our event, where we're able to get submissions from people all over the world.
Tony: I have got so many favourites. It's like saying which one's my favourite child, they are all my favourite. Songs Revealed is a song writing contest, where individuals will put their names in the hat to say, "I will perform my song in front of a panel of judges." It certainly gives individuals an opportunity to showcase their song, their work. The beginnings of the music industry it's about creating music, writing music, and I think this is a really cool part of this week – getting to see new people and getting to see or hear new ideas. That excites me.
Oshawa Music Week runs April 4 through April 9. Updates on events and guest speakers can be found at https://www.oshawamusicweek.ca/