Self-described "serial entrepreneur" and Durham College alumnae Erin Malcom says the pandemic made her realize she had to pivot her plan to operate her wellness and coaching business.
"It was going to probably be a while before I could open a physical location," Malcom says. "So why not open like an online coaching program and put that together."
At 40, Malcom decided she wanted to open a healing and coaching centre that could provide clients with access to a wide range of therapeutic modalities and techniques. But to do that, she had to go back to school.
Malcom started her journey with DC in the General Arts and Science program in 2018 with the goal of making her way to a university degree in psychology.
After she finished her first year of the general program, Malcom realized she didn't want to work in an office all day, every day. Instead of being a therapist working at the healing centre, she wanted to focus on running the business.
"I wanted to have more of an aerial view and to run and build the thing," says Malcom. "I'm an entrepreneur, I need to learn how to build a business."
At the end of her first year, Malcom was still in the general program when she contacted DC's FastStart.
FastStart is a program designed to help students launch businesses while still in school. The FastStart team helps students with entrepreneurial vision solidify a business plan and come up with a marketing strategy.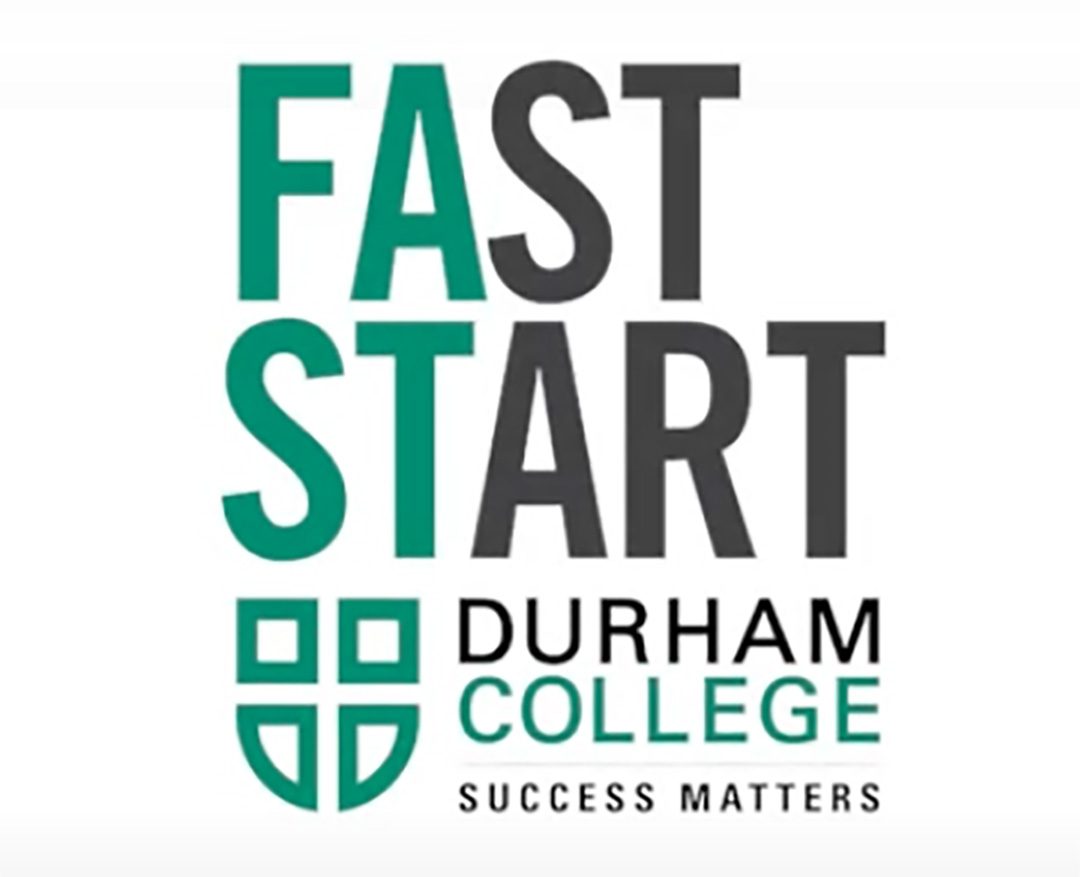 The FastStart Entrepreneurship Coordinator at the time was Jay Fisher. He supported Malcom's business idea and ultimately, she switched into the Entrepreneurship and Small Business program to make her plan possible.
If the pandemic didn't happen in early 2020, Malcom says her business wouldn't have grown into what it became. Her schedule opened up and she was able to work on growing her business from home.
When Erin got involved with FastStart in 2019, Alex Colella was the team's graphic designer.
"Erin has a ton of energy," Colella says. "It was the first student I'd probably worked with that is just so excited, so ready and so into the branding process."
Malcom says Colella was a large part of enabling her to launch her online Whole Hearted Coaching program as quickly as she did.
Colella says she and Malcom "worked collaboratively, the entire time to build out this brand and kind of figure out what it is she's looking to do."
Being able to meet over Zoom and text back and forth with Colella was a huge component of her success, Malcom says.
"I was sending her different colour palettes and like, images of plants and walls and saying 'I like this palette can we work with this?'" says Malcom.
In 2022 Malcom wants to make her brand more cohesive and "zero in on the services" she wants to provide.
Initially, Malcom launched a business services company called Methodically Yours and a personal coaching program, Whole Hearted Coaching.
She has since incorporated those two businesses and rebranded the services she wants to provide into She Wolf Inc.
Malcom says as much as a business plan is important, unplanned roadblocks and obstacles are always going to arise. An entrepreneur has to be prepared to be flexible as they plan.
"If you want to be an entrepreneur, you have to learn to roll with the punches," says Malcom.