Some Durham College (DC) students are frustrated and unsure of next steps as they stare down a strike deadline of midnight tonight by the school's faculty, librarians and counsellors.
As of this morning, the latest communication sent to Durham College students stated negotiations between the College Employer Council (CEC), representing Ontario's 24 colleges, and the Ontario Public Service Employees Union (OPSEU), representing 15,000 faculty members, are ongoing. OPSEU has indicated if progress is made in talks today, strike action may be delayed.
"Many of us are already in our second or third year of predominantly online school," says DC student Michelle Perez. "It's frustrating to know that we still can't get the normal education that we expected and paid for."
If an agreement cannot be reached all classes will be cancelled.
"Despite this strike directly affecting us, students have been left in the dark with very little ability to make our voices heard or do anything to change it," Perez says.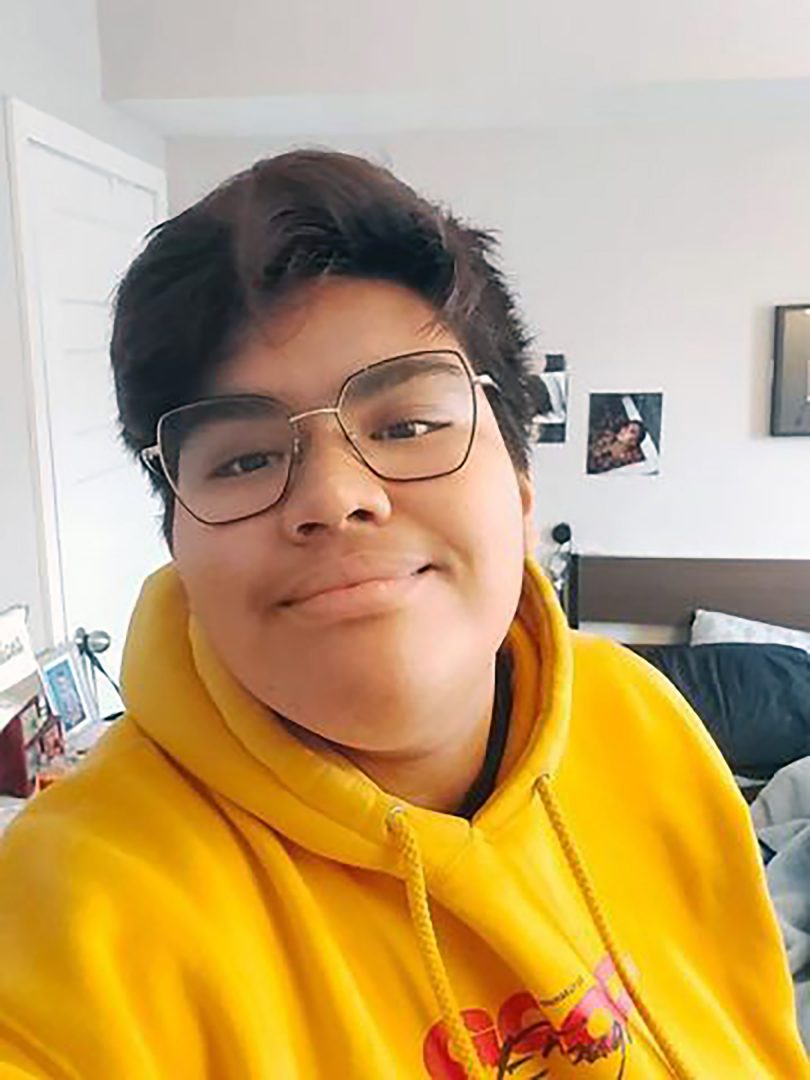 Perez is a second-year Music Business Management (MBM) student, in the final semester of the program.
As part of their program, MBM students are responsible for organizing an annual event called Oshawa Music Week every April. With the potential for a strike, students are unsure what will happen to the event this year.
Perez says students will have to decide between running the week without the guidance of teachers or rescheduling guests and events.
Students risk losing "momentum and progress that we've made towards planning it, or outright cancelling the events if the strike goes on for too long," says Perez.
The potential of classes being cancelled would negatively impact students, but there is another side to the issue.
"With how instrumental part-time professors are to the Music Business Management program, especially with the hands on nature of our classes," Perez says, "they absolutely should be offered the stability and benefits of full-time professors."
While some students like Perez are aware of the issues at hand, others aren't as familiar and only learned about the potential disruptions this week.
"I just heard about the strike today actually," says first-year Paralegal program student Mackenzie McQuillan. "I'm not fully aware of what's going on but I am not surprised, they have gone on strike multiple times before."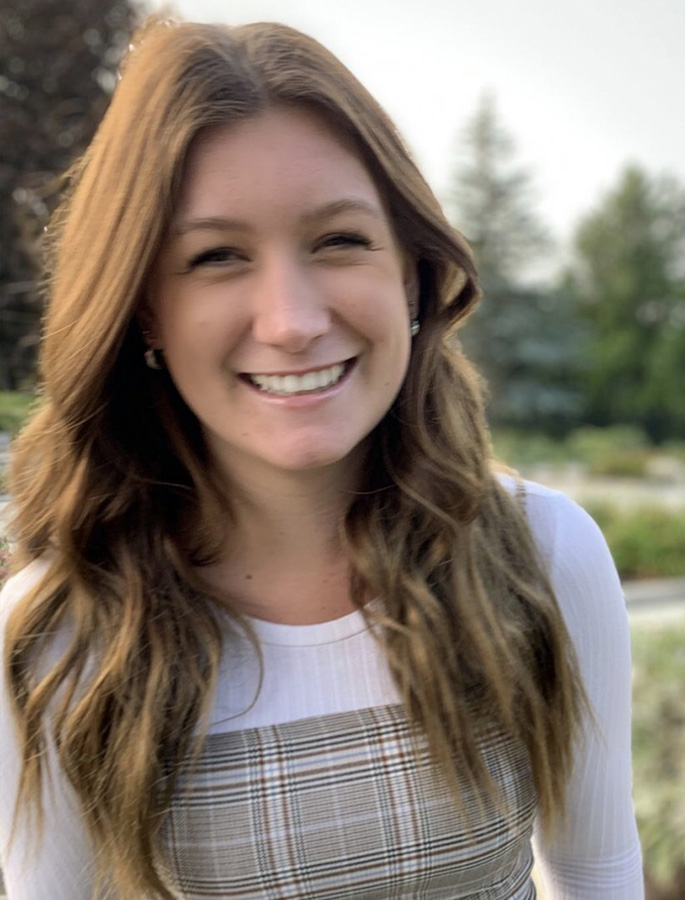 "It's a pretty important time in class right now with midterms and classes coming to an end, " she says.
The "critical timing" of the strike is detrimental not only for students in programs with year-end events but to any students set to graduate this spring.
Ali Minhas only has a month until he is expecting to graduate from International Business Management. He says the impact for students will only be negative and "can only get worse depending on how long the strike stays."
On March 15 the Durham College Student Association (DCSA) updated students via an Instagram post, which stated, "students do not need any more stress after the last two years."
In addition DCSA indicated all "Support Services will remain operational regardless of strike outcomes."
The Executive Chairperson of the DCSA, Jenna Peace, has partnered with other student leaders at Ontario colleges to advocate for students and "an immediate resolution to this situation."
Students are encouraged to monitor their email, social media and DC's academic bargaining page for updates over the next couple days.