Durham Region International Film Festival (DRIFF) recently announced its plan to grant a Durham filmmaker $30,000 to make a movie through its new Film Incubator project.
"The goal is to encourage, educate and showcase a local artist by helping them complete the process of pre-production and post-production," said Matthew Matysiak, a board member at DRIFF.
According to Matysiak, the funding is coming from the Canada Council for the Arts, supported by Invest Durham and Film Durham. On top of the money, the winner will be provided mentorship from industry experts at DRIFF, access to rental equipment from the Durham College School of Media, Art and Design (MAD) and a screening at DRIFF's drive-in event in August.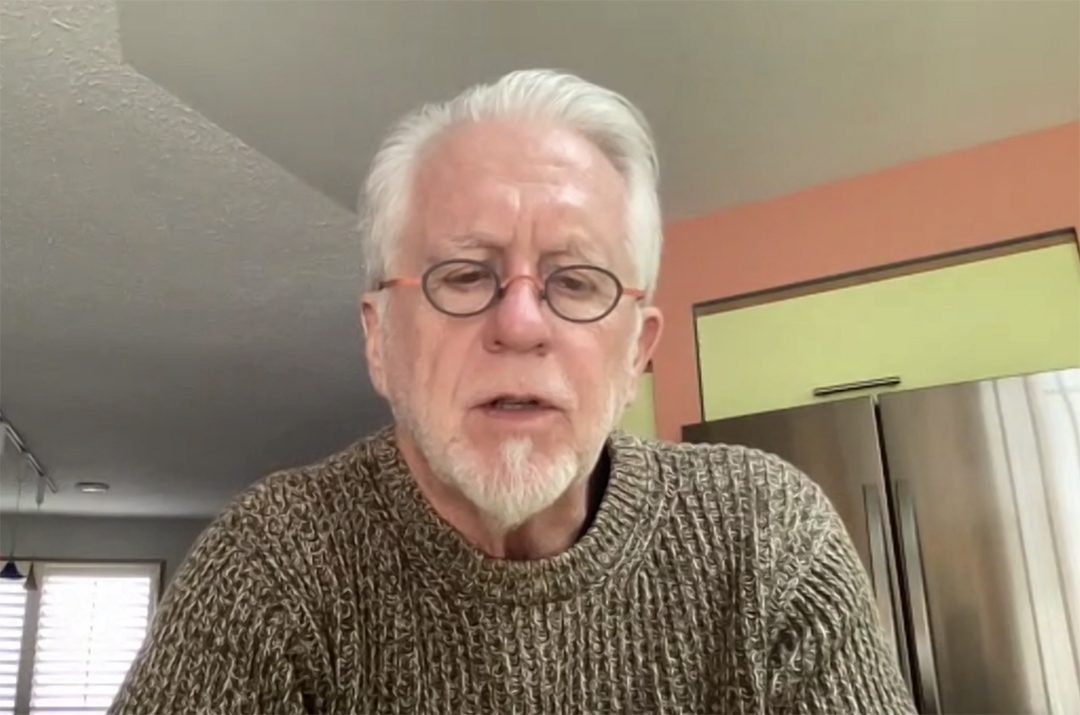 Durham College (DC) has collaborated with DRIFF for years now, according to Greg Murphy, Dean of MAD and board chair at DRIFF. Prior to the pandemic, students in DC's Video Production and Advanced Filmmaking programs had taken part in various projects run through DRIFF, including the 'film in a day' project, where they were tasked with shooting, editing and premiering a short film in a single day.
Murphy noted it's important for local artists, specifically MAD graduates, to have the ability to enter their chosen industry locally and not have to move or commute to hotspots like Toronto or Vancouver to work in their field. He said DRIFF is actively trying to establish a solid film industry in Durham Region that local artists can work and thrive in.
"DRIFF is an opportunity to engage the region as they develop a film culture and then to take the people that are involved in MAD and say 'you should volunteer for this, you should get involved in this' its a way of giving them some insight in to where they could go and make their first connections," said Murphy.
Murphy said DC's involvement with DRIFF is important not just because it can provide MAD students with possible career opportunities and connections, but also encourages Durham residents to create art in their community.
"We want to create a voice, a look of Durham Region and show films that are relevant here, not something you can go into Toronto and see necessarily, and also sending films from here out to other communities so people become aware of Durham Region," said Murphy.
The film incubator is designed to help emerging filmmakers from Durham exclusively. To be eligible candidates must have directed, written or produced a film previously but never had them screened or broadcast nationally or at a mainstream festival.
"If you see a film on screen and you have a young filmmaker or a young artist going 'oh, I might be able to do that,' DRIFF wants to plant that seed and nurture it. If there's a local person who fills out the application and is eligible we're willing to give them the opportunity to do that," said Matysiak, "which is great because we want the Durham Region to be an arts hub ultimately."
The deadline for submissions has passed. Candidates were expected to provide a script synopsis, production schedule, estimated budget and resumes for all individuals taking part in the project, among other things.
Submissions will be judged in three intervals, according to Matysiak, which will pick out the most developed film plans. The final judging panel takes place March 18. The three finalists will present their film plan and concept in front of the DRIFF board .