College teachers across Ontario – including those at Durham College (DC) – could go on strike as early as midnight.
The Ontario Public Service Employees Union (OPSEU) representing 16,000 college faculty, counsellors and librarians at 24 schools across Ontario set a strike deadline for March 18 at 12:01 a.m. Talks between OPSEU and College Employer Council (CEC), representing the 24 schools, are scheduled for today.
In response, student unions across the province have come together urging the provincial government to take preemptive action to prevent a strike which would impact 240,000 students.
"We, the signed and duly elected Ontario student associations, are requesting the Ontario government to immediately step in to bring the parties together to resolve their disputes," read the letter set to the government and both sides of the talks. "We suggest preemptive action be taken alike to the 2017 legislation imposed by the Ontario government to get students back to school after a five-week historical strike."
The president of OPSEU Local 354 representing the Durham College faculty, Kevin Griffin, says negotiations for a new contract began in July of 2021.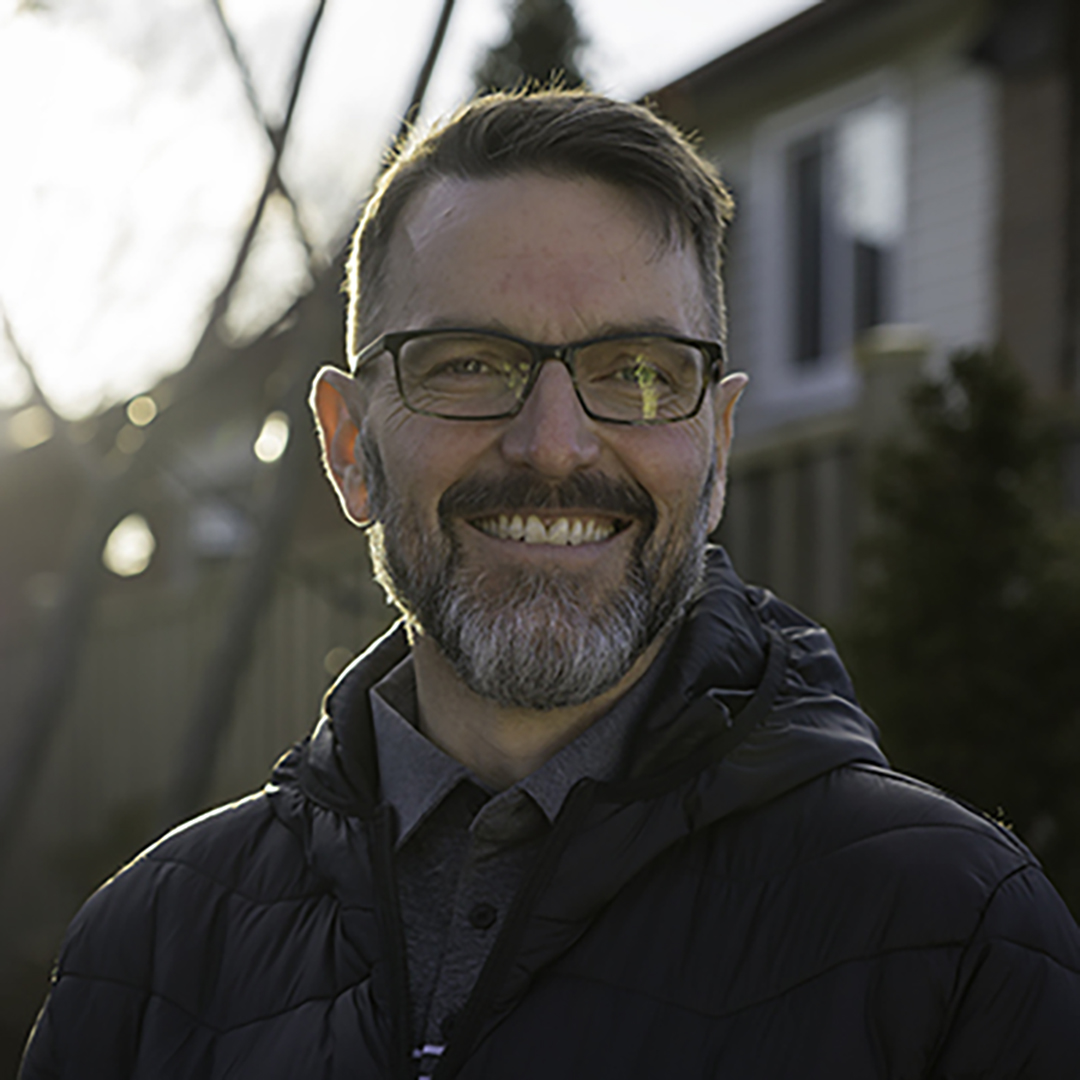 "After about six months, of them not being able to come to a reconciliation or an agreement, they impose terms and conditions," Griffin said. "We then went to a strike vote and so that was that passed before Christmas."
Griffin said the union could have gone on strike at any point after that vote. Instead OPSEU chose to implement a "work-to-rule" strike action to lessen impact on students. According to Griffin, this did not place enough pressure on the colleges to reach an agreement.
Griffin said the talking points causing most of the friction between sides relate to evaluation times for grading, outsourcing some counselor jobs to third parties, and the ownership of intellectual property. Another goal is to stabilize work and benefits for part-time faculty working at colleges.
According to Griffin, of the roughly 650 members covered under OPSEU at Durham, more than half are considered part-time faculty.
"For the for the 24 colleges, that is absolutely a consistent theme. One-hundred per cent," Griffin added.
The union's current goal is to have the college to agree to "binding interest arbitration" where a third party arbitrator can create a hybrid agreement binding to both parties, Griffin said.
The Chronicle reached out to DC president, Don Lovisa, for an interview and was referred to the CEC website.
According to the CEC's website, the bargaining team representing the college is seeking "final offer selection" as arbitration, where an arbitrator select one side's final offer as binding.
"We are asking the union bargaining team to acknowledge that while immediate workload change can't happen now, we are committed to making changes jointly through a comprehensive consultative process," said the CEC on its website. "We look forward to concluding these negotiations for the sake of the students, faculty, and the greater college community."
College faculty last went on strike in 2017. It lasted five-weeks and binding interest arbitration was used by the Province to legislate professors back to work.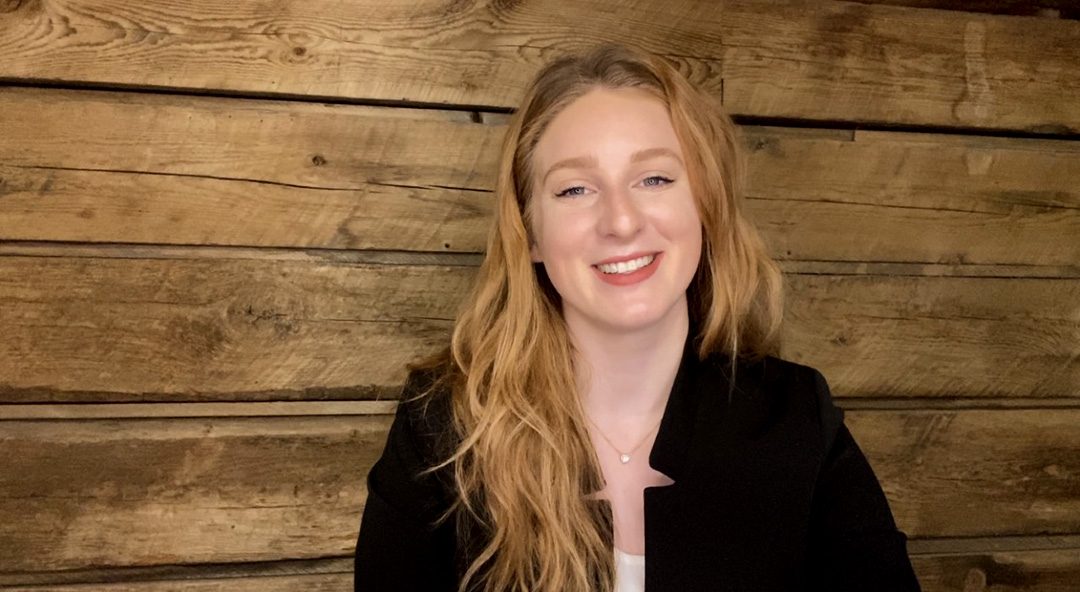 Jenna Peace, the head of the Durham College Student Association (DCSA), has signed her name to two letters urging both sides to return to negotiations and avoid causing any more disruptions to the student experience.
"We're not taking a side," Peace said. "We're taking the side of the student and making sure that both sides are continuing to put the student needs above all else…we exist, and we are the ones who let both sides exist."
Before sending the letter the strike was considered a "maybe," Peace continued.
"We never thought this day would come."
In case of strike, Peace said all the student association's services, such as food banks and mental health support, will remain accessible. These assurances are mirrored by Ricardo Souza, Fanshawe College Student Union president, who vows to "keep supporting students to the best of our abilities, making sure they have access to services and support during this critical moment."
Griffin said he is "significantly concerned" there will be a strike. If a strike begins, Griffin said he does not know how long it could last, but he does know that the length of any strike would be impacted by the voices of students.
"I believe that the students will be vocal enough and will put enough pressure on the college presidents, on the union, and on their provincial parties," Griffin continued. "And I feel like that that pressure that students are going to put on those groups is going to force them to negotiate a settlement."