Flexible learning – learning both in class and online – could be here to stay at Durham College. The decision will come down to two things – the student experience and the needs of their programs, according to school officials.
The pandemic forced the college to gain experience in a variety of delivery methods in a short time. But do any of the new teaching methods have a future?
Associate Vice President, Academic Michelle Hutt says online learning must be balanced with the learning requirements of each program. This semester, the college is offering a variety of delivery models including flexible, in-person, hybrid and online. Once the college reaches a decision on delivery methods for the fall semester the details will be posted on the college website.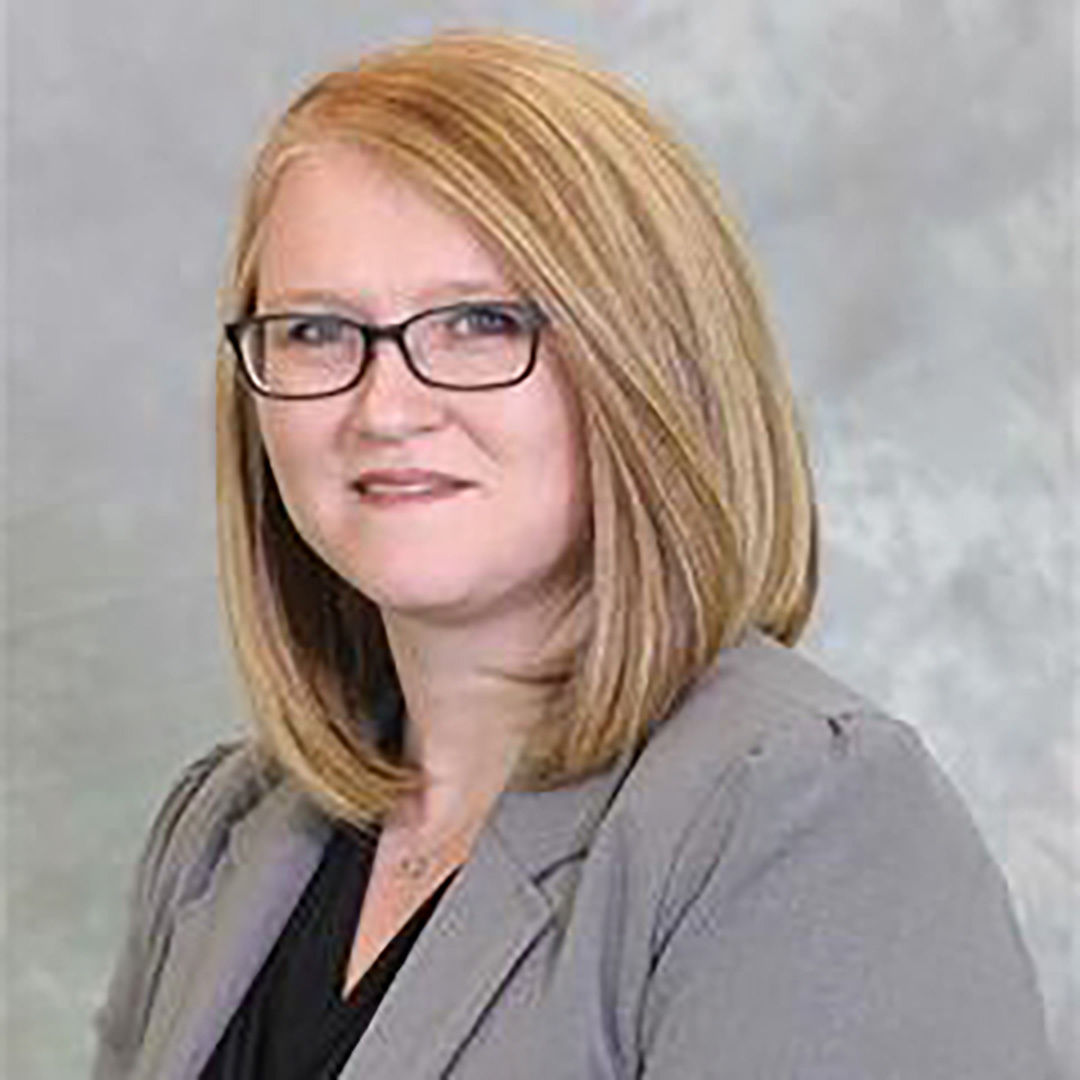 Hutt says the sudden changes to online learning gives students new transferable skills to use in the workplace, as online meetings are commonplace. She says that's led to innovation on campus.
"One of the innovations," she says, "is really removing the barriers of space and time and engaging a global community in a conversation that may not have been possible prior to these innovations."
The decision on whether to keep the flexible learning models will be influenced by faculty, Hutt adds.
"Many of our planning efforts are done in consultation with or informed by the faculty who are teaching the courses," Hutt says. "So you know, any of the considerations around, I guess challenges with shifting delivery (are) always done in conversation as part of the planning,"
Hutt says whatever decision will be made, the core consideration will be the student experience, and ensuring students meet course learning outcomes in whatever medium they learn.
Computer system technician student Riley Pocock says he likes the opportunity to come in-person. He's been learning mostly online.
"I would say that it's nice that we can be back here in person," Pocock says, "because it's always nice to see your fellow students and teachers in person. And it's also nice that we still have some courses online, so we can still do some courses at home."
Second-year human health and science student Hadi Ali, says having both online and in-person options is important, but it's not without its difficulties.
"I feel like oftentimes, some of the websites involved are slow and maybe technical support should maybe try to optimize any websites they do use," Ali says.
Online learning has posed extra difficulties for some international students, according to business and human resources student Prabhjut Kaur.
"It was hard for me when I was in India," Kaur says, "as I attended my first semester from India, there was some network issues, and it's also time difference for day and night."
However, firefighting student Kanokkorn Powell says some things are better taught in person.
"All our stuff has been put online," Powell says. "Like CPR, you have to learn it online and learning different lifts and stuff for the firefighting program. These are the things that should be learned hands-on, but everything's online."
Despite differing programs, all four students say they are still satisfied with their overall student experience.