The Oshawa Little Theatre (OLT) is paying kindness forward, even during the pandemic.
The OLT launches its new production, 'Ordinary Days', March 31 – an apt title for the times, OLT President Michael Schneider says.
The production continues until April 10. Although pandemic restrictions have eased the OLT is still asking for proof of vaccination and operating at 50 per cent capacity. The production itself requires only a small cast of four.
Schneider says they will be taking precautions to keep everyone's health in mind.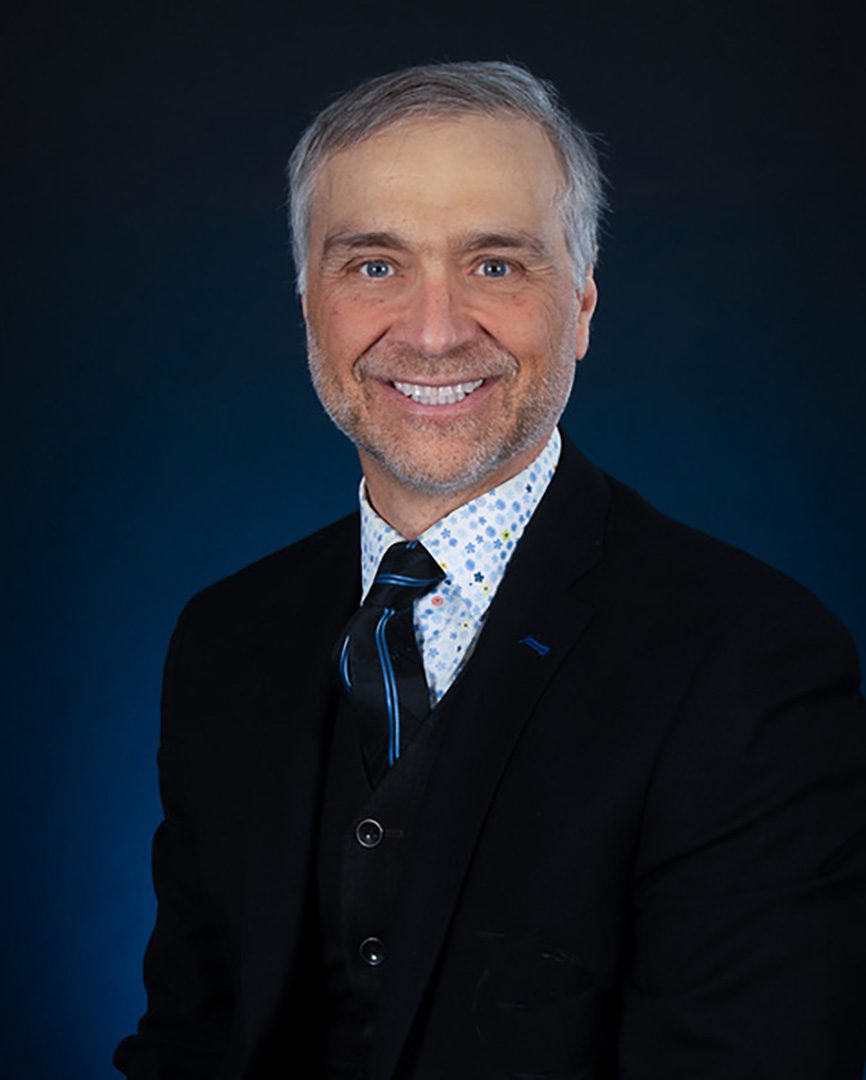 "We double cast it," Schneider said, referring to the process of casting two separate teams for the same role. "So that in case anyone went down, the two casts are not allowed to mingle. So that if anyone gets sick from one cast, it doesn't affect the other cast."
The pandemic has been hard on OLT, Schneider says, but the theatre has a long and proud history worth upholding.
The theatre was founded by Verna Conant in 1929 during the little theatre movement just prior to the Great Depression. The Great Depression and the Second World War shut down OLT and delayed its productions until 1950 when it opened again. Since then the theatre has operated yearly, even though it had to find new ways to adapt during COVID.
According to Schneider, OLT plays an indispensable role in the Oshawa community. Through its productions and youth groups, Schneider says the theatre has nurtured the love of theatre in people of all ages. Some youth who studied at the little theatre have gone on to professional careers, Schneider says.
"Theatre to me is one of the lifeblood of the community at the arts," Schneider adds. "Not just theatre, the arts are a lifeblood for any community. Without the arts, you don't have a viable, functioning community. That's one of the reasons in totalitarian states the first things they want to do is they suppress the arts. And they suppress the freedom of creation."
Schneider says when a community is well-established it will have a vibrant arts community alongside and OLT plays its part in Oshawa.
In recent years, the COVID-19 pandemic has hit the theatre hard. Unlike many theatres that rent their own building, Schneider says OLT owns its own theatre. While that has its own list of benefits, it comes with the cost and requirements of maintaining the building.
"Where a lot of theatre companies rent, they book into a civic office like Whitby Courthouse Theatre does their shows in a facility owned by the town," Schneider explains. "We've been having to manage a building and the facility so it's been a significant drain on us."
Schneider says OLT made the decision to shut its doors for public safety on March 12, 2020, ahead of the province's lockdown mandates. The lockdown came just as OLT finished preparing for a new production.
"We have a significant number of elderly patrons," Schneider says. "We just knew that they wouldn't be comfortable coming back to a theatre in a situation like that."
Unable to run its normal in-person programs, Schneider says OLT ran online summer camps, but he says doing them online did not provide the proper theatre experience. OLT had to hire a COVID manager to help them through the pandemic.
Schneider believes the culture surrounding OLT is changing with the times. He says idioms like "the show must go on" have faltered in the face of COVID.
"We would all be there with our warm ginger, honey lemon tea that we would make because our throats were raw…you get a boost of adrenaline, you go on stage, you do the show," Schneider says. "Then you'd see it just like schools, you know, someone got sick, and it would run through the cast. I mean, you can't do that anymore."
On the other side of the stage, OLT has changed its practices for guests to ensure their safety. Schneider say OLT puts great importance on the health of their patrons. Where once patrons could linger and greet the cast, they must now be shown to the exit in an orderly fashion.
Despite these challenges, Schneider says the motivation to go through all the measures, to endure the hardships that OLT has suffered comes from an obligation to pay forward the kindness of volunteers and patrons who volunteered money and time to OLT. According to him, actors both young and old benefit from the experience OLT imparts.
"All of us recognize the importance of live theatre," Schneider adds, "and how important it is for us that it should survive and succeed…I think it's really important that we do pay it forward. We owe it to future generations, because I believe so firmly in the arts, particularly in this day."
To Schneider, when so many things exist today to divide people, theatre has the ability to bring people together. He urges people of the community to buy a ticket, come to a show, and enjoy a pleasant evening of theatre.