"Based on what students have shared with me, I think a lot of students struggle with the online virtual places. The in-person learning was much more effective in a lot of ways, in terms of retaining and understanding the course content and their performance on tests, assignments and exams."

That's what it's like for students learning in a pandemic, according to Jamie Meldrum, a wellness coach at Durham College's Campus Health and Wellness Centre. He said some students are coping better than others when it comes to keeping up with their course load and navigating online schooling, but others are finding it difficult to balance their mental health and adapt to online learning.
A report from Statistics Canada said since COVID-19, fewer Canadians report having excellent or very good mental health. In July 2020, three months into the pandemic, 55 per cent of people said they were in good mental health, compared to 68 per cent in 2019.
Prior to COVID-19, people between the age of 15 and 24 were the least likely to report excellent or very good mental health.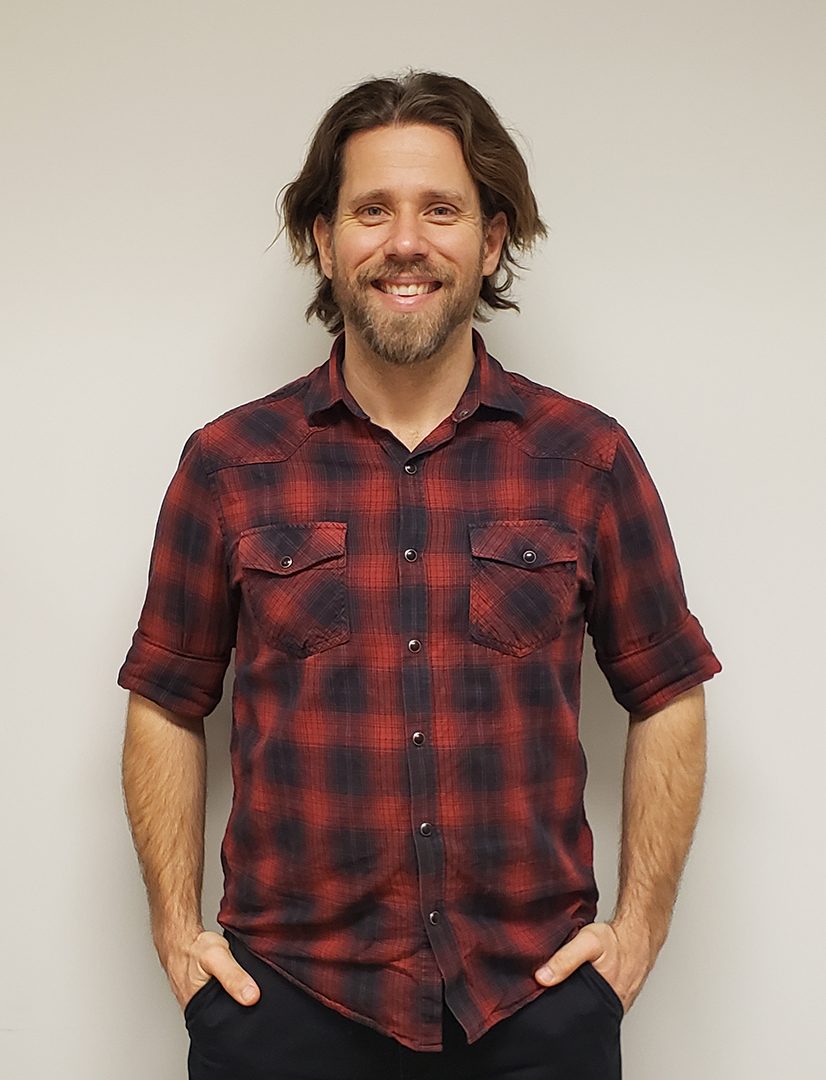 "There's an absence of feeling connected to a classroom, to their classmates, to their instructors," Meldrum said. "When we're in-person on campus, we can go after or before class and ask a question to the instructor, we can talk to our classmates sitting beside us and say, 'Hey, did you catch that? I don't understand that'."
Shaun McLeod, a Durham College Journalism grad, bridged into Communications and Digital Media Studies at Ontario Tech University in 2022. McLeod said he found online learning in college a lot easier, compared to university.
"Going to university and being online is way different. Because it's lecture-based. You have to take heavy notes. You have to listen, you have to be involved. It's a really different environment. I didn't learn as well," McLeod said.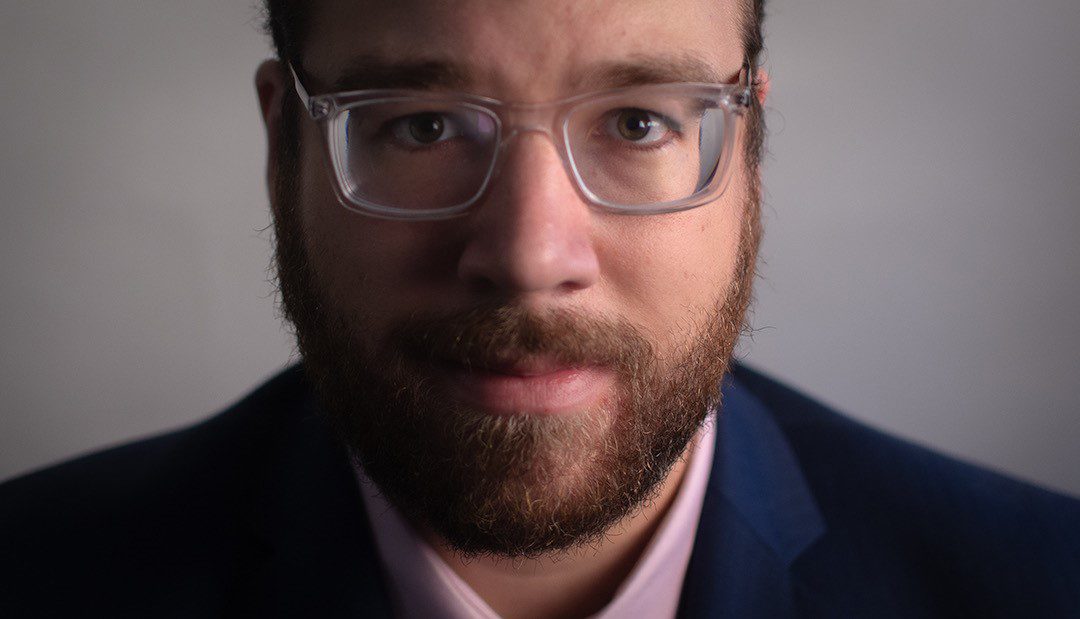 He's also found it 'disorienting' going from online to in-person with the changing public health measures and lockdown restrictions.
"I was kind of disoriented in the first weeks back after winter break. Like OK, 'I have to get out of bed now, and I have to go downtown and take a bus,' all that kind of stuff," McLeod said. "It's just tough to kind of keep track of where and what you're doing when things are constantly changing."
Laniece Pavek, a second-year Occupational Therapist Assistant and Physiotherapist Assistant student at Durham College, said in her program they decided to keep their classes online, even after the college reopened in fall 2021.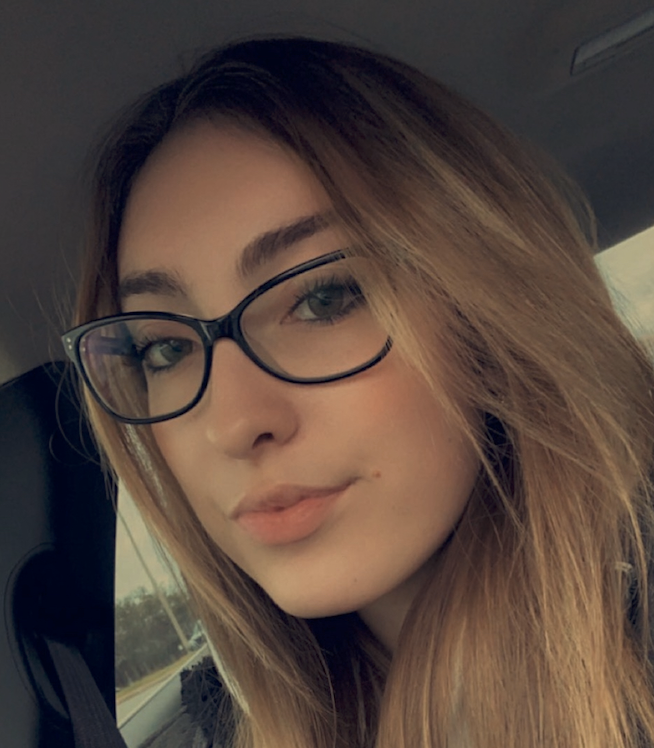 "Our program felt that since the students were already used to being online, it would be best to just keep our labs in-person, but not to continue with having any regular classes in-person," Pavek said.
She said she doesn't mind having the majority of her learning online.
A survey done by Bay View Analytics surveyed 1,413 students and 772 teaching faculty registered at a U.S. higher education institution.
The survey found attitudes of students and faculty members towards online learning had significantly improved between fall 2020 and April 2021.
Fifty-seven per cent of students said they felt more positive about online learning in 2021 than before the pandemic.
"Personally, I don't feel like much changed for me, it would have been nice to have more in-person classes because my whole college experience has been basically virtual. But at the same time, I've learned a lot," Pavek said.
She feels a lot of education is going to stay online in the future, and she's glad she got to learn how to do her work in a virtual environment.
The survey also found 73 per cent of students "somewhat" or "strongly" agreed they would like to take some fully online courses in the future. While 68 per cent said they would be interested in taking courses offering a combination of in-person and online instruction.
"But I do hope one day, like when I bridge into university, that it will be more in-person. Because it's important to have that in-person interaction," Pavek said.
Prior to coming to post-secondary education, McLeod said he dealt with constant panic attacks and has worked through some mental health struggles.
"I still have days where I don't feel great or I don't want really want to do stuff. But I know that I can just do those things in spite of that feeling," McLeod said.
Meldrum said he's noticed students experiencing "burnout" with the transition to online learning.
"Burnout is a thing for sure, especially when students are online and not feeling connected," Meldrum said.
McLeod said he's learned how to cope when he's feeling overwhelmed.
"When I start not to feel good, it's usually after a few days of high work or high interaction with people," McLeod said. "So I just give myself a day with low workload and try to focus on myself. Give yourself time to relax and do whatever you feel like you need to do, so you can wake up the next day and be ready to go."
Meldrum said it's important students build up self-awareness to know the indicators of when they are/are not doing well academically, mentally or emotionally.
According to Meldrum, a lack of interest in studies, procrastination and increased substance use can also be indicators of when someone may need to reflect on their mental state or seek help from a wellness coach or psychotherapist to guide them through it.
Meldrum also said students can ask themselves questions like, what was school like pre-COVID? What was my perspective? Where was my mental health? What was my mindset towards studying towards exams and doing assignments, versus what is it now?
"I think a lot of students are looking forward to returning to in-person, so that they can kind of reconnect and to have the support from classmates and teachers and that they feel connected to the campus. And we're getting there," Meldrum said.