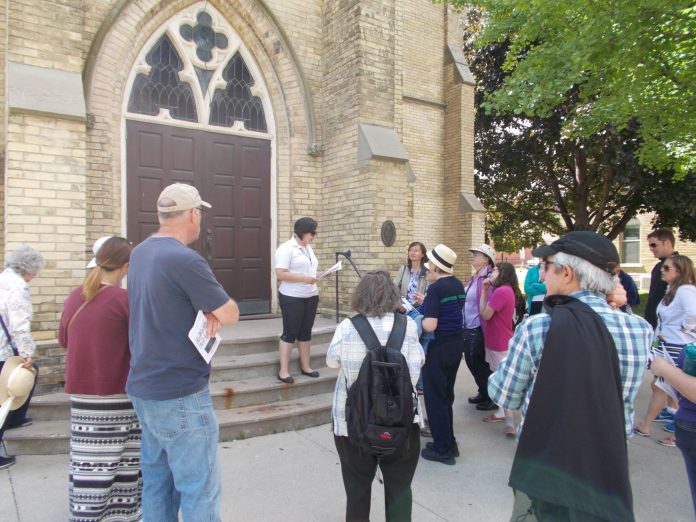 Editing assistance by Shaleel Griffith-Ross

Culture in Oshawa was mostly put on pause during the pandemic, but is expected to make a strong comeback now restrictions have been lifted. The Cultural Leadership Council of Oshawa (an arm of the City tasked with implementing Oshawa's arts, culture and heritage plan) is focused on bringing more culture into the community.
The council was formed in 2013 and currently has 13 members that meet about four times per year.
These members range from citizens of Oshawa and representatives from post-secondary schools, Oshawa Museum, Robert McLaughlin Gallery, Oshawa Public Libraries and local senior centres.
The members share their wisdom with the City and help make economic decisions given the limited budget for culture.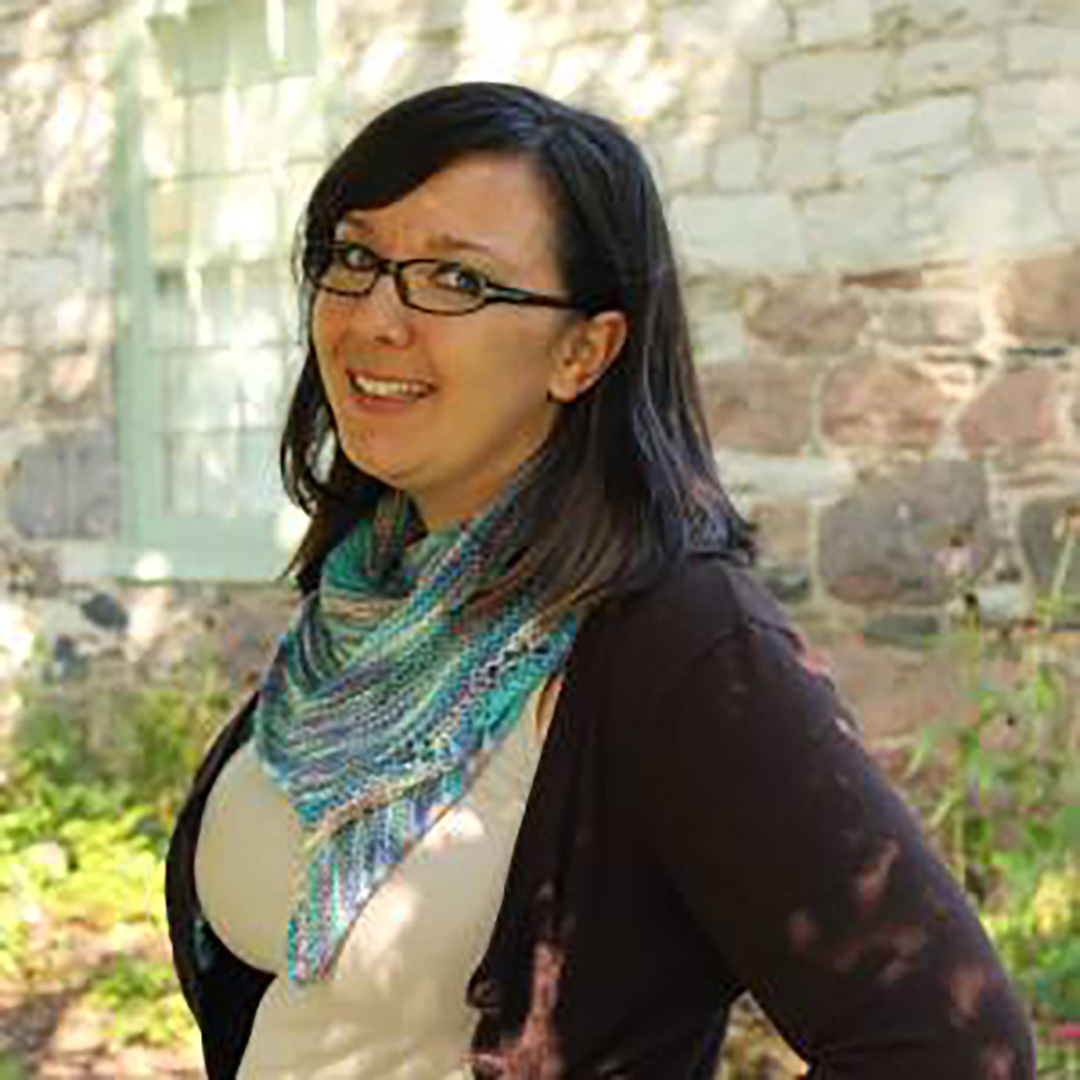 Lisa Terech, the community engagement coordinator at the Oshawa Museum, has been a standing member since 2015.
"I really like being a voice for heritage," said Terech.
As the representative of the museum on the council she is an advocate for heritage, shares current events and brings up issues that may be impacting heritage in the community.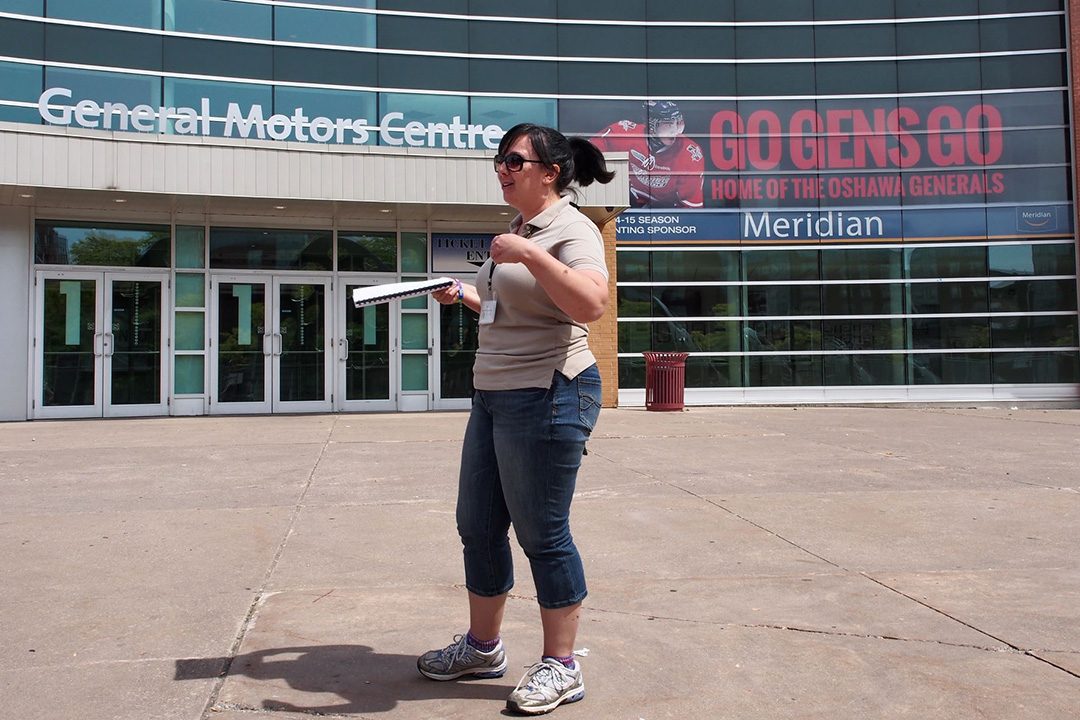 Her role at the museum ranges from developing programs, establishing partnerships, managing social media accounts, managing the gift shop and facilitating events. Working at a small place means her tasks vary, she said.
Terech said she misses face-to-face interactions with the council and culture meet-ups.
"You would get a group of really dynamic people sitting around a table, chatting about all things arts, culture and heritage in Oshawa," said Terech.
These meetings have been held online during COVID-19. This is not the only impact she has seen from the pandemic.
Since it was not an essential business, the museum had to close its doors when provincial lockdowns were mandated. Also, when restrictions were eased, capacities on how many people were allowed to attend in-person events at the museum were put in place.
"It's unfortunate that we have to have these caps, but at the same time I understand and am an advocate for the caps," said Terech, "It's a double-edged sword."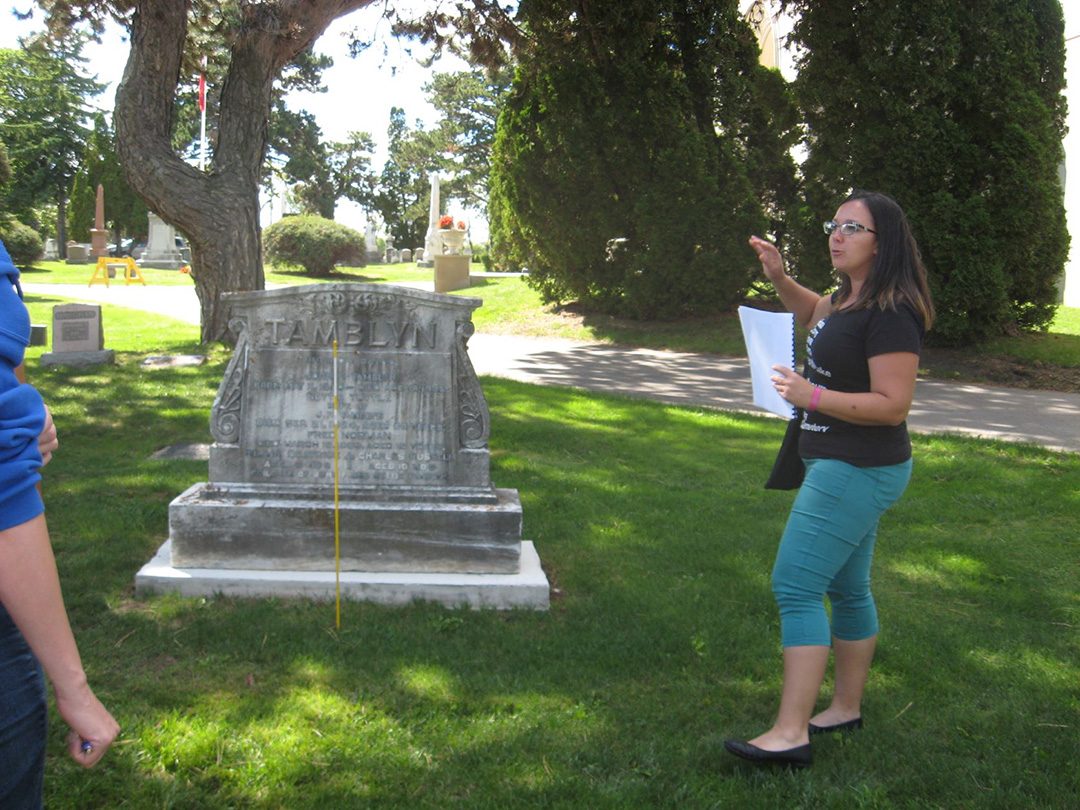 The museum put a pause on in-person events, such as walking tours of Union Cemetery and Lakeview Park.
"What could've been an event that brings in 50-60 people we've kept at 15," said Terech.
She hopes to see pre-COVID events make a return, such as the Craft Beer Festival, Autofest and the weekly musical performances at Memorial Park.
Terech said there could be opportunities to create something new as well.
"You can look at challenges and see them completely as a challenge, or you can look at a challenge and see it as an opportunity to try something new," said Terech.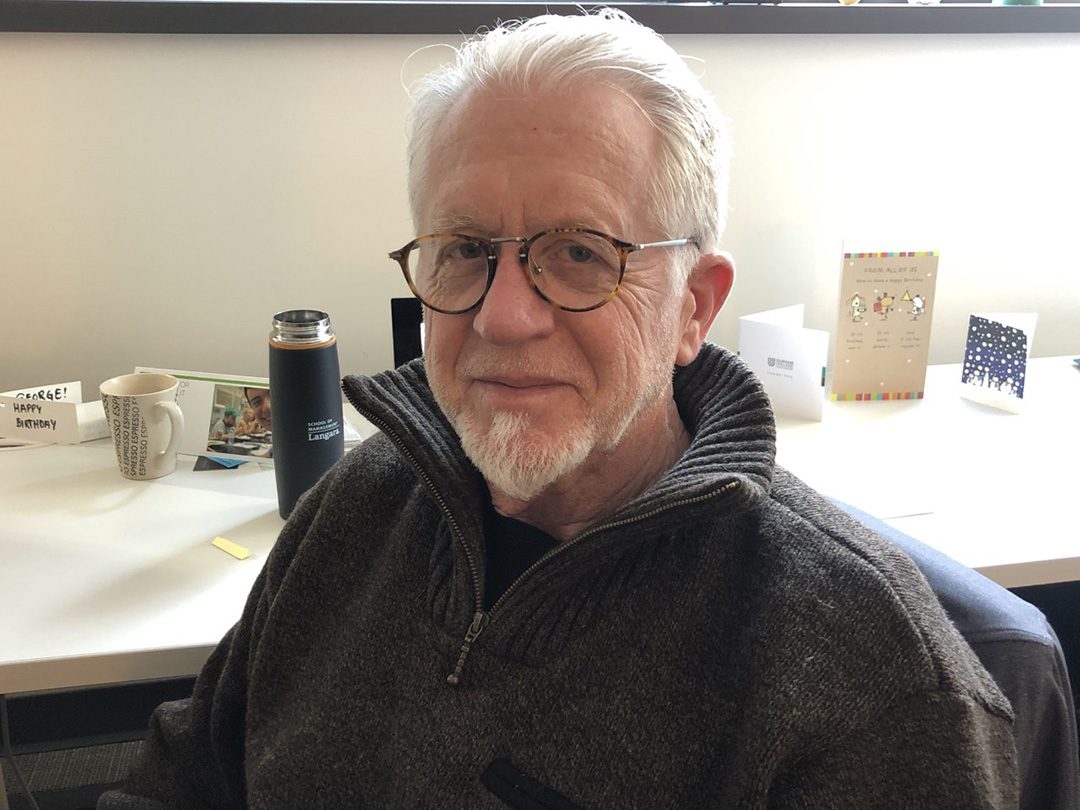 Greg Murphy, dean of the School of Media, Art and Design at Durham College, is a founding member of the Cultural Leadership Council.
Murphy has always been an advocate and lover of the arts, particularly the fine arts.
"I've been a painter all my life," said Murphy.
He received a bachelor of fine arts at the University of Calgary and a graduate degree at the University of Windsor, as well as postgraduate work at the Banff Centre for Fine Arts.
This makes him an ideal candidate for not only the Cultural Leadership Council, but also a committee member for Durham Region's international film festival and its TV and Film Advisory Board.
As the representative for Durham College, Murphy has created partnerships and new opportunities for students in the arts.
"We meet up with all these different groups, make good connections with them, get good access to city facilities and so on," said Murphy.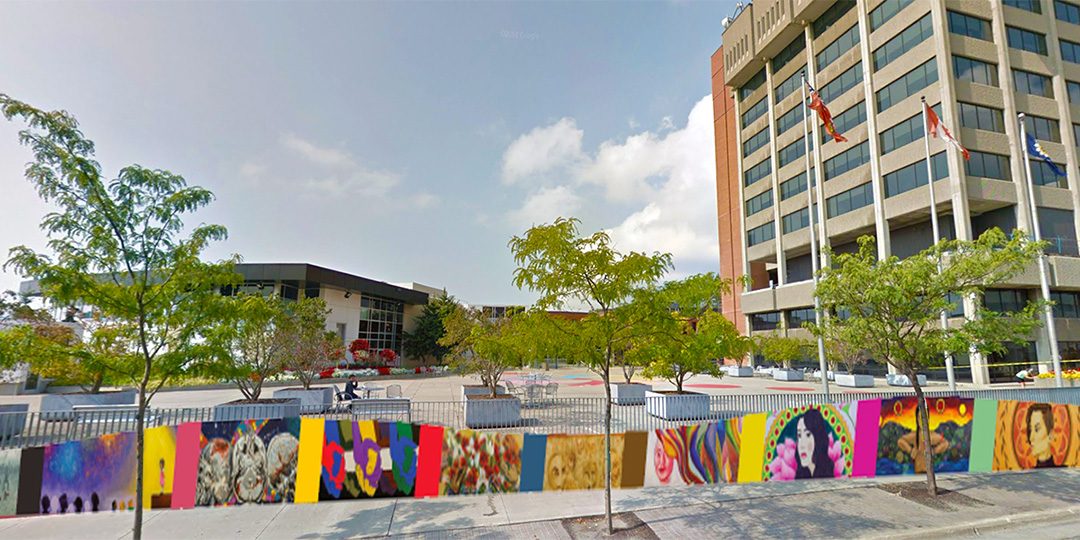 Students have done three murals at the wall along the plaza outside City Hall with vibrant colours.
Murphy has also made a deal with the Oshawa Art Association to provide them with space at the college in return for free art sessions for students.
Lakeridge Health has also commissioned art from students at various times as well, according to Murphy.
Since the pandemic, Murphy has noted the heavy impacts to other areas of culture in Oshawa.
"It's devastated the music and performance industry, you know, with everything closed down," said Murphy.
Performers had almost no venues to work at through the pandemic.
To create more opportunities, the City is building wider sidewalks to allow buskers.
"Business owners are starting to think about that as good for business, having somebody stand around outside and play music or do slam poetry," said Murphy.
As the pandemic goes on, but restrictions have bee lifted, the desire to go out to bars, restaurants and entertainment venues is on the rise.
"I think that demand is emerging…people are going to come downtown to gather and see each other," said Murphy.
With high hopes, Murphy and Terech are looking forward to what the future holds for culture in Oshawa.