Vince Vella, general manager of the Tribute Communities Centre (TCC), has been trying to keep Oshawa's 6,000 arena – and as a by-product – downtown Oshawa relevant during the pandemic.
Two ways Vella is trying to achieve that is through arena upgrades and a partnership with the City on downtown revitalization.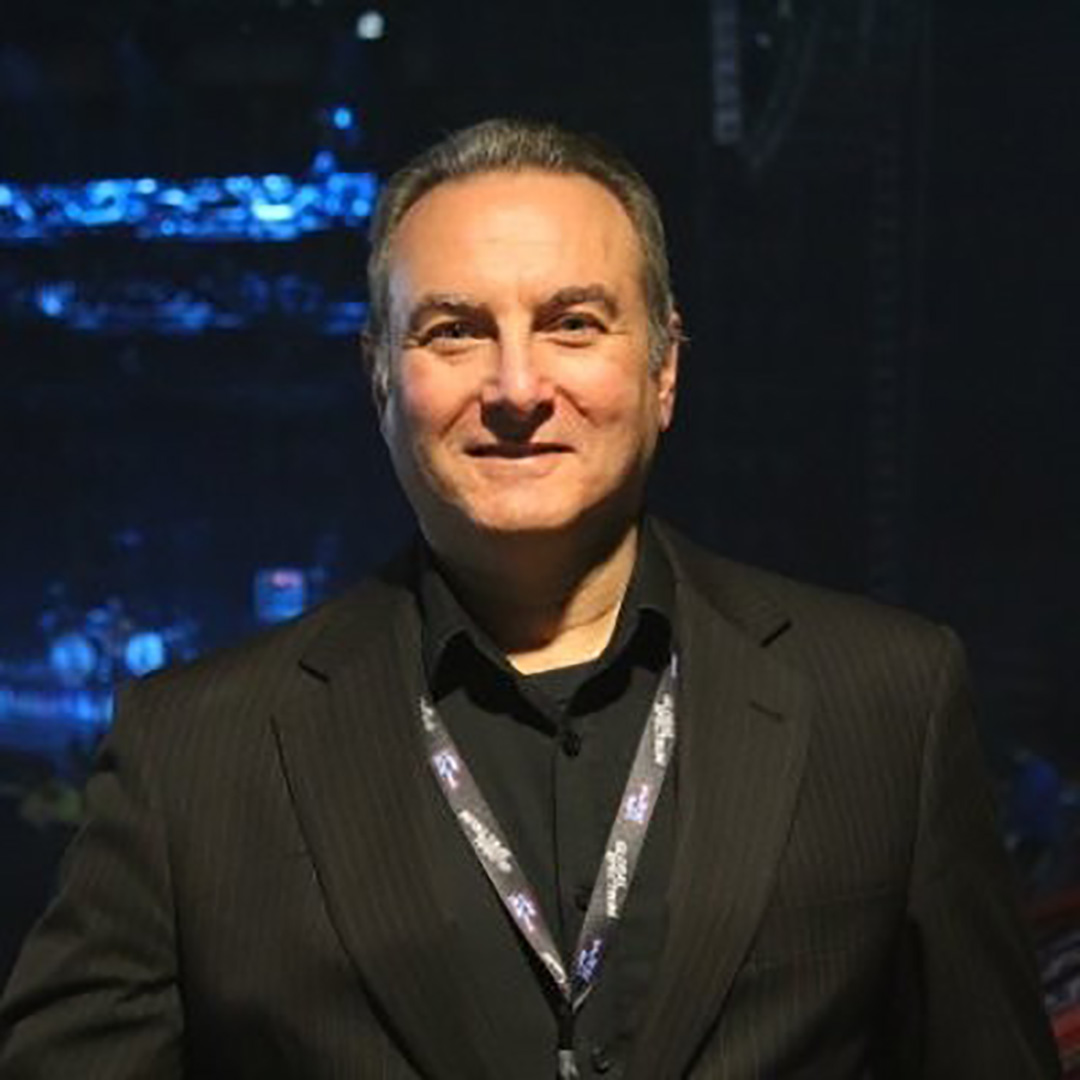 "We're always looking for ways to upgrade and you know, be competitive. I mean, one of the things about the industry in our market, is it's extremely competitive. So when you look at Oshawa and the Tribute Communities Centre and the location, we're obviously competing with other sports and entertainment facilities in, you know, in the area, whether it be, you know, Casino Rama, now you've got Durham Live, you've got downtown Toronto, where you've got Scotiabank Arena, Coca Cola Coliseum, Bud Stage, but we're always competing," he said.
One of the ways to upgrade is to make the TCC more user-friendly, both for people coming to the shows and the performers who come to the arena.
All of this requires cooperation.
"Obviously, it's working with our tenant team, the Oshawa Generals, and trying to make sure that they have the opportunity to grow their business and whether it's, you know, enhancing their spaces to make them more competitive and attracting competitive players, and fielding a competitive team or pushing sales to their ticket base. And that's what we're all about is supporting them and trying to make our building as attractive as possible. So when people have a choice, they choose us over somebody else," Vella said.
Vella is also mindful of the TCC's role in developing the downtown core as a whole.
According to Vella, the City is planning on revitalizing the streetscape which means widening sidewalks, providing benches for people to enjoy the area and making it more attractive, warm and welcoming for residents.
There are also condos being built at 100 Bond St. E. and Vella hopes this will increase density in the downtown area.
Vella said the pandemic has been challenging.
"Well, obviously, it's been very difficult over the last two years. I don't think anybody envisioned that the pandemic would go on this long. I think most people thought that you know, within a year it would run its course and then we could hopefully get back to some sort of normal, obviously, two years is really stretching it.
"It's been especially hard on the sports and entertainment industry where, you know, you see starts and stops, we get to start up again in September and October, you know, work up our capacity after being closed for a year. And just when things start to get going again, we get the omicron wave that basically put us back to square one and back into a lockdown situation," Vella said.
Despite the pandemic, Vella said his relationship with the City of Oshawa couldn't be better.
"Oh, outstanding. You know, we work very closely with the city, the building is owned by the City of Oshawa, and Spectra Venue Management manages the building on behalf of the city. And we also have a very close working relationship with the Oshawa Generals as our tenant team. And again, trying to negotiate this difficult circumstance, a lot of close communication on things like I mentioned earlier, you know, schedules being postponed for one reason or another and finding new dates to play those games and helping the team negotiate the challenges of the pandemic," he said.
Meantime, Hailey Wright, the director of economic development for the City of Oshawa, has lots planned for the downtown.
"So, in terms of revitalization of downtown Oshawa, we're seeing the continued enhancement of streetscaping and beautification. So what that means is there's been streetscaping and enhancements, which is bringing expanded patios, more public outdoor space, more benches, more gardens, gardening planters, new banners. seasonal decor, to really create an ambient experience, so people want to come and visit and take in the appearance around them," Wright said.
There are also other programs such as a downtown cleanup program that has City staff cleaning up private properties seven days a week before businesses open to ensure it's a clean and welcoming place for visitors and employees, according to Wright.
The City has also created Plan 2030 which involves 13 different stakeholders coming together to help businesses promote residential growth, enhance the social experience, and reduce City Hall red tape reduction.
The City is hoping to have this plan in place and finished before the year 2030, hence its name, according to Wright.
However, the city does not have an idea of the cost of this project at this point, Wright said.