The Durham Lords varsity gaming team are hoping to be back in action at the campus Esports Arena in the second semester, according to James Mullins the Valorant coach and team manager.
"We've been in the dark regarding the arena," said Mullins.
Due to COVID-19, the team played entirely remotely during the 2020-2021 season.
The team played against post-secondary schools across Canada and the U.S. It was a successful season, as Durham won two New England Collegiate Conference titles and a Rocket League championship.
Despite playing from home, teammates managed to stay in contact on the app Discord through servers for the Esports Arena and varsity team.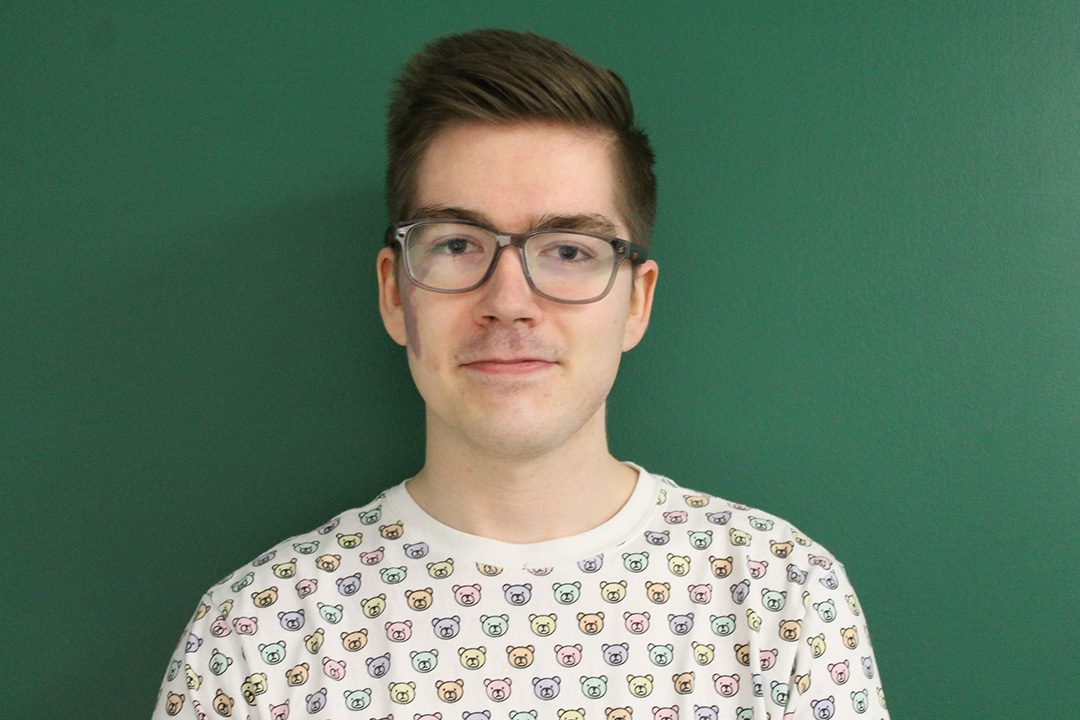 At least one coach found the experience problematic.
"I did coach last year and that was awful, we were never together once in-person, I only met them to drop off their gear," said Mullins.
In his role, Mullins runs tryouts, selects the players, enters the team in national and provincial leagues and takes care of practices.
The Valorant team consists of five players plus one substitute.
During tryouts there are about 20 players who go head-to-head, he said. When forming the team, Mullins considers how players interact with one another, game performances and makes sure he has a good selection of players who fill the role of each playable character.
"We still performed well and had fun, but there is so much we missed out on. We would just have to meet on video call in our rooms every day," said Mullins.
Each esports member must be fully vaccinated to be on the team, even if they don't play in-person, Mullins said.
General manager Bill Ai oversees each game-specific team which includes Valorant, CS:GO, Rocket League, League of Legends and Hearthstone. Before the campus and Esports Arena shut down due to COVID-19 in March 2020, Super Smash Bros. was offered at a varsity level as well.
Ai built the esports varsity program, evolving it from the club he launched four years ago. Ai said the team continued playing from home through the pandemic, but it was like going back to its club roots, prior to having the arena to play at in-person.
"Way back when we didn't have this kind of support and we didn't have this kind of facility to be in in the first place," said Ai.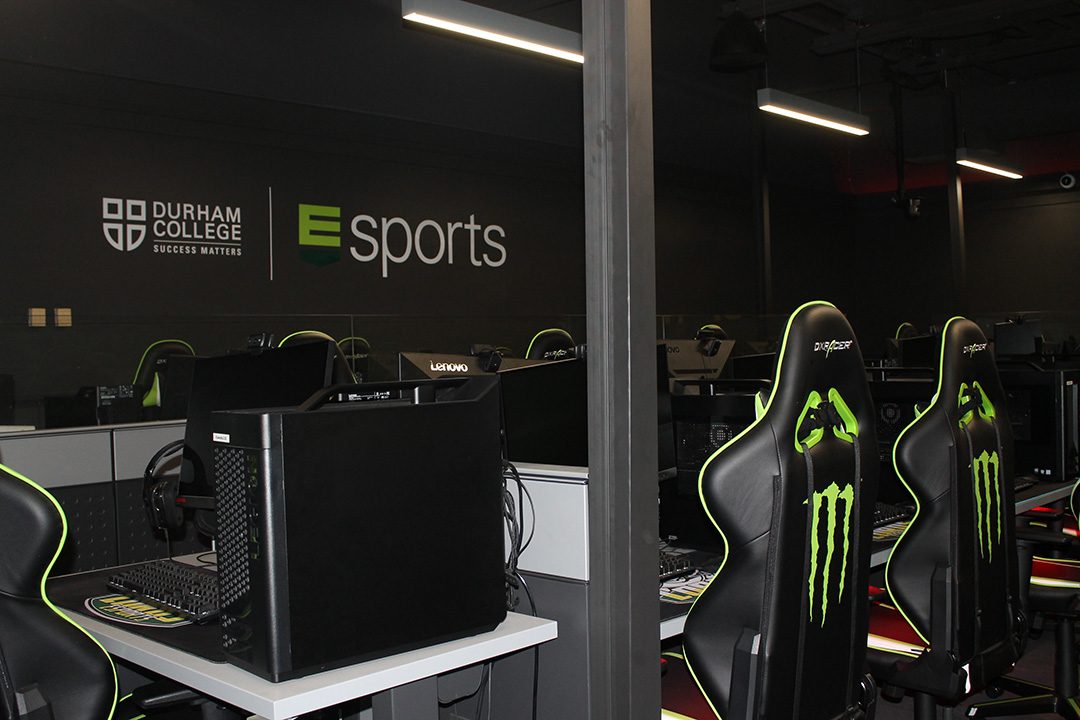 When the esports varsity players can return to the battleground of their arena, they can expect social distancing measures in the large space. All campus safety protocols will apply.
Mullins and Ai have been on campus for meetings and work-related matters. Both said they feel safe being on campus.
Before the pandemic the Esports Arena opened its doors to the student body to play computer games for $3.75 per hour. It is undetermined when the arena will open for this service again as the varsity members remain priority.
Even though there are no current in-person events to attend, those interested in watching the esports teams live streams can watch through the verified Durham College Twitch account. Mullins can also be found on Twitch at LympTV.