Oshawa's high-speed growth has been a challenge for Oshawa Fire Services.
The City is developing a 10-year plan that includes additional trucks, equipment and staff.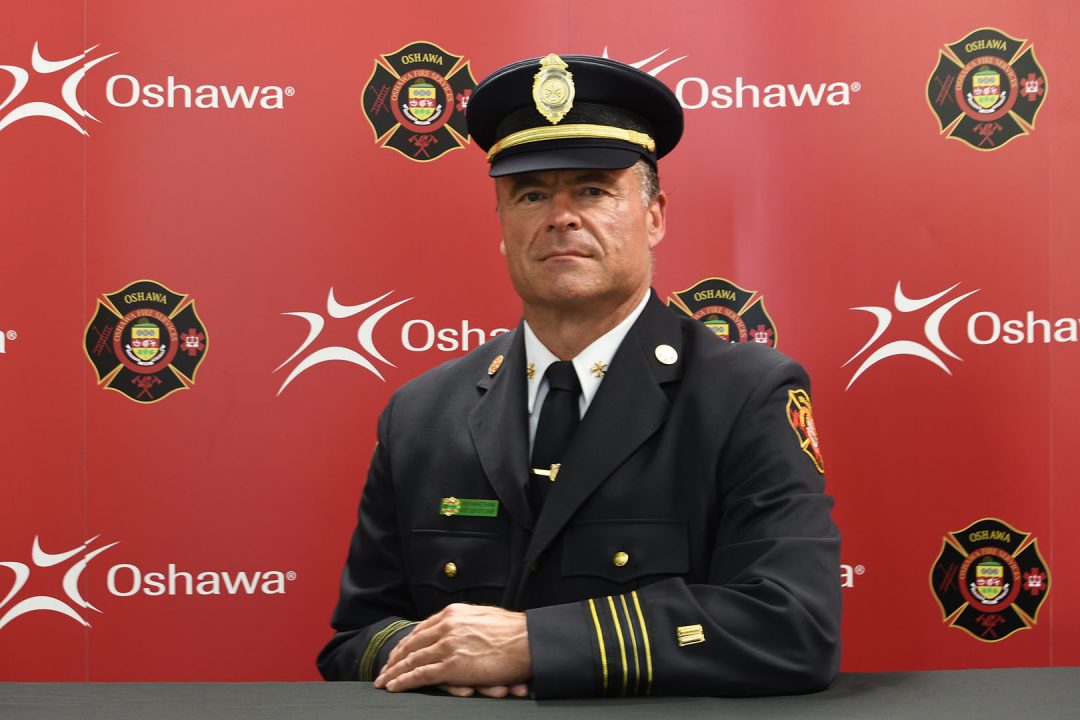 A new training ground will also be built sometime next year "to meet the demands of the city," according to Assistant Fire Chief, Ken Whetham.
Oshawa's population grew by two per cent in 2020 and is now at 166,000, according to information provided by Statistics Canada and the City.
Despite the rapid growth, Oshawa Fire Services is "fully capable of responding to any type of incident," said Whetham.
Oshawa Fire Services has six halls – the newest built in 2016, the oldest in 1975.
All fire halls are equipped with a variety of resources such as aerials, pumpers, fire trucks and other support vehicles.
Station 1, located on Adelaide Avenue West, has the highest call volume.
"One of the biggest reasons is it's centrally-located downtown and there's been lots of fires," Whetham said. "This hall is constantly going."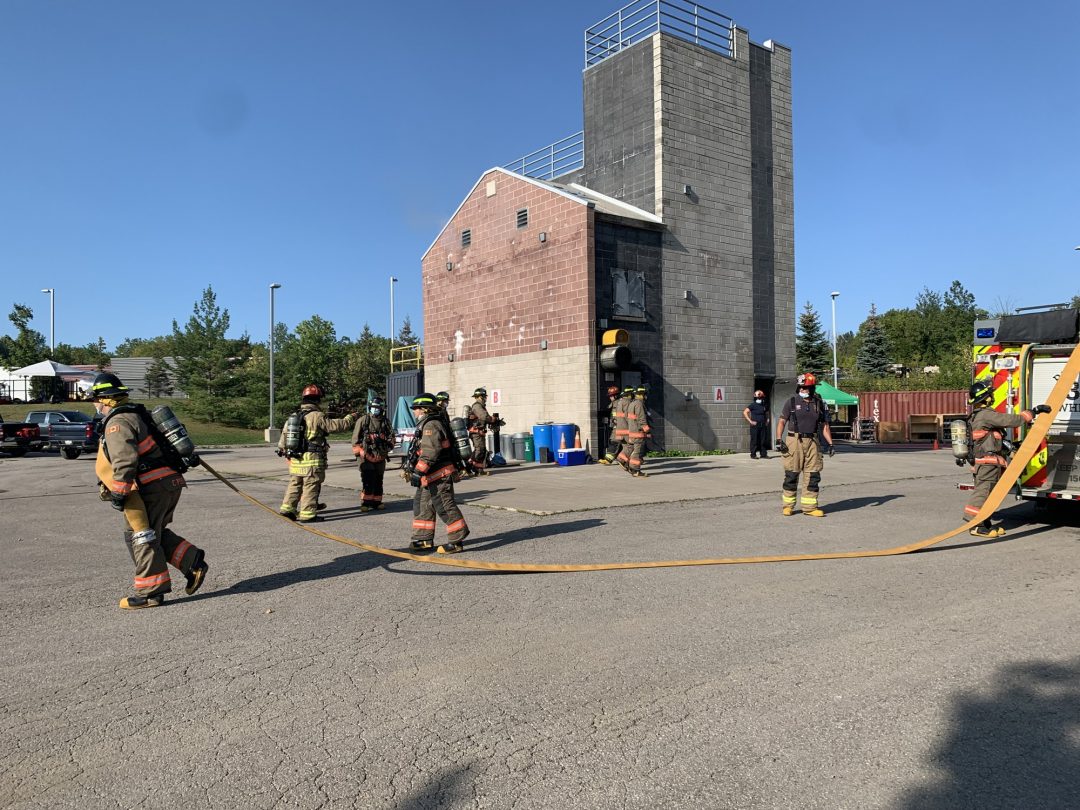 There are many working hands in different divisions, he said.
The suppression team consists of 164 members fighting fires and providing education programs. The fire prevention team conducts inspections and routine checks similar to the mechanics team, while the communications team dispatches calls from Durham's 911 system.
"I use the analogy that the fire services is similar to the military," said Whetham.
"Military guys are always training so in the event that when you do respond to these emergencies, you're very efficient when you attend."
The departments also respond to several medical calls such as motor vehicle accidents.
The number of calls vary each day.
Station 1 may respond to up to 18 calls a day, while other stations are slower, said Whetham. For example, by comparison, northern stations respond to up to six calls a day.
"It's like trying to predict a lottery ticket – it changes, sometimes it's busy and then other days are a lot slower," said Whetham.
Firefighters must "be on the trucks and going within 90 seconds" of receiving a call, he said.
The response times are improving because of a new 'pre-alert system' which was designed a couple years ago.
"When a call comes into the communications centre, the computer system will recognize which area of the city the call is coming from," Whetham said.
The pre-alert system has been effective in Oshawa because "it saves time" and "let's the guys know that there's a call coming."
Oshawa Fire Services has had to adapt to the "constant changes" COVID-19 has brought.
"It's really raised the bar as far as personal protective equipment."
Firefighters have to wear a "full face mask, Tyvek suit, rubber gloves and face shields." It's "necessary under the current environment" to fulfil their duties, according to Whetham.
Despite the added equipment, firefighters are still working hard to do their job and save lives.
"It's really hard to fathom the amount of growth in such a short period of time and the forecast that everyone seems to think that it'll continue," said Whetham.