There are many generations in the workplace these days.
Baby boomers, millennials and Gen Zers are working together combining different personalities and work styles.
Marc Ford, professor in the School of Business, IT and Management, said there are noticeable differences when these generations work together.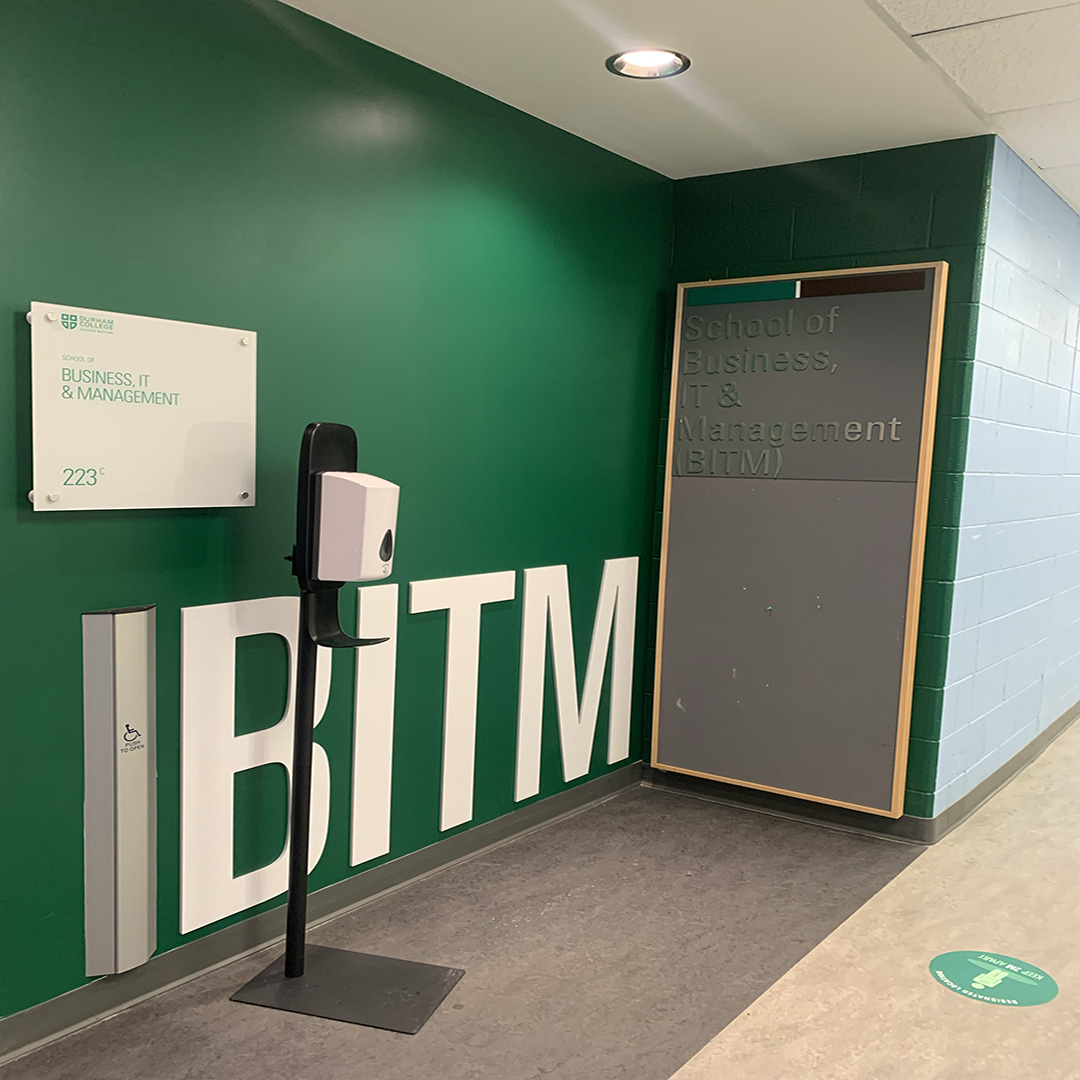 "Definitely those modes of communication are changing," said Ford, who has a background in business, with 20 years of experience in Information Technology.
"I've been in the business world, I used to sell emails before emails were even a thing," he said. "Emails became the preferred communication in the business world and still [are]."
Ford said students should be aware of the emails they send and their professionalism. For example, students should not send emails as if they were texting friends, he said.
"A lot of students come to the business world and they think they're going to text their bosses everything," he said.
"The biggest difference between the different generations now is communication and how they communicate. Communication would be the number one thing that I think is struggling with a lot of the newer, younger generations."
Although there are significant changes in working styles, such as communication modes, students should still enter the workforce with ideas and ready to learn, said Ford.
"I think for a lot of young people, myself included, when I first started working, clearly my boss had been around a long time and it's just a matter of being able to not necessarily tell them new things, but a lot of the older generations are open to new ideas and business ideas," said Ford.
Some students who have jobs while in school balance the challenge of schoolwork and working towards getting a job in their desired industry, according to Reev Robinson, a student in Digital Media and Communications at Ontario Tech.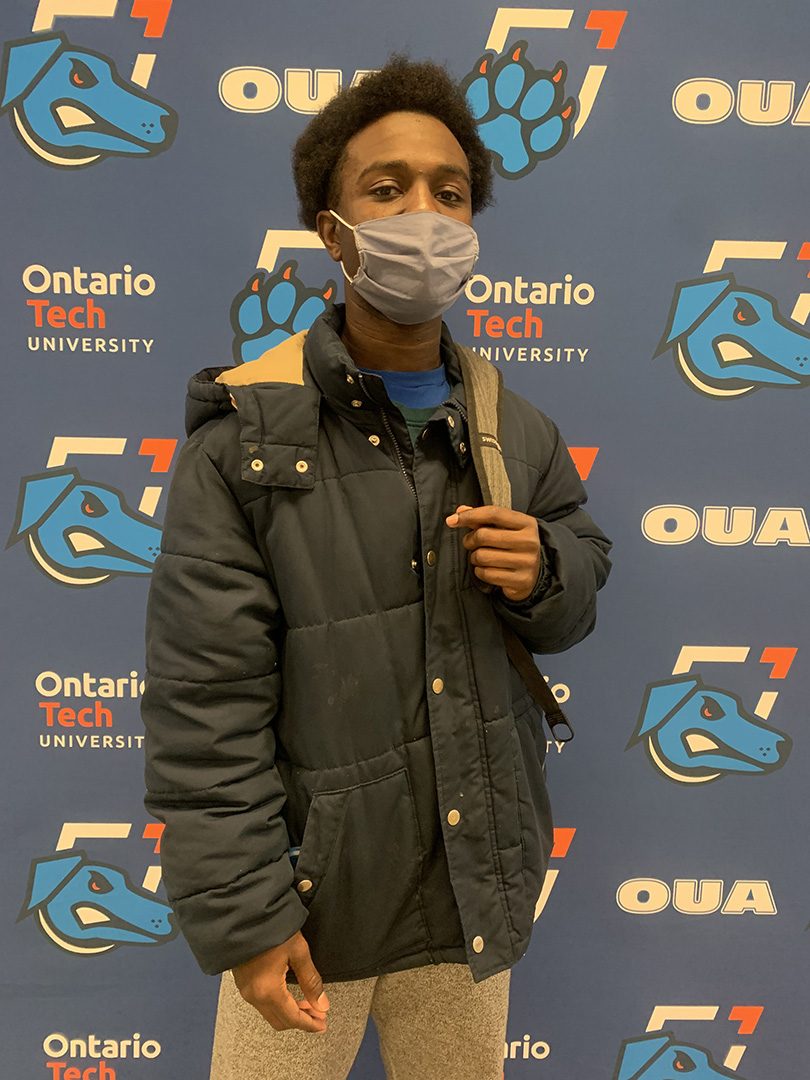 "Values and morals you may have, might have not been something that was a norm back in their day, so I think listening and being more understanding is something that has helped me overcome obstacles," said Robinson.
One way he overcomes the challenge of working with other generations is trying to see ideas from their perspectives.
"I would say working with different generations really allows you to see the other side of a different world because when you work with different generations, it's not like you're in the same bubble that you usually are in," Robinson said.
"When we're growing up in one generation, we pretty much see the world from that lens, but when you work with another generation, you get to see the world of that."
Robinson did an internship with Lulo Films Incorporation, where he got to put his film education to use. The experience of different work styles and ideas resonated with him.
"It's helped me just realize that different generations experienced different things and that you have to be able to adapt in order to overcome them," Robinson said.
"The way I adapted to this was just listening instead of judging quickly and just understanding that different people experience different things."
Despite varying working styles, Ford advises students to make connections with people they work with.
"Don't be afraid to bring that to the table," Ford said.