The Durham College Athletic Awards Banquet honours varsity athletes – and those who work behind the scenes.
Brianne Schneider is one of those people.
She won the Student Athletic Therapy Trainer of the Year award for her hard work taking care of the women's volleyball team. She manages all of their injuries, assessments, treatments, and she didn't miss a single game or practice this year. This adds up to 12 hours a week, throughout the school year.
"I just wan to help them be the best athletes that they can be. I have a love of therapy and helping people," said Schneider.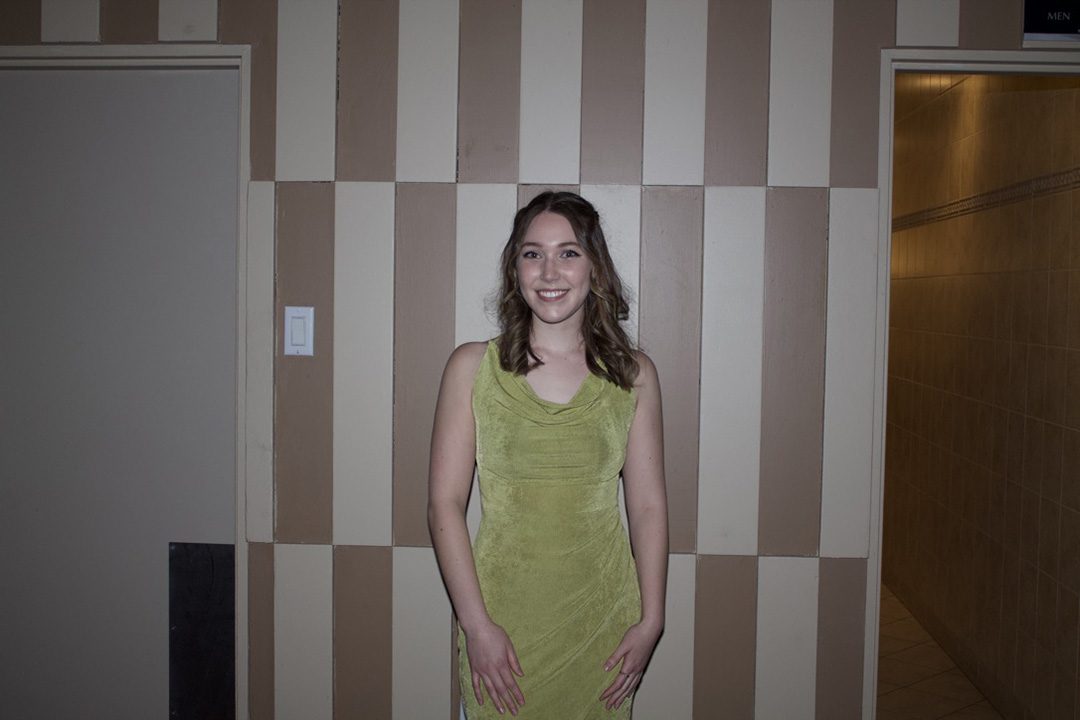 Before every game or practice, players are required to see her for stretching techniques, manual tissue release, taping and wrapping, and again afterwards for a cool down with ice.
When an athlete gets injured during a game, Schneider has to follow specific rules.
"If somebody breaks a bone, we are allowed to kind of prep them for when the paramedics come so we can stabilize it, which is usually splinting, stuff like that," she said. "If somebody dislocates something, we cannot reset it. That's something that a professional doctor has to do."
This year, Schneider said the worst injury she's had to take care of was a dislocated finger, which was "jammed in place."
She also manages aspects of the athletic therapy concussion protocol, including running baseline stats during the pre-season.
"That way if they sustain a concussion we can repeat the same test and compare it to their baseline in order to help diagnose," she said. "The 'return to play' protocol for that will come from our head (athletic therapists), and I'll oversee their progression during games and practices."
She had no idea that she would be winning an award. However, she's still grateful that she's being acknowledged for it.
"I feel quite overwhelmed," she said. "I was not expecting it whatsoever, so it's really shocking to see that amount of support."
Schneider graduated from Durham College's Occupational Therapist Assistant and Physiotherapist Assistant program in 2020, then branched into Ontario Tech University's advanced entry to Kinesiology program the following September. Throughout the summer, she works as a gate attendant at Emily Provincial Park in Kawartha Lakes. She also tries to volunteer in the rehabilitation field wherever she can to gain more experience.