In a year in which Canada held its first National Day for Truth and Reconciliation, the Vatican has announced Pope Francis will visit the country.
It's not confirmed, but speculated, that he will apologize on behalf of the Catholic Church for abuses of Indigenous children at residential schools. No date has been given for the Pope's visit.
The federal government introduced the National Day for Truth and Reconciliation which was held Sept. 30.
Durham College and the First Peoples Indigenous Centre (FPIC) celebrated this movement the entire week with a pledging booth, and plans for Indigenizing the courtyard located behind The Centre for Collaborative Education (CFCE).
The college participated in Orange Shirt Day where staff and students were invited to wear orange shirts in support of National Truth and Reconciliation Day.
During the week, a pledge booth was set up in The Pit at the Gordon Willey building, where students and faculty wrote on pledge notes how they plan to be active allies for Indigenous people moving forward.
The FPIC also announced the courtyard space behind the CFCE will be decorated with art from Indigenous culture and sacred medicines will be planted in the coming years.
There will also be QR codes available on objects throughout the courtyard, which will provide users with information about the 'Indigenous Ways of Knowing'. These are a variety of teachings within the culture that educate people about the vast knowledge that exists across Indigenous communities.
FPIC members also held a smudging ceremony in the courtyard Sept. 30 and revealed a newly-planted weeping willow tree.
"The tree will act as a place of reflection and rest for all the Indigenous children who never made it home from residential schools," said Julie Pigeon, FPIC student success coordinator.
Canada was faced with a difficult truth in May when 215 Indigenous children's bodies were found underneath a residential school in Kamloops, B.C.
Since May, that number has increased to reportedly more than 6,500 bodies found, as more investigations continue at former residential school sites.
Pigeon said the centre hosted an honouring and dialogue session in May after the news of the children made headlines. Students, faculty and members of the community gathered online to reflect on what they were feeling and ask further questions.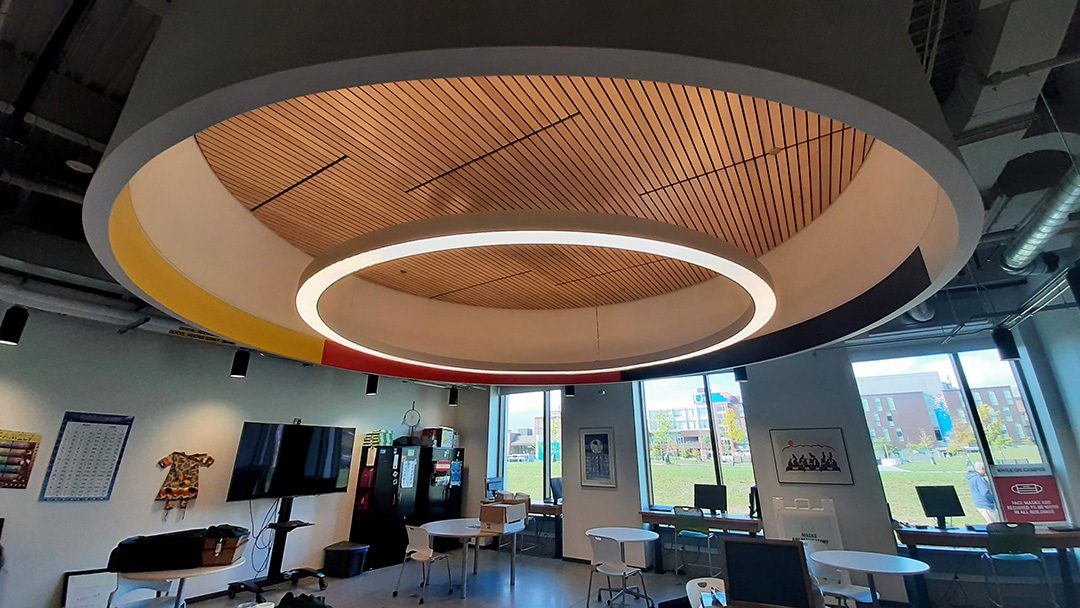 Pigeon said the virtual environment made connection and engagement more "difficult," but it also brought the community together in a more accessible way.
"In a virtual setting it's hard to replicate a safe, home-like setting because there is no place to gather," Pigeon said. "But the benefits have been that our programming has been more accessible for students."
The FPIC offers a safe space for people from the college and Durham Region to meet, connect and learn about Indigenous teachings, Pigeon said.
Although the centre offers a safe space for those who self-identify as Indigenous, Pigeon said there are still people who don't feel comfortable self-identifying.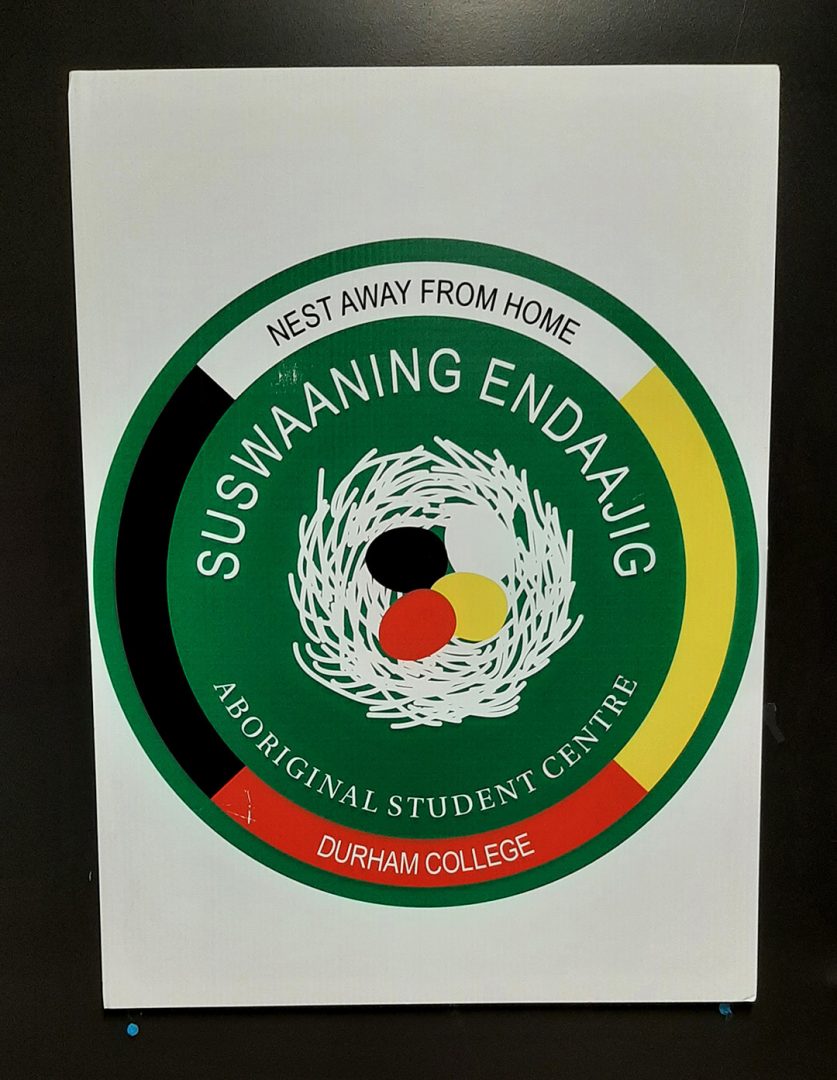 "There are so many reasons as to why students don't feel comfortable self-identifying. Due to the whole process of colonization, or they feel they aren't able to self-identify if they don't have status," Pigeon said. "Regardless if someone has status or not, they can still self-identify with the college."
Pigeon encourages Indigenous students to self-identify if they can because she believes post-secondary school can be the first safe opportunity for people to explore their heritage.