It's been more than a year since Michael Bullion stopped pucks as a goalie for the Ontario Tech Ridgebacks men's hockey team.
Bullion is one of dozens of varsity athletes at Ontario Tech lost the chance to play the sport they love due to the COVID-19 pandemic.
But now they're back and ready to go.
In addition to hockey Ontario Tech's men's and women's basketball, soccer, rowing, and golf teams have already seen action this fall.
However, due to COVID-19, access to the playing field is different.
"Every day we have to complete a COVID screening and give it to our trainer, we have to wear a mask at all times in the dressing room, and six of us randomly have to be rapid tested," says Bullion, 24, who came to Ontario Tech from Anchorage, Alaska.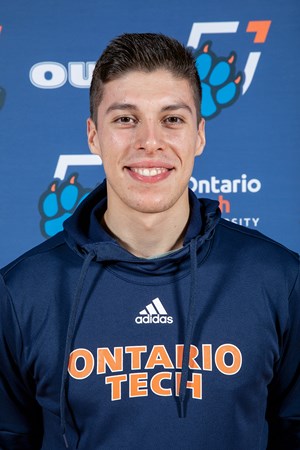 "It's definitely a little strange, but being in the room with the guys is the biggest thing and everybody is willing to put up with it so we can get back on the ice here."
Not only are the athletes back, so are the spectators.
Ontario Tech Director of Athletics Scott Barker says fans are allowed back at games as long as they follow protocol.
"With our outdoor teams already playing it's been easier to control the capacity limit and precautions when it comes to the fan side of it, but when our indoor sports like basketball and hockey start up we have a plan in place where fans will be allowed at those games, too," says Barker.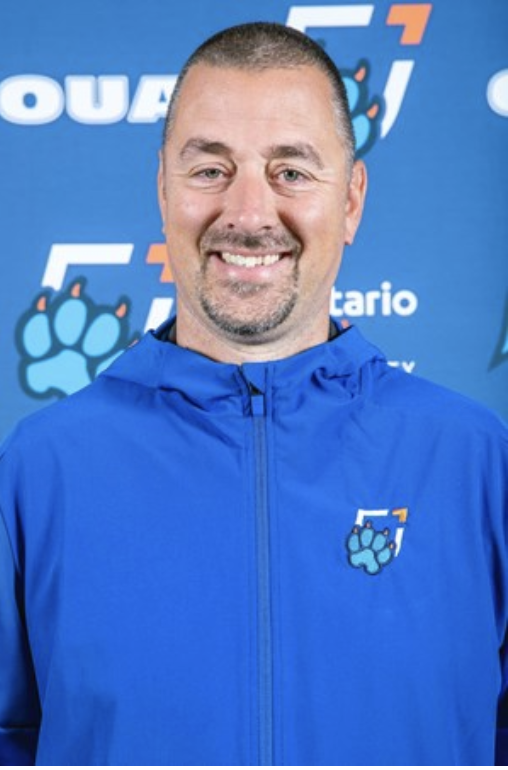 While the pandemic was in its prime last year, when gyms were shutdown, varsity athletes were still training as per the guidelines they were given.
Although he didn't see game action last year, Bullion says he got on the ice, sometimes up to 10 times per week.
"Getting on the ice and being in the gym any opportunity I had whenever I was allowed has kind of helped keep me sane," Bullion says.
The quality of play is the biggest thing Bullion sees on the ice as the Ridgebacks go through pre-season right now. According to Bullion this team is probably the best team he's been on since his first year, with some very good newcomers.
Forwards Baxter Anderson (Medicine Hat) and Whitby's Cullen McLean (Sault Ste. Marie) and defencemen Kelton Hatcher and Marko Jakovljevic (who both played for Sarnia) all played in the Canadian Hockey League last season and have joined the Ridgebacks.

Ontario Tech played 28 regular season games in the 2019-2020 season, before the pandemic, going 13-15 and losing in the first round. This year they will only play 19 regular season games.
The Ridgebacks will not be playing the Laurentian Voyageurs this season as they pulled out of the OUA for varsity hockey as a whole.
Student-athletes were given the option of another year of playing eligibility if last year was supposed to be their last year. Although some students decided to finish out their program and not continue their careers at Ontario Tech this year.

Ontario Tech opens its regular season Friday, Nov. 5 against Nipissing at the Campus Ice Centre. Game time is 7 p.m.