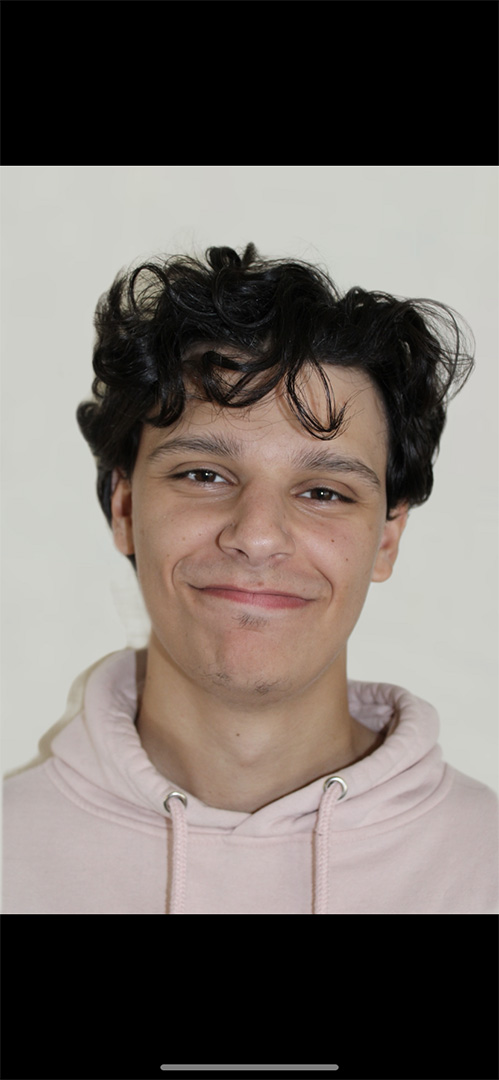 When Apple announced they were turning an eight-year-old commercial about a coach with a glorious moustache who knows nothing about the sport he's coaching into a TV show, not many people thought the result would be very successful.
But whoever said that, or thought it, must have been pleasantly surprised.
Ted Lasso (played by Jason Sudekis), is a small-town American football coach who despite having zero experience coaching football (soccer in North America) makes his way to England to coach English Premier League team AFC Richmond alongside longtime assistant coach Beard.
While the premise seems like some silly sitcom you can lay back and watch late at night, it's way more. This is not a sitcom you can toss on then zone out for the night.
Ted Lasso was the most nominated freshman comedy in Emmy Award history. It received 20 nominations and took home a total of seven Emmys in 2021, including Outstanding Comedy series. Apple TV+ became the first streaming service to secure an Emmy Award in a program category in only its second year of eligibility.
The show covers very real problems in the world, and there's not a plot line just thrown in so they have a plot line filled with jokes.
At the end of almost every episode you sit there amazed at how they are able to tackle so many real problems going on in the real world. But on a personal level, viewers can relate to many issues such as homesickness.

Lasso is hired by Richmond's new owner Rebecca Welton (Hannah Waddingham), a highly successful businesswoman fresh from a divorce and hellbent on destroying AFC Richmond because it's the only thing her ex-husband loved in their marriage.
If you're not one who is all that into swearing then this show may not be for you, but the swearing is also something that makes Ted Lasso so real. It makes you feel like you're in the locker room with the players.
Ted Lasso is full of snappy one liners and quotes you can live by and can take on into your life. Lasso in the show has a sign above his office door facing the locker room that says "Believe."
Lasso also has sticky notes all over his house saying "Believe" because it's the first thing he wants to see when he wakes up and last thing he sees before he falls asleep.
Another one of Lasso's famous lines is "Be a Goldfish." When Sam Obisanya, one of the show's main characters, is in a bit of a slump and not playing his greatest, Lasso then asks Sam what the happiest animal on earth is.
Lasso then tells Obisanya that it's a goldfish because goldfish have a ten second memory.
It seems pretty silly when you first hear it, but because goldfish have a ten second memory, that is a great thing to hear and as an athlete who is struggling because you can't live in the past or it will only drag you down more.
One of the other factors that makes Ted Lasso great is how right away you care about so many characters, it's not just about Lasso.
Brett Goldstein plays Roy Kent, the once great, now declining stubborn captain of AFC Richmond. Goldstein took home an Emmy for Best Supporting Actor along with Hannah Waddingham (Rebecca Welton) and Sudekis taking home Emmy's as well.
Waddingham with best supporting actress and Sudekis winning Outstanding Lead Actor In A Comedy Series and Outstanding Comedy Series as an Executive Producer.
Ted Lasso Season 1 is rated 92 per cent on Rotten Tomatoes, while Season 2 is rated 98 per cent and 8.8/10 as a series whole on IMDB. The Ted Lasso Season 2 Finale was released Oct. 8.
Season 3 was announced in October 2020 and is set to start production in January of 2022. The show is set to return to Apple TV in summer 2022, but that date has yet to be confirmed by Apple, per the Hollywood Reporter.
Whether or not you're a sports fan, Ted Lasso will make you cry, and make you laugh hysterically but it is also a show that inspires love.
Lasso says it best when it comes to starting the show, "be curious, not judgemental" because you aren't going to stop watching Ted Lasso once you get into it.