Some Durham College (DC) students have already received the COVID-19 vaccination while others have turned down the chance.
Since the early days of the pandemic, health-care workers have been identified as "priority population" and fall under the "phase 1" section of Ontario's vacation program, according to Durham Region Health Department (DRHD.)
Students enrolled in health care-related programs such as Nursing, Dental Hygiene and Police Foundations have also been identified as part of the priority population and are among those being offered the first dose of the Pfizer vaccine, according to DRHD.
"As outlined by the province, students of a profession that is being offered COVID-19 vaccine (e.g. health care workers) are also eligible to receive vaccine," says Glendene Collins, DRHD's manager, community and resource development, in a statement emailed to the Chronicle. Collins referred further questions to the DRHD website.
Eliigble DC students are able to get the vaccination at the Campus Ice Centre, one of eight mass clinic sites in Durham put in place by DRHD.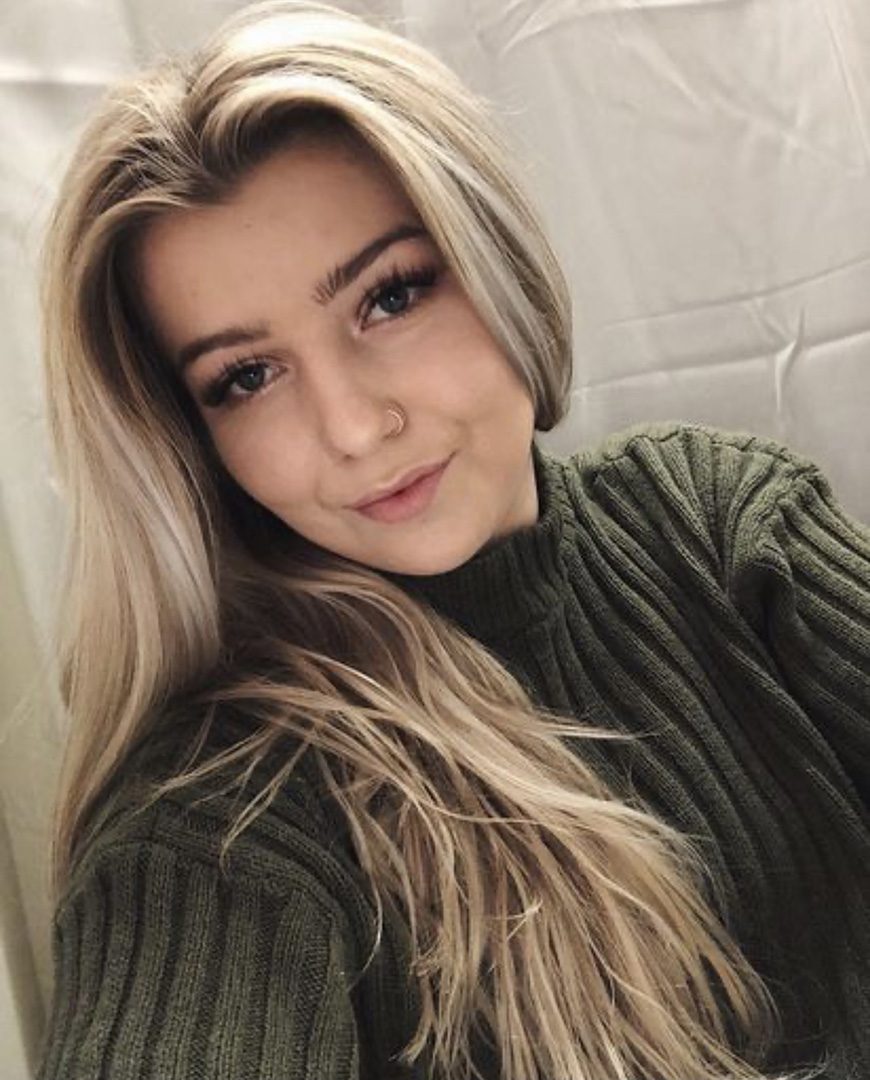 "I was really happy I got the news by my course coordinator that I was allowed to receive the vaccine," says Sarah Leblanc, a first-year Dental Hygiene student at DC. "I now feel much more safe working on my fellow peers' teeth without the worry of getting COVID."
Although all students enrolled in the Dental Hygiene program were offered the vaccine, Leblanc estimates about 40 per cent of first-year students opted to receive it.
Leblanc says she was "surprised and disappointed" at the number of students who decided to get the vaccination but is pleased it was made available.
The vacation was not mandatory for students to receive but, "strongly advised" by program coordinators, Leblanc says.
The decision to vaccinate "priority population" students was made to ensure safety in the classroom and at in-person placements, according to the DRHD website.
For more information about the roll out of COVID-19 vaccinations visit www.health.gov.on.ca or www.durham.ca