Golf has been one of the few businesses to see increasing customers during the COVID-19 pandemic.
Historically, based on weather, many courses open in mid-April, however, last year, due to the pandemic the season didn't start until May 16.
Some courses in Ontario have already opened this year, looking to build on a 2020 season that saw a huge boost in the amount of golf played.
Despite the month-late start last year, courses around Canada saw about a one-third increase in total rounds played, says Roger Lichty, owner and chief officer of Bay of Quinte Golf and Country Club (BOQGCC) in Belleville.
"Normally for us we opened in the middle of April. So, the season was shortened but the volume was up 30 per cent."
Although courses saw increases in golf rounds during the season, many other services were cancelled.
Ryan Corner, clubhouse manager at Watson's Glen Golf Club in Pickering, says the course did not offer club rentals due to the virus.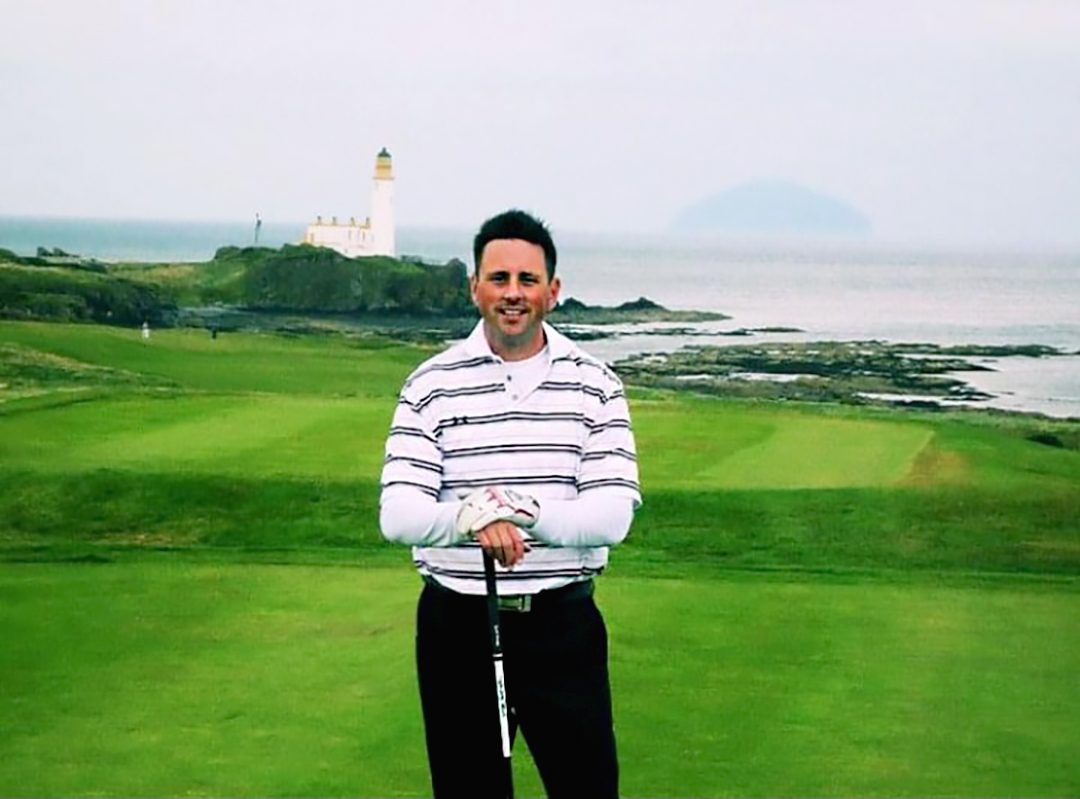 "We do offer club rentals. But last year, we did not on the suggestion by the National Golf Course Owners Association and Golf Canada."
Along with club rentals, many services often provided to members and customers such as food and beverages were limited during the season.
Lichty says BOQGCC kept its fine dining restaurant 'Nineteen' closed the entire season.
"It was detrimental to our food sales, because we couldn't have indoor dining, and basically, we had to readjust our entire business model to more of a just a casual food offering."
Despite the COVID-19 pandemic forcing some services at golf courses to stop all together, other altered services were found to be more effective than pre-pandemic operations.
Lichty says BOQGCC's switch to prepayment for booking a tee time allowed reception staff to work more effectively.
"You're basically doing a portion of the check-in procedure prior to coming to the course. So when you get to the course you've already paid," says Lichty.
"Even though the course got busier and tee times were pretty well all taken, the reception staff didn't have to really increase, because they were working more efficiently."
With the 2021 golf season fast approaching, Corner expects numbers to be similar to last year.
"Well, basically, I expect to be sold out every day, all summer long. Those are my expectations."
With many restrictions likely to remain in place this summer, Lichty believes golf provides a lot of value during these difficult times.
"I think it's important to offer as many opportunities as possible for people to do something and socialize and so I think golf, definitely has a role to play in that."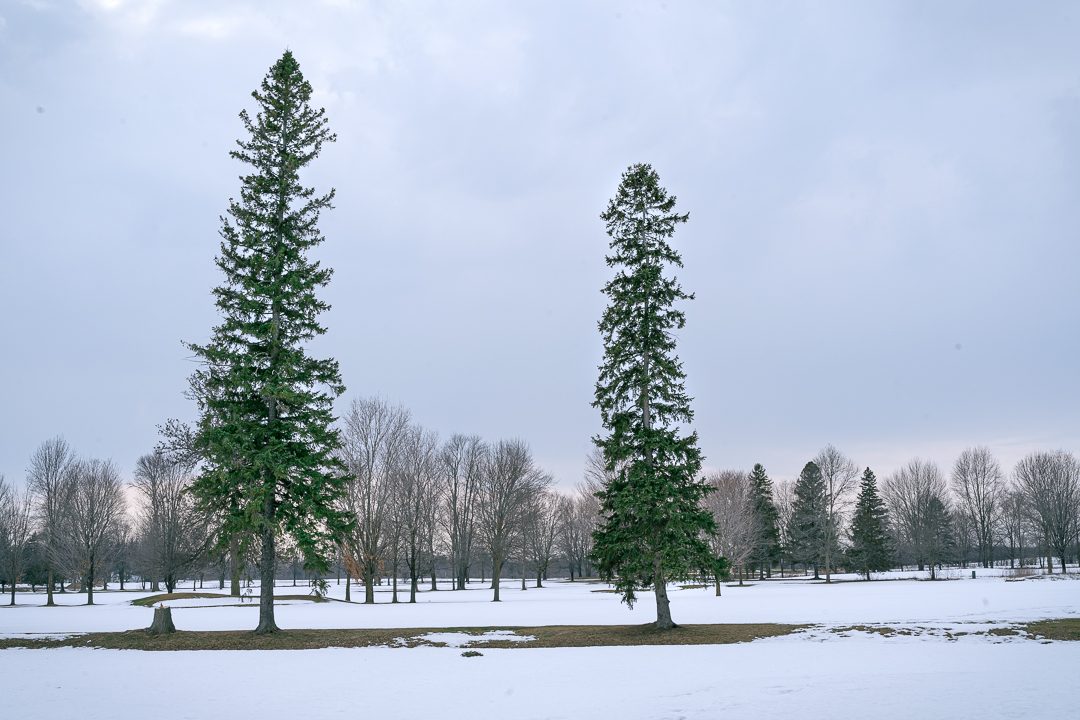 Golf saw its busiest season in decades last year during the COVID-19 pandemic. It provides many people an opportunity to be active and see others. As the season begins and courses open, Corner suggests people interested in trying out golf book their tee times early or they might just miss their shot.