The COVID-19 pandemic has forced businesses and institutions to change how potential employees are interviewed and subsequently hired. As a result, Durham College is holding its annual career fair virtually this March 11 from 1 – 4 p.m.
The fair, typically held in the Campus Recreation and Wellness Centre, will be accessible through DC's hired portal, with employers presented on a number of platforms, says Jennifer Powell, outreach coordinator in Durham College's Office of Career Development.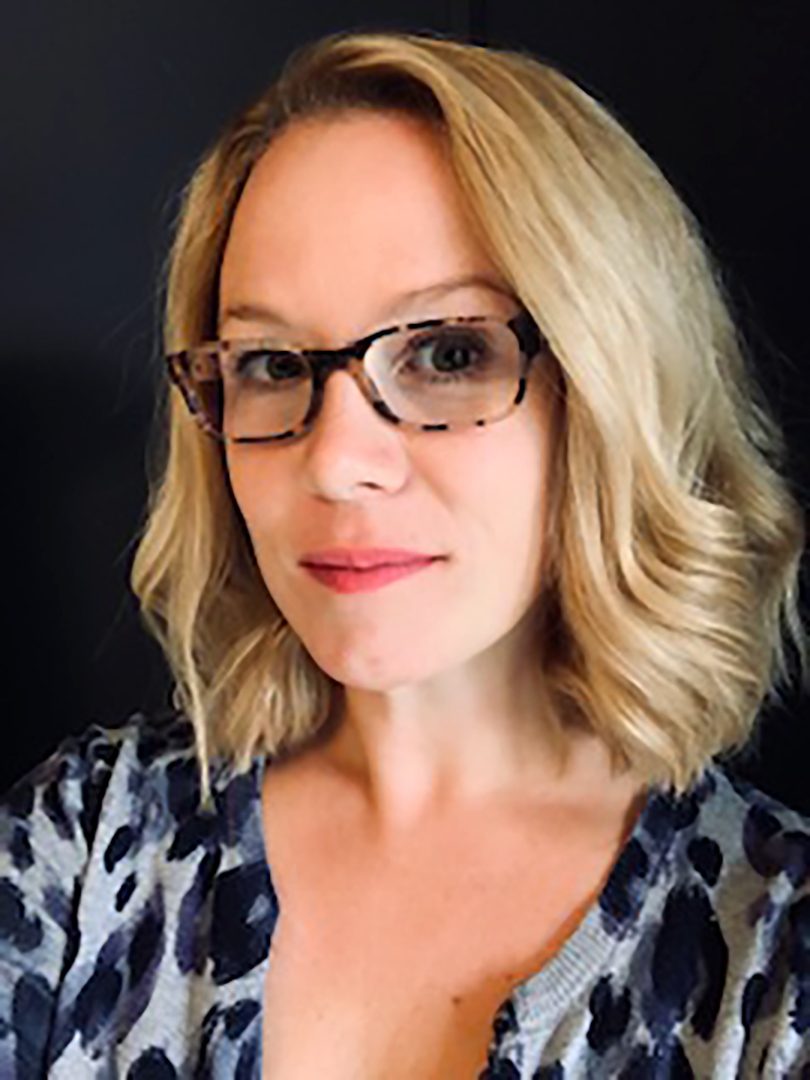 "We know students don't care if it's Zoom, MS teams, WebEx, you guys are like, 'yeah, it's a virtual platform, I got it'. Whereas some of the employers are not so savvy, and we thought, let's make them super comfortable."
Powell says the event will mimic previous fairs but this time in a virtual environment.
"Where those employers in person would have had three or four recruiters, they may talk to students one by one, those will be breakout sessions," says Powell. "Where a recruiter is coming in and they've only got themselves, then if a group of students walks up to them in a group, then they're going to have a group conversation. So, it's going to be really similar to the in-person fair, just in a virtual format."
Powell says the fair is for current Durham students and also have notified alumni from the past five years.
Although COVID-19 has forced many businesses to close their doors, Powell says an uptake in remote work has opened up virtual job possibilities.
"Some really big positives, though, is that remote work is now a thing. So, it's no longer that you need to work somewhere that a 10 minute or half an hour drive, you can be working globally, you can get a job in Vancouver and be living in Oshawa, and vice versa."
Brett Murphy, manager of marketing and investment attraction for the City of Oshawa, says many companies across the country are lacking in qualified employees and will be in need of talent in coming years.
"When I think about really good job prospects, I look at growing and emerging industries, where we're seeing a shortage of talent across the country. And I think of fields, for example, such as artificial intelligence, the field of cybersecurity," says Murphy.
"If you look at some of those emerging sectors, there's going to be a significant need for skills and talent in those areas moving forward."
In the past, DC has typically had around 3,000 students who come to the fair. Powell is hopeful even more people will attend this year's event and encourages students and alumni to take advantage of the virtual setting.
"I honestly think that people should harness this opportunity and take advantage of the fact that you can do it from your room, that people's expectations aren't that you need to be dressed up like, you know, a businessperson to come to the fair, and that we're setting up those realistic expectations for employers, so that, that they know what you guys are feeling as well."
The Office of Career Development is currently holding 'Gear Up to Get Hired' events until March 11 for students to improve their chances at getting hired by employers. Information on the event can be found on Instagram at @gethireddc.