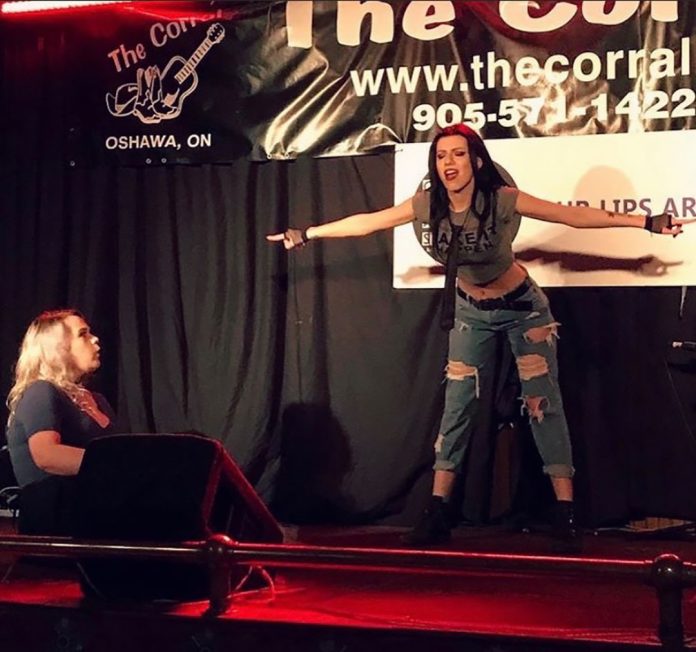 Durham College's (DC) Music Business program is striking the right chord with the SHINE Music Bursaries.

Three of the program's students – one grad from 2017, and two who are currently enrolled – have been named winners of the GTA-based award aimed at aspiring young musicians.
Alexa Michaels, 24, won this year's James Gray SHINE Music Bursary. Current DC students, Whitney Otis and Kailey Haskell, were also winners. All three are young musicians aspiring to continue their passion for traditional and folk music.
"This will be the 12th year, so we have had 10 money generating years in between and have been able to dispense $77,000 so far to 77 different winners," said Bill Heffernan, one of the co-founders of the SHINE Music Bursary. Award amounts vary from $500 to $2,000, available to youth between the ages of 16 and 24.
Normally there is a concert held in association with the awards that helps raise funds for the bursaries. However, due to COVID-19, the SHINE concert was not held at the Lula Lounge in Toronto as usual. Instead, the concert was streamed virtually on Sunday, March 7.
The lineup of performers included Charmie Deller, Michelle Rumball, Emily Burgess, Julian Taylor, and G.R.Gritt and also included featured performances from the 2021 Shine Music Bursary winners Michaels, Dario Ekokobe, Jess Wedden, Katherine Fischer, and Otis.
Originally known as the Jim Fay Music Bursary, SHINE was started in 2010 by the family and friends of Fay who was involved in the Toronto music community and passed away in 2008. SHINE continues to keep alive the memory and music of Toronto musicians who have died; Fay, James Gray (formerly of Blue Rodeo), Doug Queen, and Bruce Adamson, while also helping to further the passions of young musicians who face barriers.
"So usually in any given show there will be an award winner hooked up with as an example a Juno Award winner and they will work something out for presentation at the show," said Heffernan, adding this is a great opportunity for young musicians to start making connections in the music industry.
"I had no idea that the winners got to perform," Michaels said. "I thought it was just like, you won the money and put it towards your project. But yeah I had no idea and I was like 'oh my god that's so cool'.
"I've been singing pretty much my whole life," said Michaels, who plays guitar, ukelele and writes her own songs. "Things are really turning around for me this year." She said winning the bursary was reassuring to her and a sign to continue moving forward with her music. She plans to use the bursary to create a promotional music video and release a short album. She and Otis were two of the five recipients to perform virtually during the SHINE concert.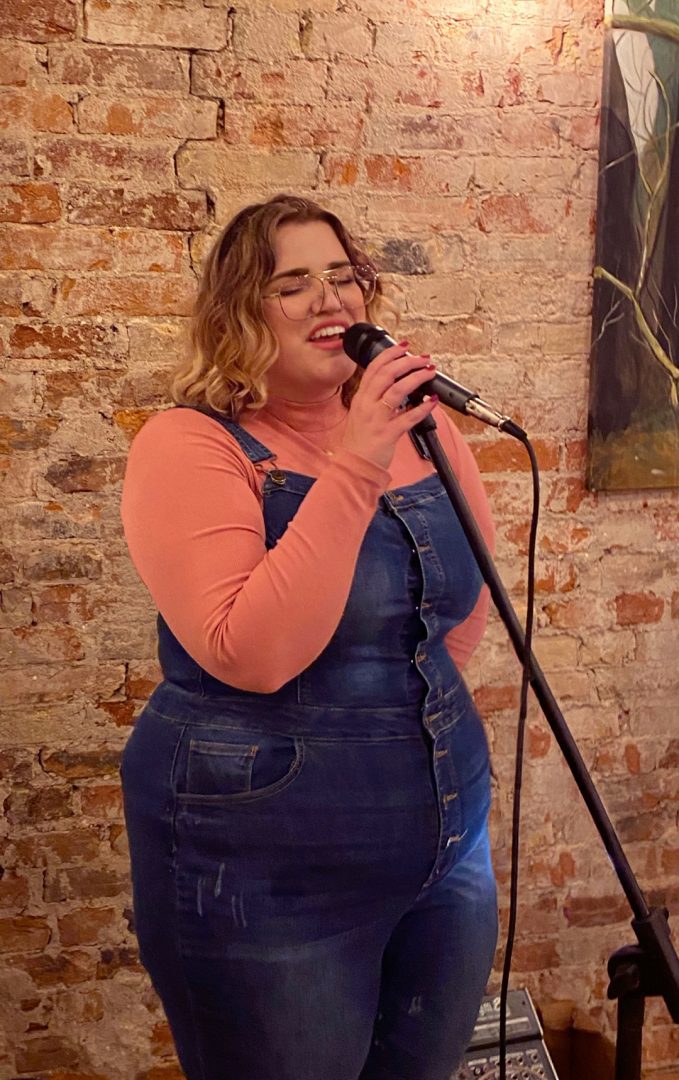 "I was in the car with my mom driving to work and I was like 'oh my gosh mom guess what?', and she's like 'what?' And I was like, 'I got the bursary'," said Haskell, 24, a second-year Music Business student. The self-taught singer-songwriter is also a recipient of the James Gray bursary.
"It was pretty exciting. I haven't received a lot of awards or anything for my music and I don't feel like there's a lot of music opportunities within the Durham Region, so it was cool that it was open to the entirety of the GTA ," Haskell added.
She mentioned she knows two other students associated with her program who were selected for bursaries.
"It's cool that our program has so much talent in it," Haskell added.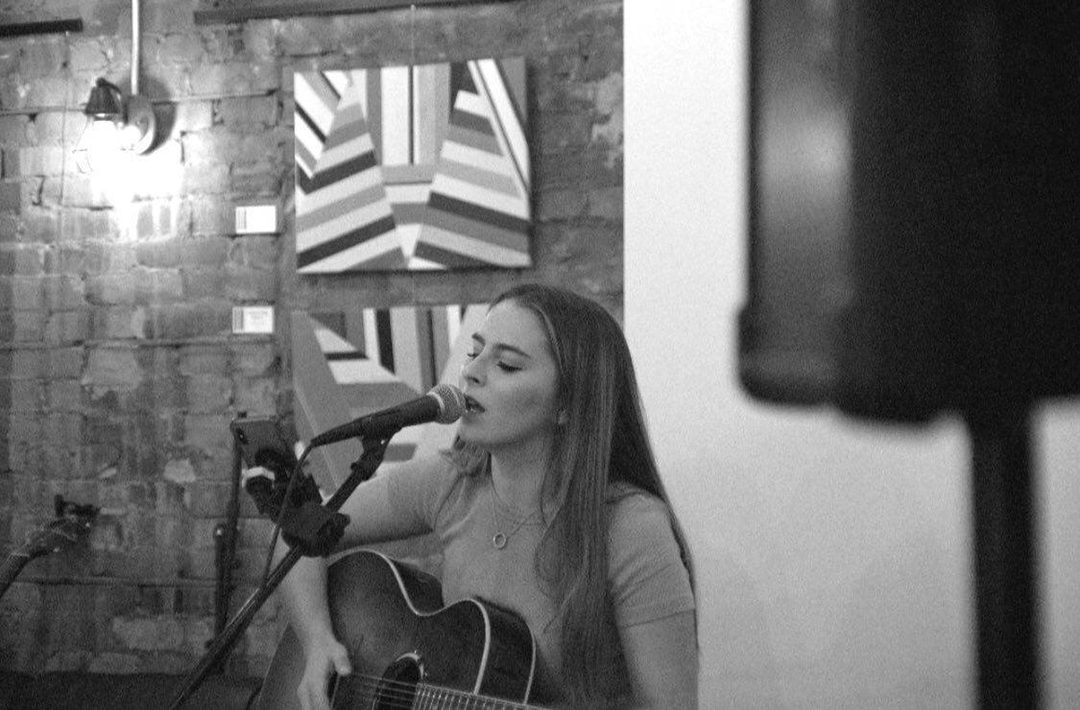 Otis is also a second-year Music Business student and celebrated her 21st birthday the day of the concert. She's a singer and songwriter who has been singing all her life, publicly since she was 14. She's the recipient of this year's Jim Fay bursary award. She recorded her song Better Day in 2018 but said, "from the bursary we were able to create the Better Day music video. So I'm super excited that we were able to use the money towards that."
All three young musicians plan on using their bursaries to help move their careers in their desired directions.
"I'm going to take vocal lessons which I've never been able to afford before, so that'll be cool," said Haskell, adding she also wants to take piano lessons and hopes to buy a mic as well so she can record from home.
All bursary money comes from donations and ticket purchases from the concert. The money raised during the concert is awarded the following year.