Before COVID-19, Durham College (DC) student Danielle Reid, loved getting coffee or anything that involved some form of adventure.
"I love getting my little bit of adrenaline," said the 23-year-old international student from Jamaica, who is in second semester studying Addiction and Mental Health.
Now it is not possible.
Reid is living in isolation on the college campus residence.
"I think when you add mandatory isolation, it changes us a bit. And so, it becomes harder. I've had days where I stay in bed all day, and I cry because that human connection isn't there," said Reid.
"(Isolation) just brings you down into that deep, dark, almost depression because there's no one," said Reid.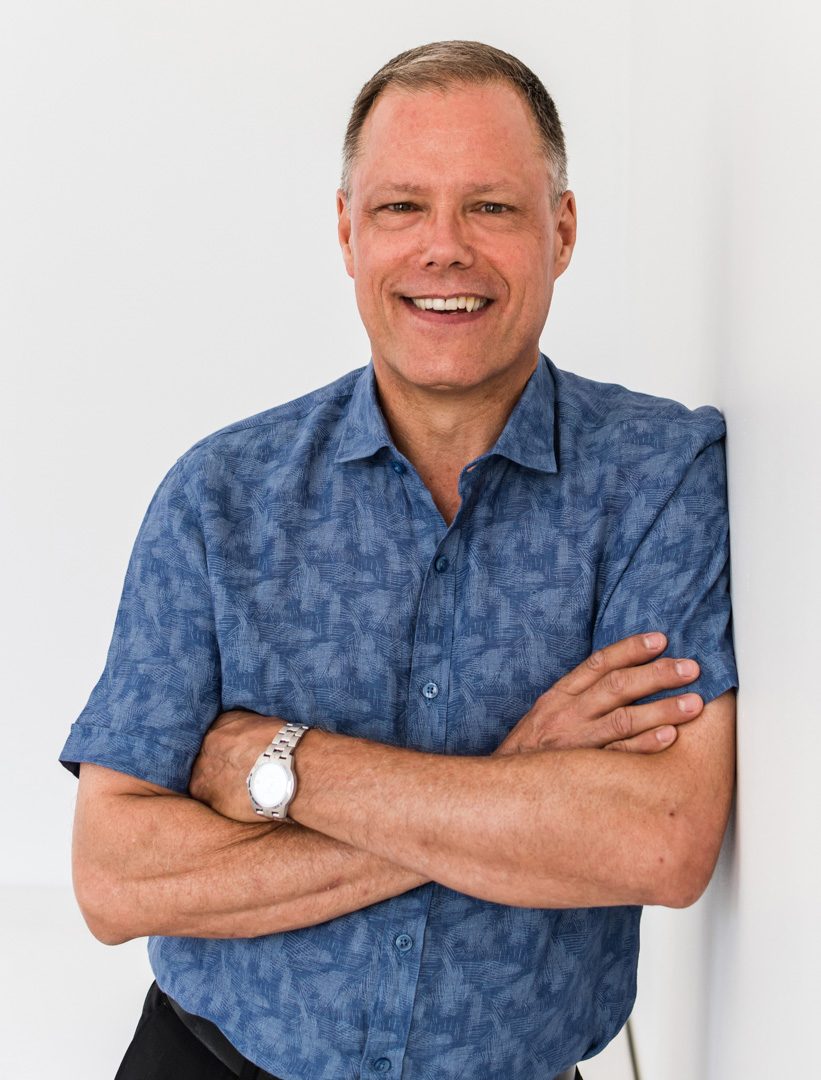 Jeff Packer, an Oshawa psychotherapist, said individuals get a lot of energy from people around them. However, people who are living in isolation due to the pandemic aren't getting that energy and can only rely on the internet to try to replace it.
Although Reid's classes are online, she still decided to study in Canada – away from her family. She wanted to become familiar with the area for when she does placement in the third semester.
Reid arrived in Canada in the evening and admits she was flustered because COVID-19 made the travelling experience more anxious.
As she was walking onto campus, she was carrying two big bags. She said people wanted to help her, but they couldn't because she had to go straight into a 14-day quarantine.
"I understood why they weren't able to help but at the same time, it just felt so disconnected," she said.
Reid slept the first night but in the morning reality hit.
"It was dark, it was cold, and I do not understand how I could not see the sun," she said.
Reid instantly called her family back home and told them she wanted to go back home, and she couldn't do it, it was too difficult.
She stayed and persevered. However, the first week in isolation was not easy.
"I was dealing with my mind battles…the only thing I could hear is a heater running in my room, I couldn't hear anyone outside, I saw no one through my window," Reid said.
For the 14 days, it was the constant loneliness and silence that proved most difficult.
"It got to the point where if I would look out my window and see someone walking their dog, I would stick to the window just to see them moving," Reid said.
Packer said when people change their routines they can get a little more disorganized and feel uncertainty in their lives.
Keeping healthy routines around sleeping, eating, good hygiene and getting up and ready for school or work an hour in advance is normal, said Packer. But now "a lot of people are talking about rolling out of bed five or 10 minutes and I'm at school or work online. So, you can end up with the rest of your day feeling kind of sluggish."
Reid needs to stay in a routine to be motivated to study.
"If I don't do it, I find I am more inclined to stay in bed," she said.
When Reid wakes up, she eats breakfast, takes a shower and opens up her window blinds. She then sits at her desk ready to tackle the day, either working on assignments or sitting in a virtual class.
Reid said talking on the phone to her family, especially her mom everyday, has helped her the most.
Reid prefers the online educational environment over classes on campus.
"It takes away when a person comes into a room, what we're looking at is how this person looks and how this person is doing. So virtually takes away that aspect of it."
The virtual environment keeps everyone more anonymous and talking with other students virtually allows you to get to know them without judging them first, she said.