Lakeridge Health, located at 1 Hospital Court, has been the most essential building in Oshawa this year due to the COVID-19 pandemic.
However, before the hospital was opened in 1910 there was nothing.
"It would be like a doctor going to your farm," said Carolyn McCutcheon, Director of Administration at Lakeridge Health Foundation.
The hospital was formerly named the Oshawa General Hospital but hospitals from around Durham Region later formed a collective in 1998 where it was named Lakeridge Health.
With no hospital, the City of Oshawa had unsatisfactory health conditions, according to historical documents from the Oshawa Museum. "It was a big deal in the community, to actually build a hospital here in Oshawa," said McCutcheon.
A group of 60 women who were led by Adelaide McLaughlin from St. Andrew's Presbyterian Church put forth three different proposals for the group to help the community, from either a Business Girls' Club, a Young Women's Christian Association (Y.W.C.A.), or a hospital.
Between the three proposals, the group decided to raise funds for a hospital. In 1907, the Oshawa General Hospital Women's Auxiliary, which involved 90 women, was created.
In a fundraiser, the women raised $1,000, so in 1907, they purchased the land where Lakeridge Health stands now, according to McCutcheon.
In 1910, the women fundraised again, "and in a really short time, like a matter of weeks they went out to businesses and raised $19,500," said McCutcheon. Then group received $500 from another business then the Oshawa General Hospital was opened to the public.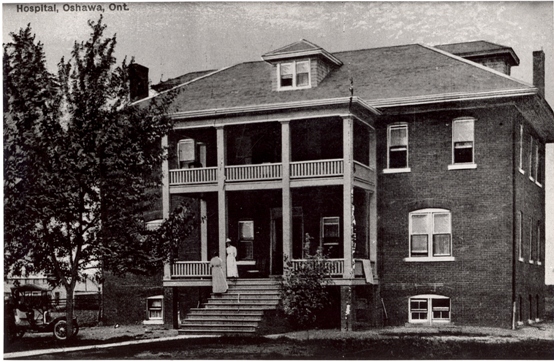 The hospital was only a small two-floor house with only 16 beds and a staff of 12 doctors and nurses but they also had nursing students.
The Oshawa General Hospital was a three-year nursing school designed to train a new generation of nurses.
The nursing school existed at the hospital for 60 years and according to Sonya Jones from the Robert McLaughlin Gallery (RMG), there were 1,198 nursing graduates.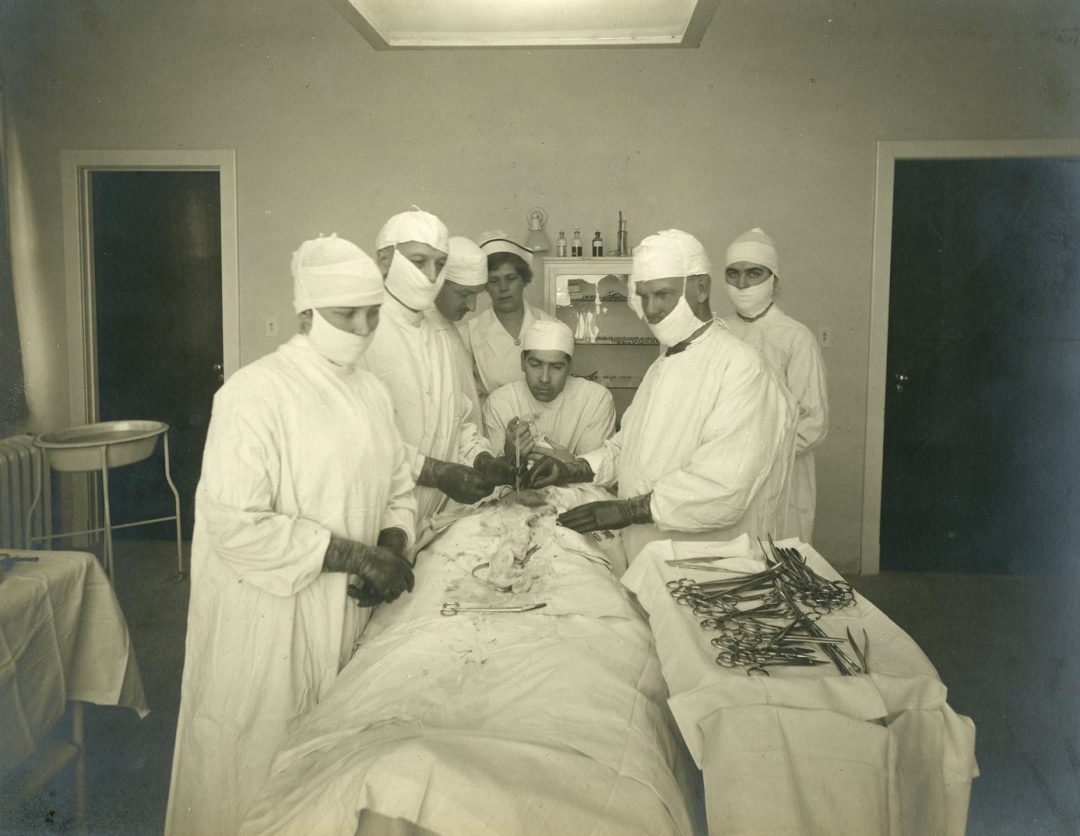 All the nursing students had to live in the nursing residence, and the 1961 valedictorian, Catherine Millions, 81, said in her first-year the students lived in a house on Xander Street. Then she and the rest of her class moved to the McLaughlin Hall residence in her second-year and third-year.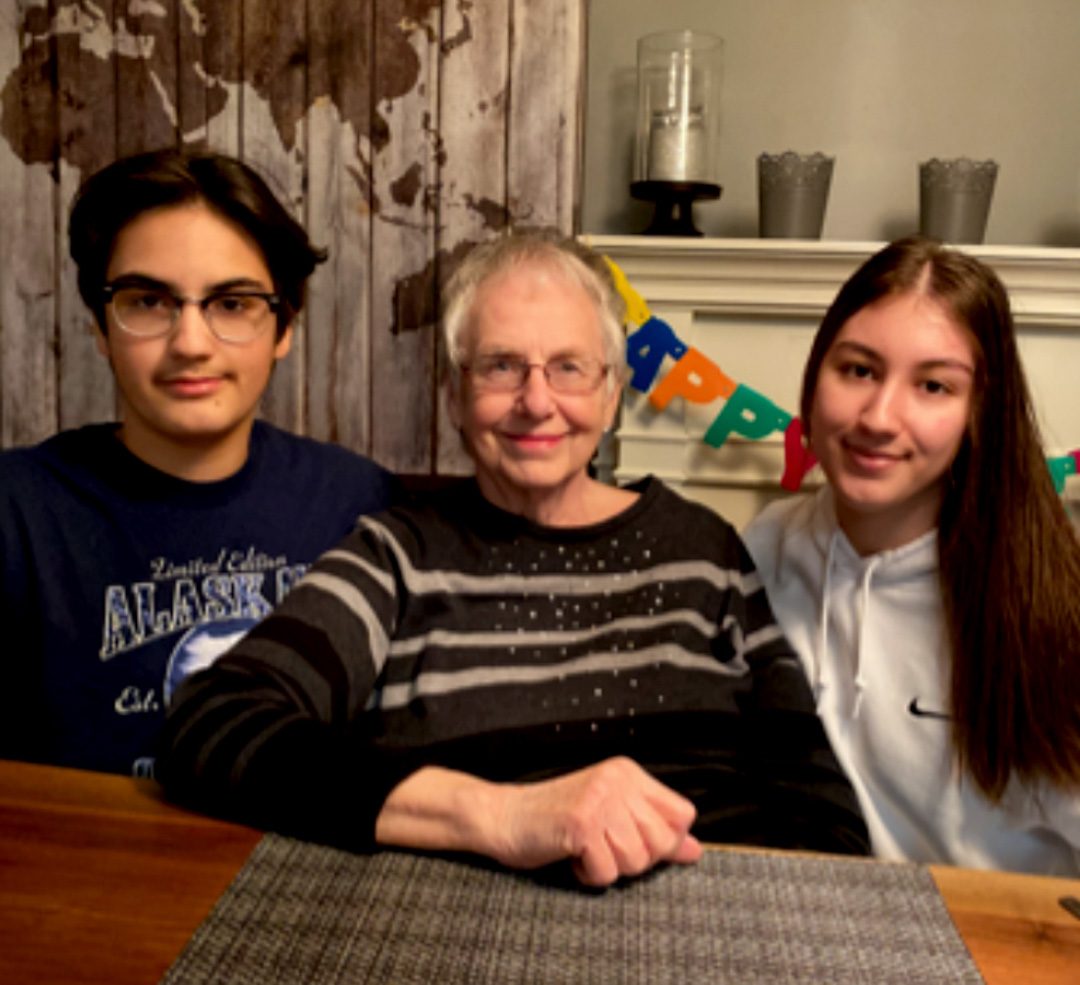 She can remember living in the hall, and each student had their own room but there was only one bathroom on the floor. "But that was fine," said Millions.
In McLaughlin Hall, the students had a housemother, who "kept us on our toes," said Millions.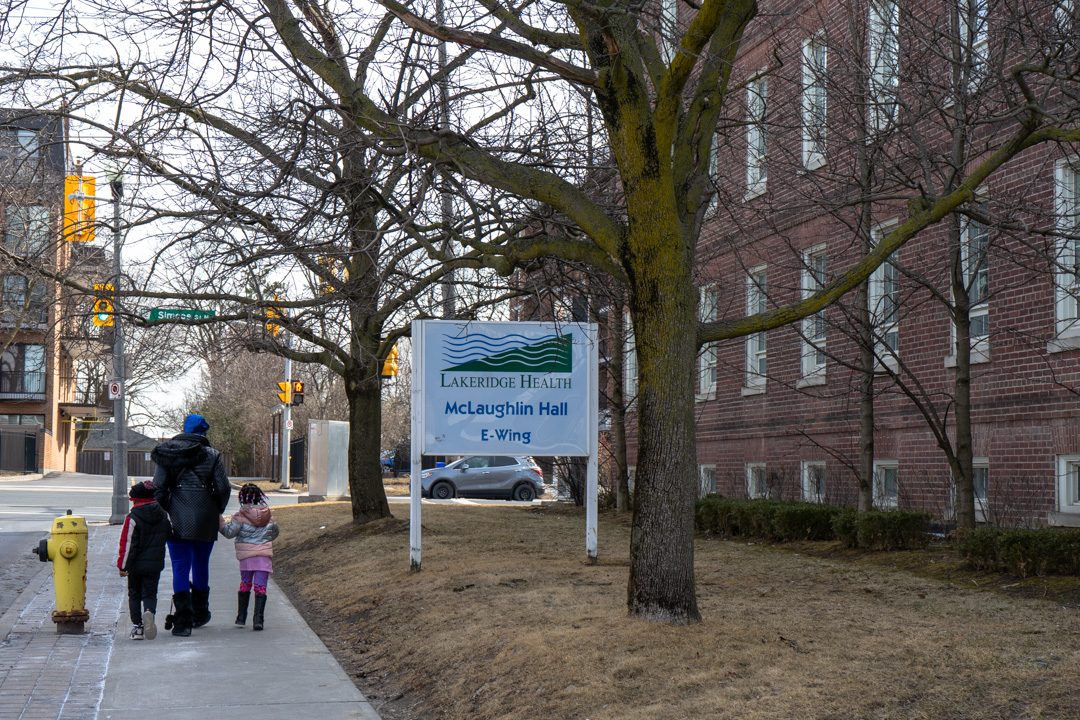 Instead of paying tuition to go to school, Millions said every month she got a stipend in each of her years at the school. In her first year, she received $6, in her second-year $8, and in her last year, she received $10.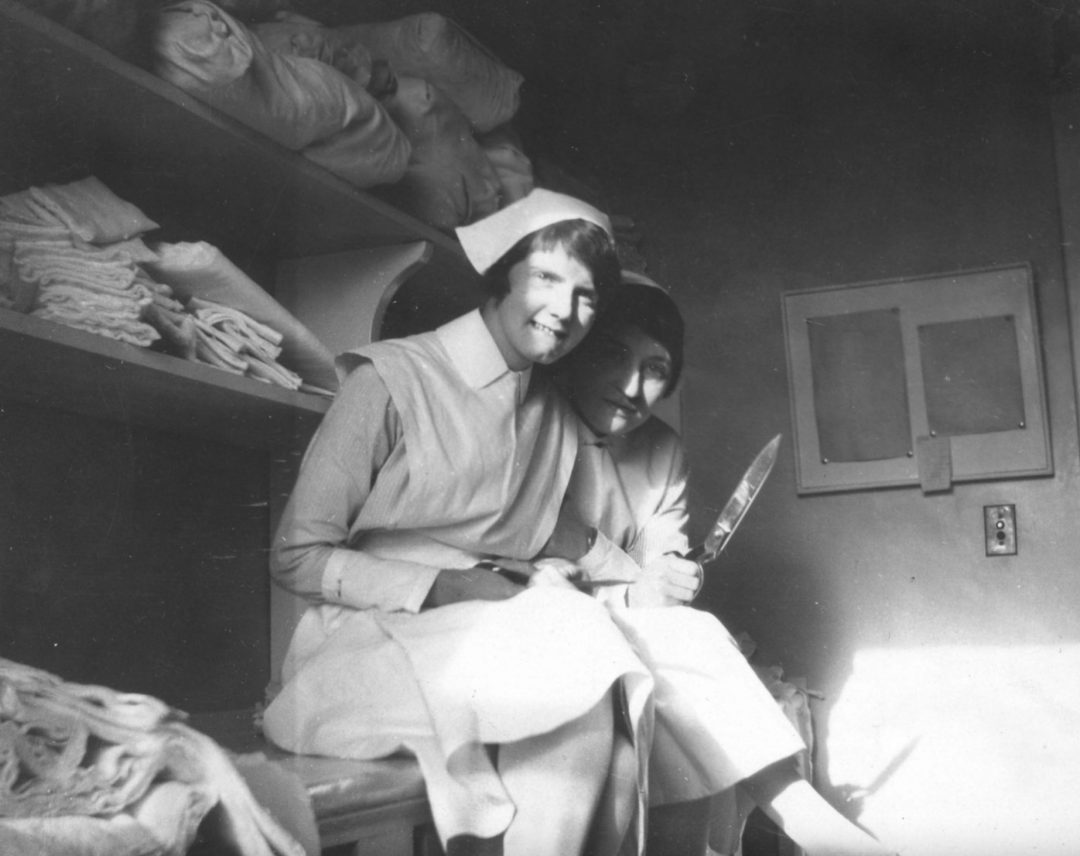 Millions said they worked eight hours at the hospital with a couple of days off during the week. But on their days off, they could still volunteer to work at the hospital. They would sign their name and get placed where they were needed and they would get paid $8 for the day.
"When we were sitting in the nursing station, and a doctor came in, we had to stand up," said Millions, "that was the norm because they were more superior than we were."
The day she and her class graduated, R.S. McLaughlin paid for their nursing pins and their bouquets of roses.
Millions was the 1961 class valedictorian. She said when she went up to give her speech, she had a big bouquet of flowers and remembers someone said 'Don't leave them.'
"You had to put them on the edge of the stage and then go up and do your speech… so don't forget your roses," said Millions. "Well, of course I did … so I had to walk back and get the roses."
Millions said if she had a choice to go back, she would. "I didn't ever think of anything else but being a nurse," said Millions.
After she graduated, she worked up in Timmins, Ont. at St. Mary's Hospital until the hospital closed. After 38 years of being a nurse, she retired and continues to live in Timmins.
Nine years after Millions graduated, the Oshawa General Nursing School stopped teaching at the hospital and transitioned to Durham College just 10 minutes North of 1 Hospital Court on Simcoe Street.
Less than 30 years later, the Bowmanville hospital, North Durham Health Services, the Whitby General Hospital and the Oshawa General Hospital formed an amalgamation from the direction of the Ontario Government and renamed their hospitals to Lakeridge Health in 1998.
Since the opening of the Oshawa General Hospital in 1910, there were three babies born but since then there have been more than 2,000 babies born within the Lakeridge Health Network.
What started as a two-storey hospital, has expanded to be the largest hospital in Ontario with 363 beds, according to Lakeridge Health.
COVID-19 is the top priority worldwide, and according to Durham Region Health Department on March 24, there are 111 active cases with four cases currently hospitalized in Oshawa making Lakeridge Health one of the most essential buildings in the region.