The phone rang and Carlos Rossa picked it up, it was the City of Oshawa reaching out for a project idea related to urban issues at the end of 2018.
Rossa is an assistant professor in the Department of Automotive and Mechatronics Engineering at Ontario Tech University.
He pitched the fire navigation project to the city and the Oshawa fire department. His idea would help guide firefighters using Light Detection and Ranging (LIDAR), which bounces lights off the walls and jumps back. The technology will help direct a firefighter to find the safest route.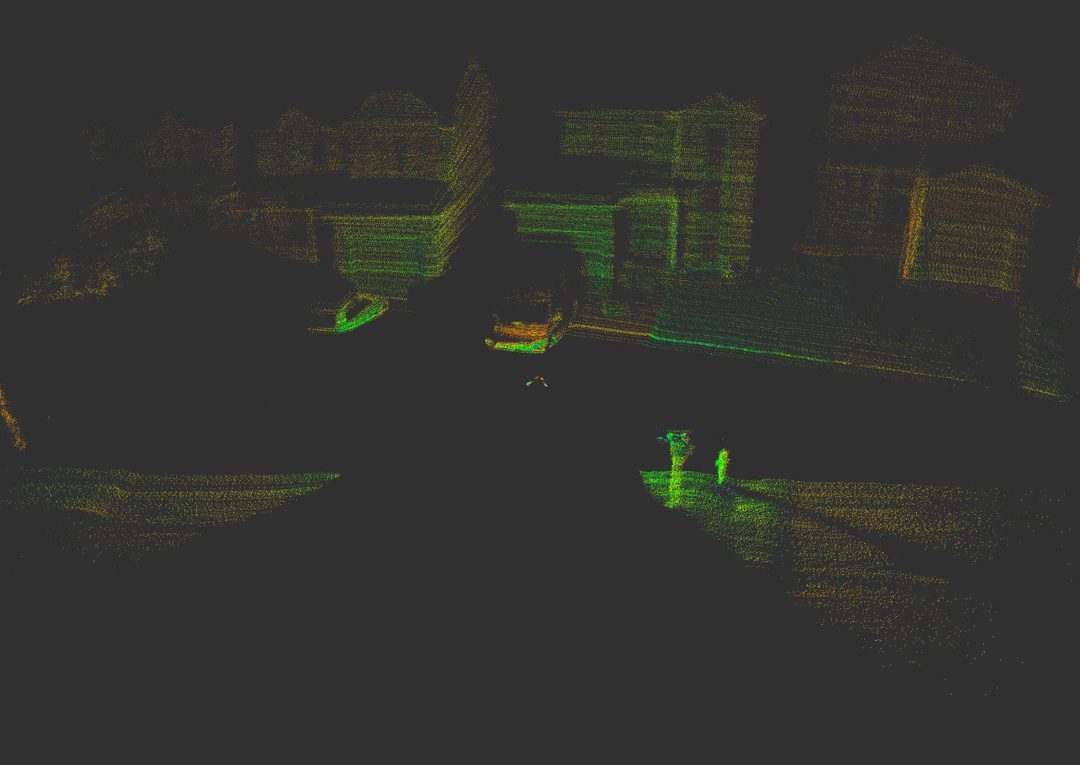 According to Canadian Fallen Firefighters Foundation, since 1848 there have been 1,610 firefighters who have died while they were on active duty. The fire navigation project is intended to help firefighters get out of the building safer and reduce the likelihood of firefighters dying on the scene.
The LIDAR can be used in non-emergency situations, walk-throughs and can map out a floor plan. Lovett said with the floor plan it can be used to find the fastest way out of the building or to find the way to get to an injured firefighter. The LIDAR can be used to map important elements of a building, such as gas lines.
After many interviews and presentations to the city, the project was created through TeachingCity Oshawa, a research program that has partnered with local post-secondary institutions.
The project has involved 20 undergrad students since 2018 and students from 2019 managed to develop a prototype. This year two Ontario Tech students work almost with complete independence in the virtual environment.
Tyler Paquette is a Mechanical Engineering student in his third year of the program and Sam Lovett is a fourth-year Mechatronics Engineering student. Both started to work on this project this past summer during the pandemic.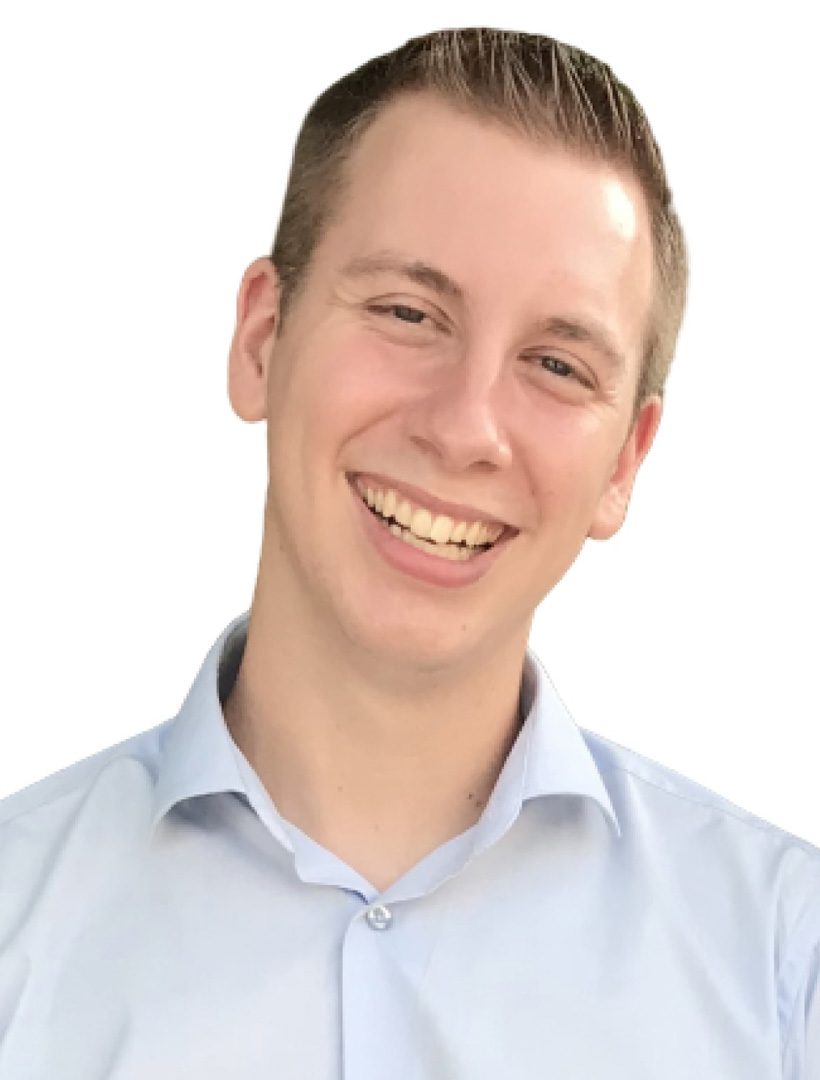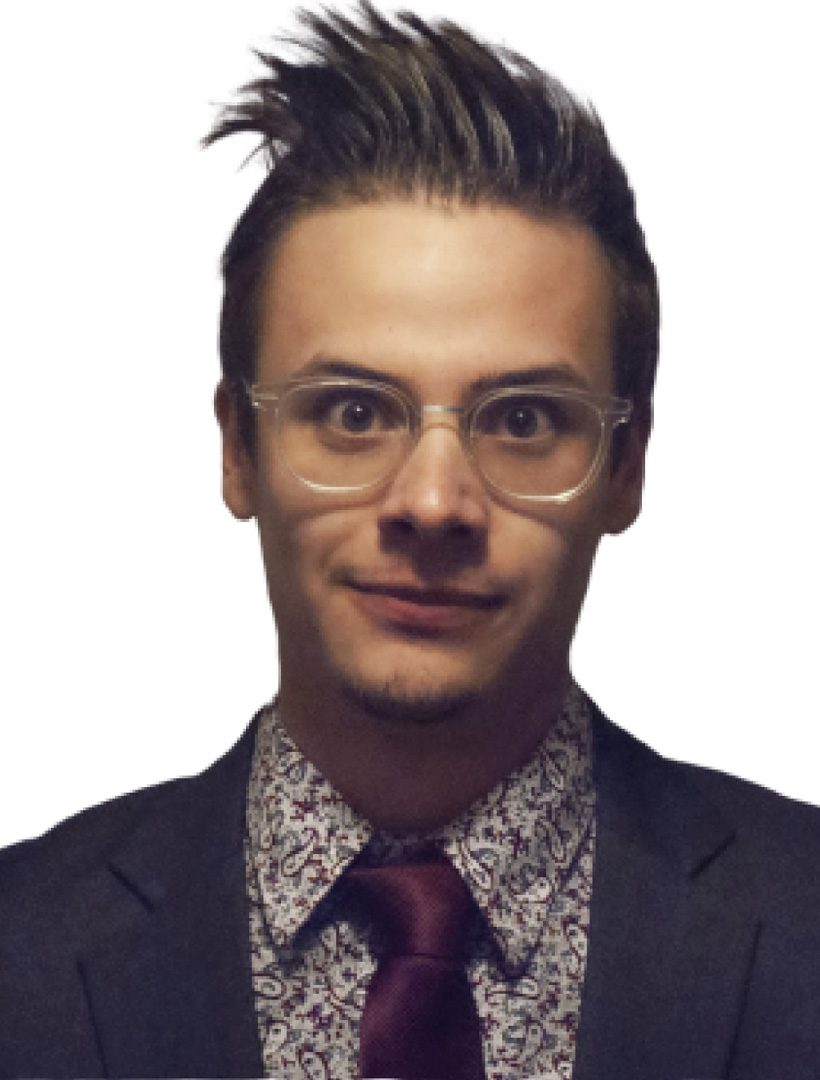 While previous students worked in a lab, Paquette and Lovett work remotely.
"Everything's been virtual, so it's been normal for us," said Paquette, who wished they could have worked in the lab because it is easier to communicate in person.
"The most difficult thing with dealing with the pandemic has been the collaboration part," said Lovett. "Tyler does one thing, I do one thing. We meet once a week and we either put them together or we keep working on our own thing."
Lovett said their meetings are a lot more like chats and less like meetings.
There is a lot of freedom to explore our own ideas, according to Lovett who explained when Paquette found a research paper, he brought it to Rossa's attention and Rossa was on board to try the idea.
During the meetings, the students tell Rossa what they are doing and why they are doing it. Rossa provides ideas, including where to go next and what paths to take, Lovett said.
"With the level of freedom, he's not telling us this is what we have to do, we can still try and fail, but we can also bring new things he doesn't know about to the table and apply those, which is actually what we've done," said Lovett.
Both Lovett and Paquette bring their own set of skills to the project.
Lovett said Paquette is really knowledgeable about electrical and software. "Honestly, a lot of the times more so than I am," Lovett added.
While Lovett has an academic background, Paquette brings real world experience into the project.
Lovett got into the Mechatronic Engineering program because he said he was always adept at school and had a very academic brain but he liked working with his hands.
According to Ontario Tech, the Mechatronics Engineering program is an interdisciplinary engineering field which involves electrical and mechanical systems. Mechatronics uses software to produce new devices such as medical devices, robots and high-tech automobile systems.
Engineering was a great way for Lovett to be able to problem-solve and continue to work with his hands.
When Lovett is done school, he will have the knowledge to do a little bit of everything. Lovett added: "It's the jack of all trades."
Before Paquette went into Mechanical Engineering, he used to be in a physics program at another school but he wanted something with more hands-on experience.
But before Paquette entered the Mechanical Engineering program at Ontario Tech, he came to this university for Automotive Engineering. He is into motorsports and thought it was cool to do automotive but realized it was going to be harder to find a job.
As a mechanical engineer, he will have more general experience in a wider range of expertise rather than a more specific experience.
The technology they are developing in the project can lead other industries to create similar technology from their complex system. Lovett said, "There's a lot of variables and it's not really been done before to put this style of mapping on it."
This innovative system may lead other industries to develop similar systems in other unpredictable areas.
"Human and a human being is not constant, it's a very erratic, the motion and the way it moves is very erratic compared to a robot," Lovett said.
Lovett added: "If they can get this technology to work on a human then they can put similar technology on other very erratic areas, like a car."
Rossa said, "before the pandemic, we used to have a weekly meeting in person at the Software and Informatics Research Centre (SIRC)… we were even able to conduct experiments in a simulated fire environment to help the Oshawa fire department in their training facility in Oshawa."
Since Rossa answered the phone call in 2018, the project has involved more than 20 undergrad Ontario Tech students and has shifted from in-person group sessions to independently working virtually once a week.