An education resources program has saved students about $1 million worldwide in textbook costs, according to Ontario Tech Faculty Development Officer, Sarah Stokes.
Now Ontario Tech students have the chance get in on the savings.
Open Education Resources (OER) is a global movement, which helps students access free educational resources without breaking the bank to buy textbooks.
Ontario Tech formed an OER lab last summer during the pandemic.
There are three student content developers who work with a few biology and physiology professors to create diagrams, flashcard definitions, and other course-based material for other students.
Stokes works with faculty to see how OER can be used for their programs and manages Ontario Tech's OER lab.
One of the lab's first projects over the summer was to complete a first-year business program, which needed to be revised entirely.
"The professor wasn't happy with the availability of traditional textbooks in addressing his content," explains Stokes. "So, we did a book completely from scratch that adequately addressed what he wanted, which was sort of 'intro to the business' with an IT (information technology) spin."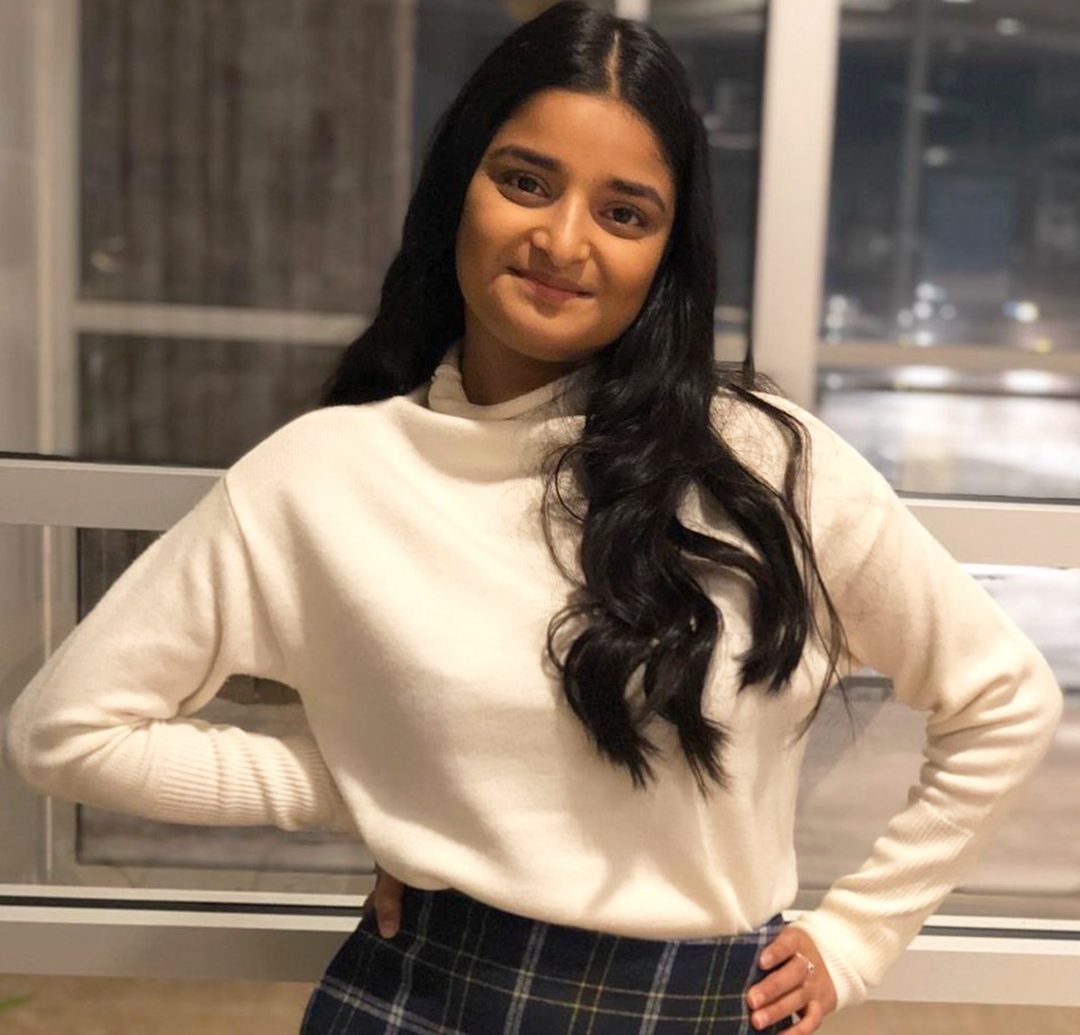 Stokes says she hasn't met any of her colleagues in-person including, web content developer, Pranjal Saloni.
"We were given [a math] textbook and used the textbook [to create] content…so it's available online for everybody," says Saloni.
As a student, Saloni says school is expensive, and reducing the cost of textbooks is beneficial in paying student debt.
"We're paying tuition and all of this, I mean, especially school being online, we're still paying the same amount of tuition, right, but we're not getting all the facilities that we would have gotten," explains Saloni.
Stokes says professors approached her and said they believe in OER and see its potential.
The team worked to create an OER virtual seminar for both students and professors to learn more about the program, and so more students can save.
The event was three hours long with three Ontario Tech professors who've used OER resources in their classrooms. The OER staff have also spoken about previous projects the lab has been working on in the last several months.
Due to COVID-19, OER resources are only found digitally.
"When we've finished a resource, they go to the professor that works with us in the lab for them to use," says Stokes.
"[It's] accessible… I mean, there's no login, you can simply go there and use the resources and the majority of our sites are like that."