Editor's note: Chronicle reporters are examining how select programs at Durham College and Ontario Tech University have responded to the teaching and learning process during COVID-19. Most programs have moved online, but some classes are being conducted on campus.
Durham College and Ontario Tech switched to online classes at the start of the pandemic and for both nursing professors and students, it brought a big change.
Leslie Graham started teaching at Durham College in 2007 in the critical care program online.
Graham said her interest in education and nursing education is in simulation experiences.
"We create scenarios and it's not just scenarios, it's really creating a whole learning environment so it's safe for the students to learn," Graham said.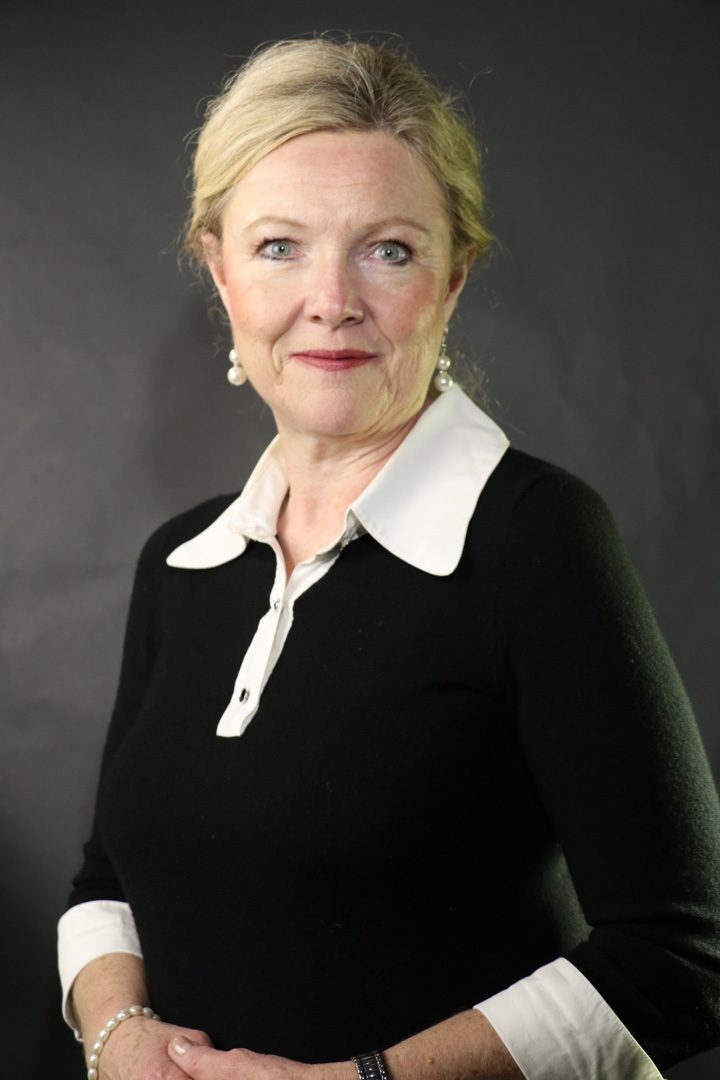 Even though the practical nursing students at Durham College still get to work in the lab on campus, the Bachelor of Science (BScN) nursing students at Ontario Tech and Durham College do their lab work online from home.
Surayya Macci, a nursing student at Ontario Tech, lives at home with her family.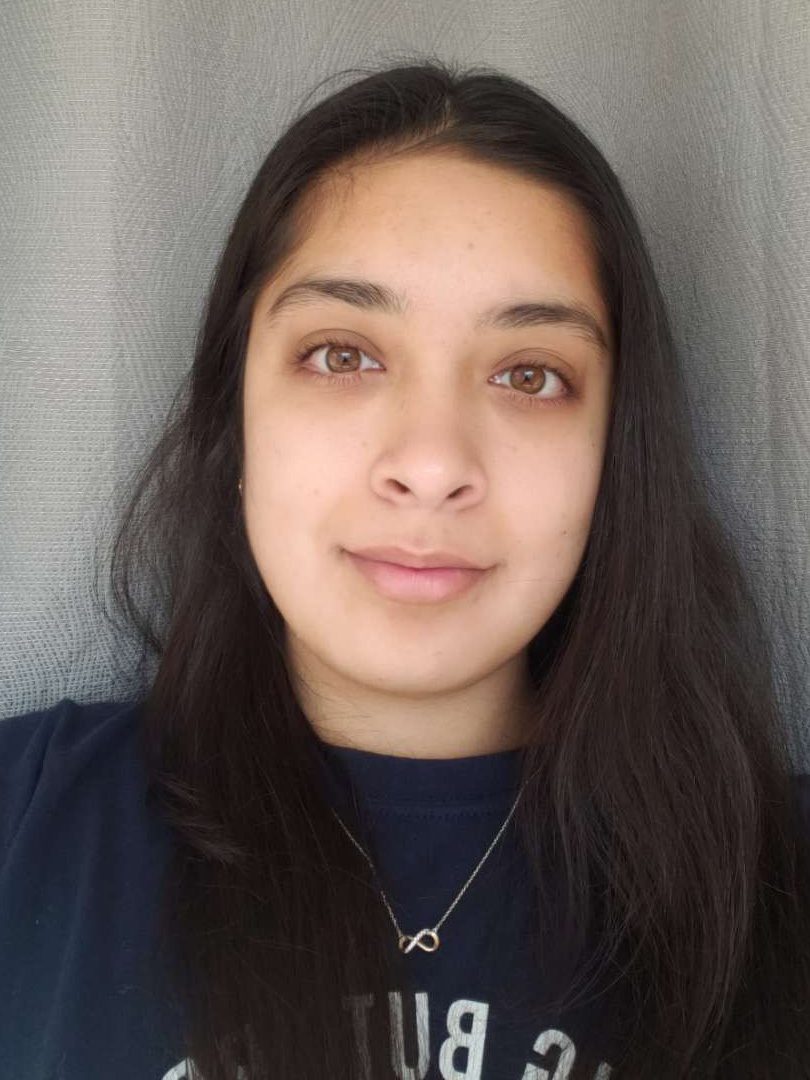 When Ontario Tech and Durham College went to online classes the last March, the switch was difficult for Macci. She said she learns better in person through her clinical labs and hands-on experience.
When the switch happened, Arlene De La Rocha, BScN professor at Durham College said, online learning "was probably more of a shock than really trying to really get their heads wrapped around it… It was just being stunned into a different way of learning" for the students.
Macci said switching to online learning has been challenging.
"I do have mental health issues so finding motivation to sit through hours of lectures and complete hours of work but not feeling like I'm benefiting through the skills and feeling like I'm missing out on the experience," she said.
Even now, she said it still is difficult for her to find the motivation to study, but the professors have done a pretty good job to set up the simulations virtually for the students.
Virtual simulations were developed by the Canadian Association of Nurses (CAN STEM) for the students. The virtual simulations have up to 47 different scenarios for the students to develop their skills.
Graham said these simulations help the nursing students develop their critical thinking and challenges they may face in clinical placements.
Students aren't just learning through simulation, they are also provided medical equipment to pick up at the school. Macci said professors have improvised lectures if the students do not have all the equipment they need for a new skill.
Even though online classes have been a big change, professors have been trying to adapt the learning as much as possible, Macci said.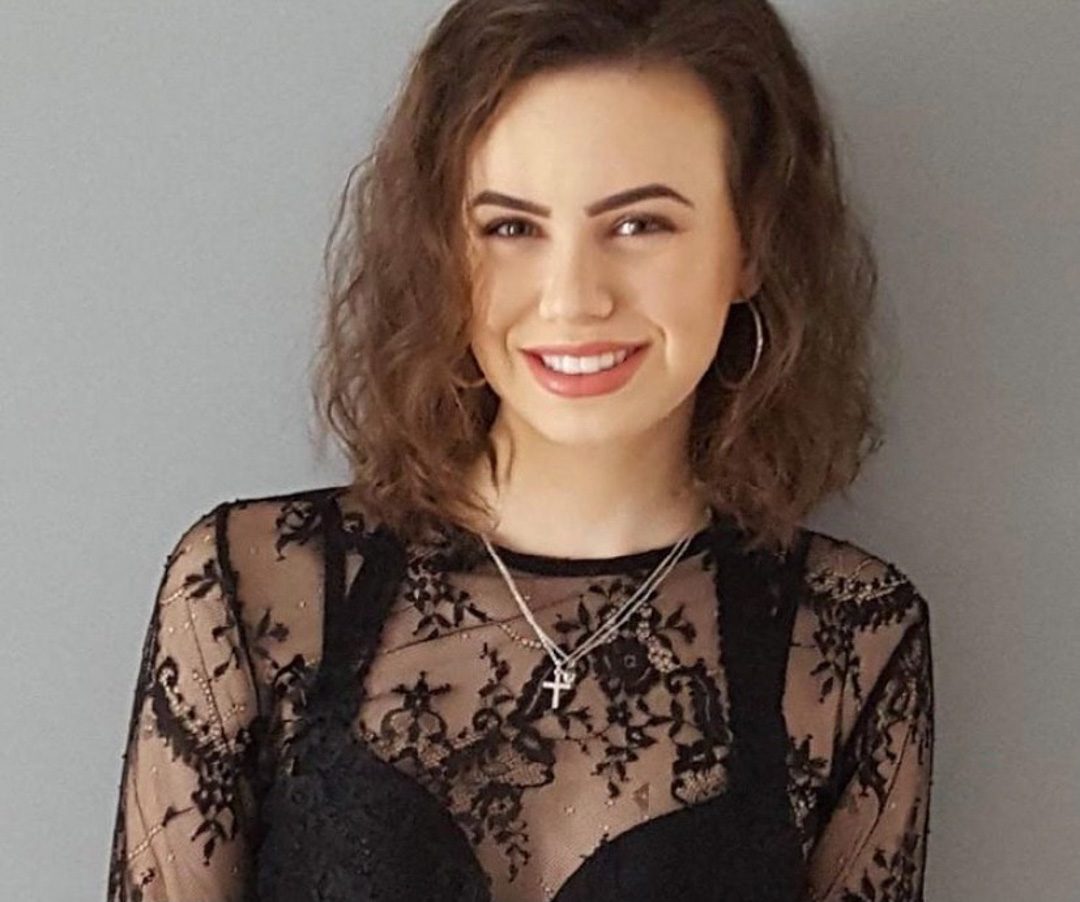 Switching to online classes has helped Ontario Tech nursing student MacKenzie Ostrowski strengthen and readjust her strategies to improve her time management.
"Now everything is asynchronous so it's on your time you do it when you feel like it, so now I am time-managing when I should do each class, when it would be the best for me and when I should do my studies and when I should watch my lectures," said Ostrowski.
Online classes have given her an opportunity to figure out different things she is interested in by applying to two different minors, one in business and one in psychology.
"Family and friends, they're such a big support system for all of us. They are helping to make meals or they're helping clean or something that takes a lot of pressure and stress off of you as a student to learn," said Ostrowski.
Macci said her family didn't initially recognize the challenges she was facing through online learning. But now they have supported her decision to seek assistance, including getting an emotional support cat, named Leo.