Through the development of Project Arrow, Canada's first zero emissions concept vehicle, Ontario has proven it has the capacity to build electric vehicles, according to Vic Fedeli, the province's minister of Economic Development, Job Creation and Trade.
"Ontario was the first financial partner in Project Arrow, and it's got the 'wow' factor," he said. "We can showcase the fact that all of the parts in this vehicle were made in Canada and assembled here in Ontario."
Fedeli said Ontario has a complete end-to-end supply chain.
"From critical minerals through the processing of lithium hydroxide to the creation of the battery components and making all of the parts and tools, and then recycling the batteries at the end of the cycle," he said.
Not only are governments moving toward electric vehicles, so are traditional car companies, such as Hyundai Motor Company and Stellantis N.V.
Don Romano, president and CEO of Hyundai Canada and Genesis Canada, said electric vehicles are a priority.
"So, we are the second largest electric vehicle retailer in Canada, and the way we have seen is, we're going to get rid of the emissions that are causing a lot of the problems in the world from the global warming perspective," he said.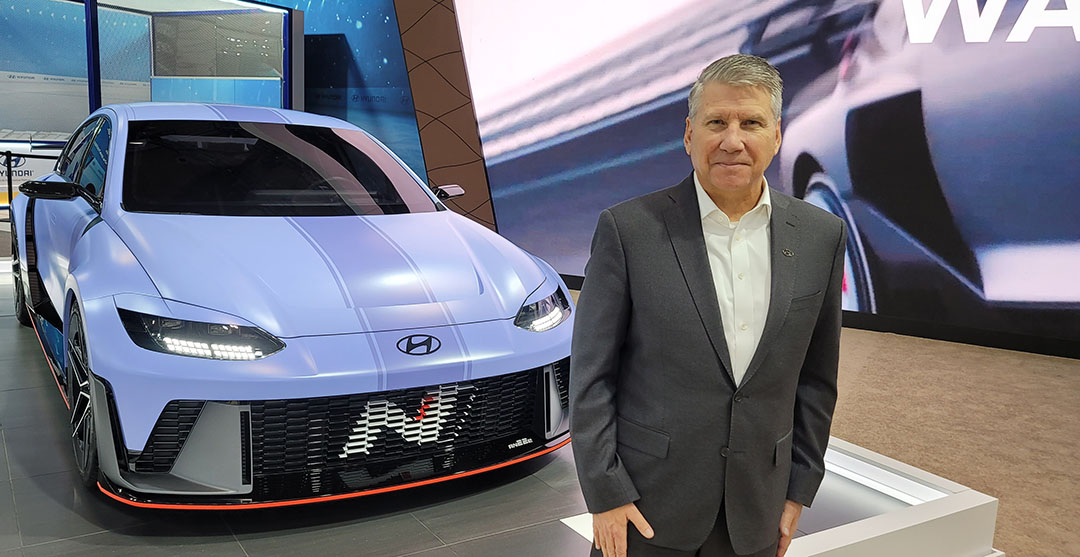 He added that every manufacturer's is going to have to "grow 100 per cent electric."
Mike Szymkiewicz, head of product planning at Stellantis N.V. – an Italian-American conglomerate car company which sells RAM and Jeep in Canada – said the electric vehicles market is necessary to expand in different countries.
"We have a very ambitious goal to lead the industry to become carbon neutral by 2038," he said. "And, we have a target to be a 100 per cent EV sales in Europe and a 50 per cent EV sales mix in North America."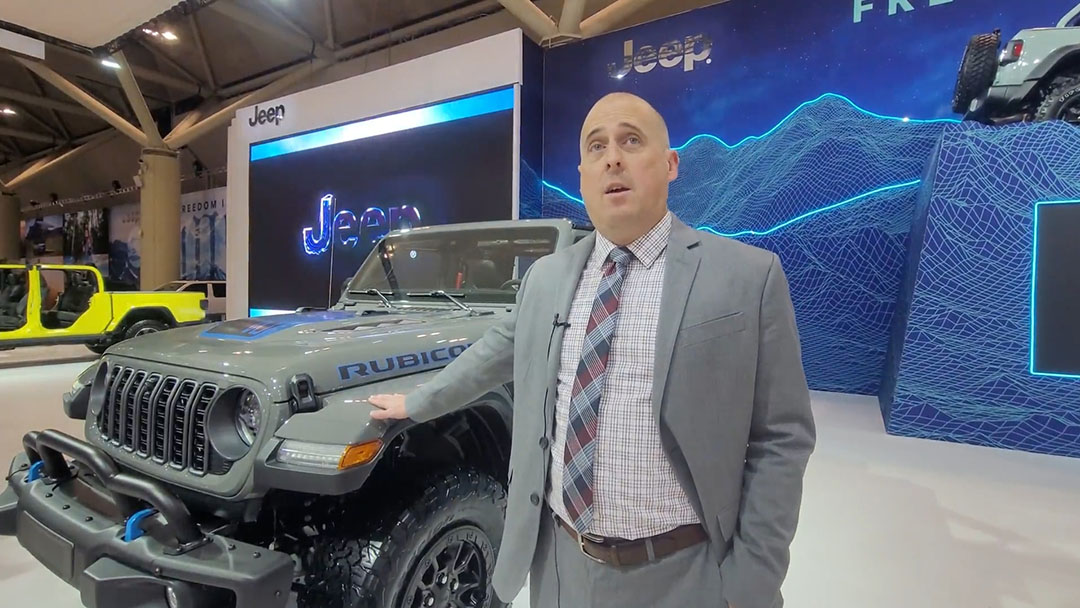 Szymkiewicz said there are benefits to electric over traditional internal combustion engines.
"When it comes to off-roading, the peak torque is instantaneous," he said. "There is a lot of power there. When it's in all-electric mode, it's completely silent."
However, electric vehicles still need to overcome challenges such as range anxiety and lack of charging stations, which some corporations are addressing.
For example, in 2022, Ivy Charging Network, a Canadian company, unveiled chargers at the ONroute locations on Highways 401 and 400, the most frequently travelled routes in Ontario.
"We are continually looking to grow our network, so that people have chargers available where they want to go," said general manager Michael Kitchen.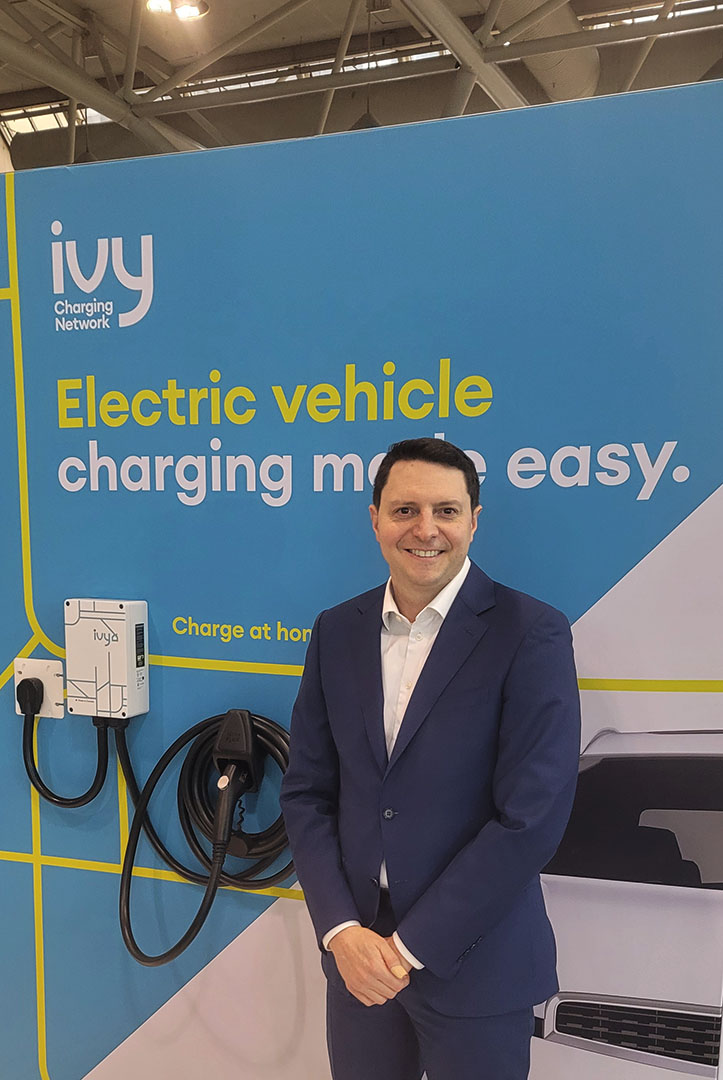 Meanwhile, Ontario Power Generation (OPG), is increasing energy production to meet the demand, according to media relations officer Jennifer Stone.
"We see a need to possibly as much as double the grid. So, we are looking at new potential forms of generation," Stone said. "At Darlington, we are building a small modular reactor for 300 megawatts of new generation electricity for people to use as they move towards electrification."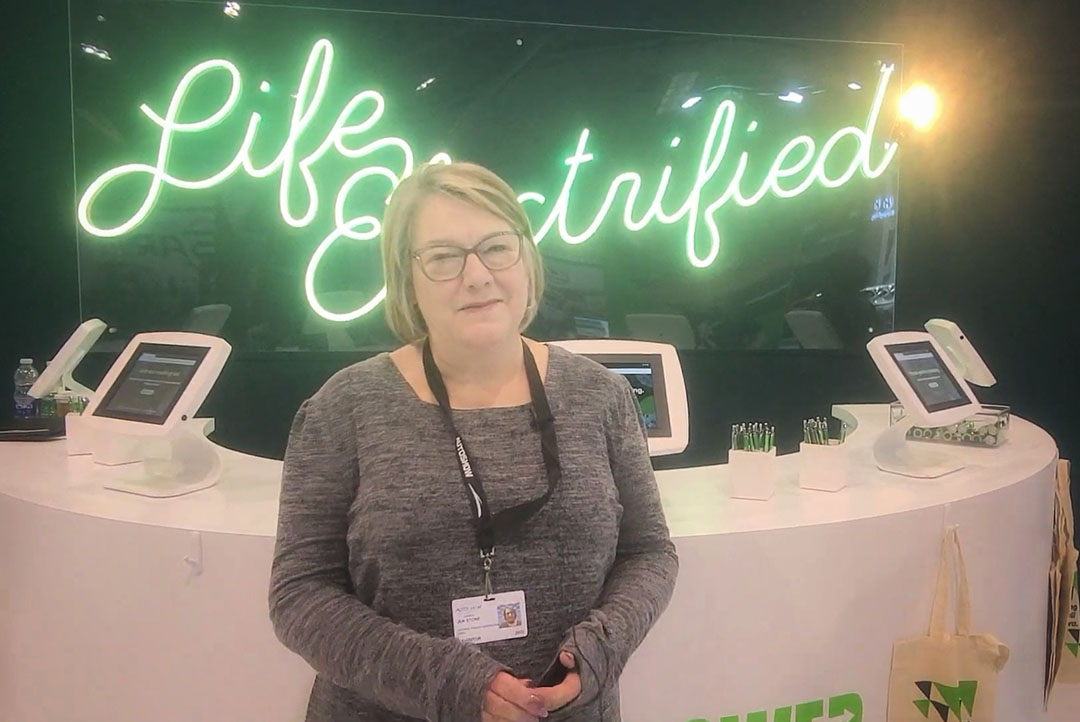 According to Climate Watch, Canada became one of the top 10 carbon dioxide (CO2) emissions emitters in 2019. Compared to 2005, however, Canada diminished its greenhouse gas emissions (GHG) in 2019, with a share of global emissions at 1.5 per cent.