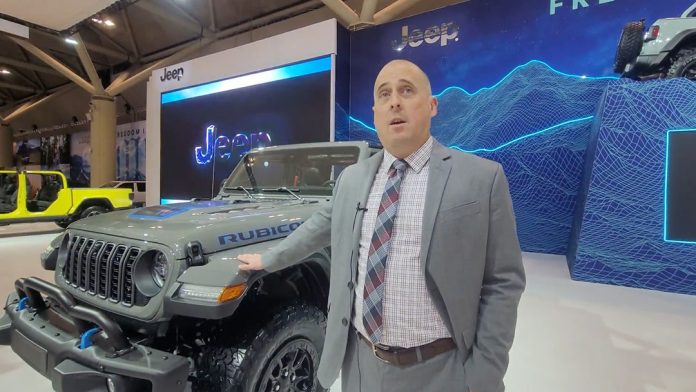 The Canadian International AutoShow (CIAS) returned to the Metro Toronto Convention centre in Toronto from Feb. 17 to 26, after two-year hiatus due to the COVID-19 pandemic.

According to Jason Campbell, the show's general manager and organizer, the show "plays a huge role in developing tourism" in the city of Toronto and Canada.
He says the show has been running for 50 years and has turned into "a cultural institution because it is the biggest marketplace in the country."
Campbell said the investment was "about a $12 million project from the organizational and operational to host."
"And, for manufacturers, they spend three or four times more on [the] displays," he said. "There is an element of rivalry between them that they want to try and look better than the next guy."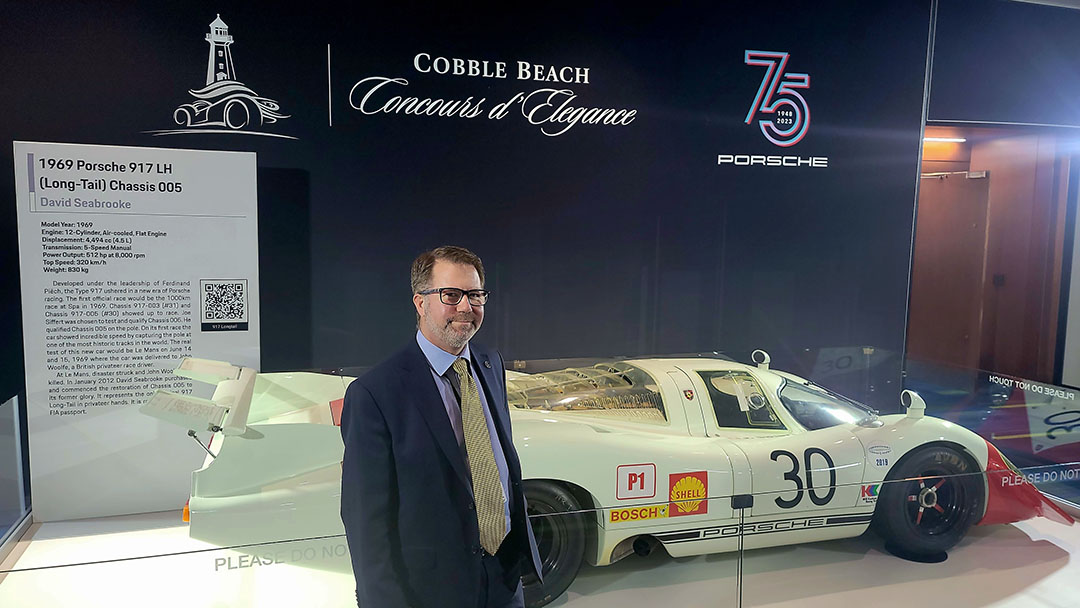 Campbell said the minister responsible for the federal economic development (FedDev) agency for southern Ontario, Filomena Tassi, announced the Canadian International AutoShow received a $500,000 loan.
"[It] allowed us to invest and do things like the EV test track and the Electric City Space," Campbell said. "They are not revenue generators for us, but they're important to educate consumers."
According to Campbell, securing enough participation to make CIAS financially viable was the biggest challenge.
"We start having these discussions with brands in late spring [or] early summer and, at that time, there was a lot of uncertainty about whether we are going to have another COVID winter."
CIAS counted 27 mainstream automotive brands, such as Stellantis N.V. and Hyundai Motor Company, to demonstrate the latest models and versions and reach potential buyers.
Mike Szymkiewicz, head of product planning at Stellantis N.V. – an Italian-American conglomerate car company selling Dodge and Fiat in Canada – said the CIAS was a platform to showcase their brand.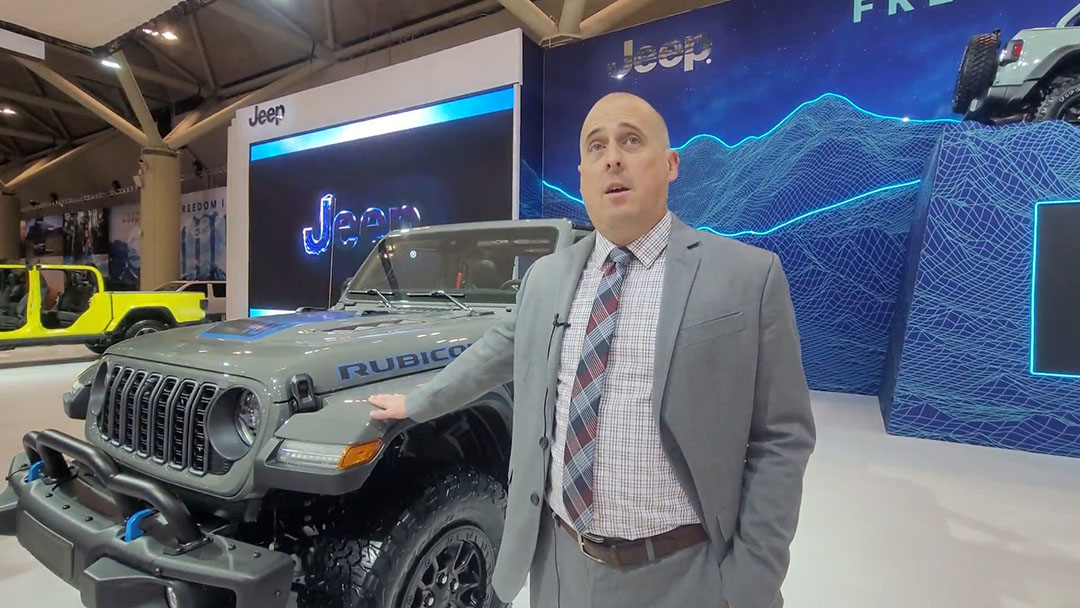 "What is special about this year is [that] we have our Camp Jeep experience," he said. "So, this is a live interactive display where customers can get in our vehicles and see what these vehicles can do in terms of off-road performance and capabilities."
The president and CEO of Hyundai Canada and Genesis Canada, Don Romano, said the Canadian AutoShow is essential to connecting with customers.
"We had so many challenges during the pandemic, and now we have a chance to get back and show all the new technologies [the] new vehicles have," he said. "Let them [customers] get to know us a little bit better. And, even we don't sell cars here, you can come and just enjoy, learn and look."
Romano also said the CIAS was the moment to analyze the Canadian vehicle market, and the brand does not rule out the possibility of building a vehicle in the country.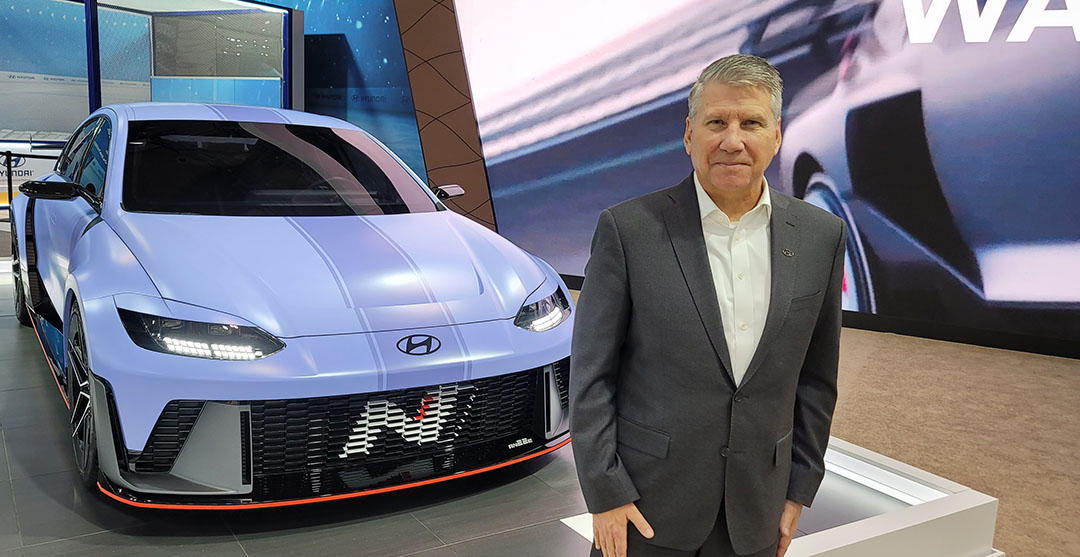 "There [is] a lot of things that have to change between our government[s] to ensure free trade," he said. "Until that's done, the bigger market, unfortunately, is the United States, about 10 times the size."
With 350,214 people registered – the third-highest attendees – CIAS provided a "great opportunity to show off, to the public, the 400,000 LEGO brick Lamborghini," said the design manager specialist at LEGO Group, Lubor Zelinka.
"It's such a unique set we would like to promote it by building a replica of the real car," he said.