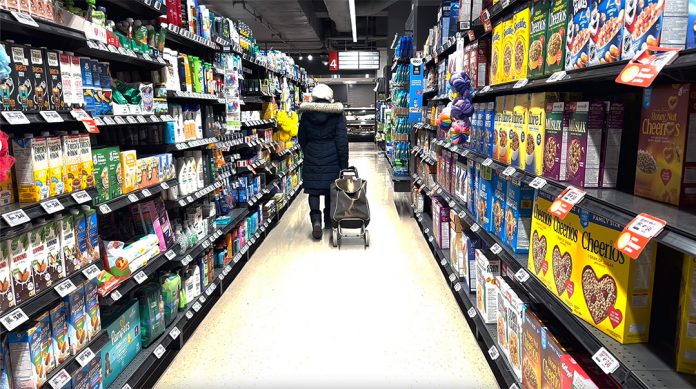 Rising food prices are affecting many Durham College students.

Running a simple errand, such as going to the grocery store, has become stressful, and for Caroline Pinto it hasn't been any different.
The International Business Management student moved to Oshawa from India just over a month ago and has already noticed the price increases.
She says even the smallest price changes can affect student's monthly budgets in the long run, even if it's just a few cents a bag on sugar.
"Even if you think of $20 more or $30 more might not look a lot, but especially when I don't have a part-time job now, that is going to drain out my savings in one way or the other," she explained.
Pinto has been looking for a part-time job since her arrival in Canada but hasn't had any luck.
For international students, currency conversion rates combined with price increases have an even bigger impact.
Imported products like spices, when brought to Canada, have a price increase that is not equivalent to the original currency they are sold at, according to Pinto. One Canadian dollar is worth 63 rupees.
"Something which you would get for, like, a dollar back home is, like, equal to three times more. That's the minimum price that I've seen. Here I can see a big spike," said Pinto.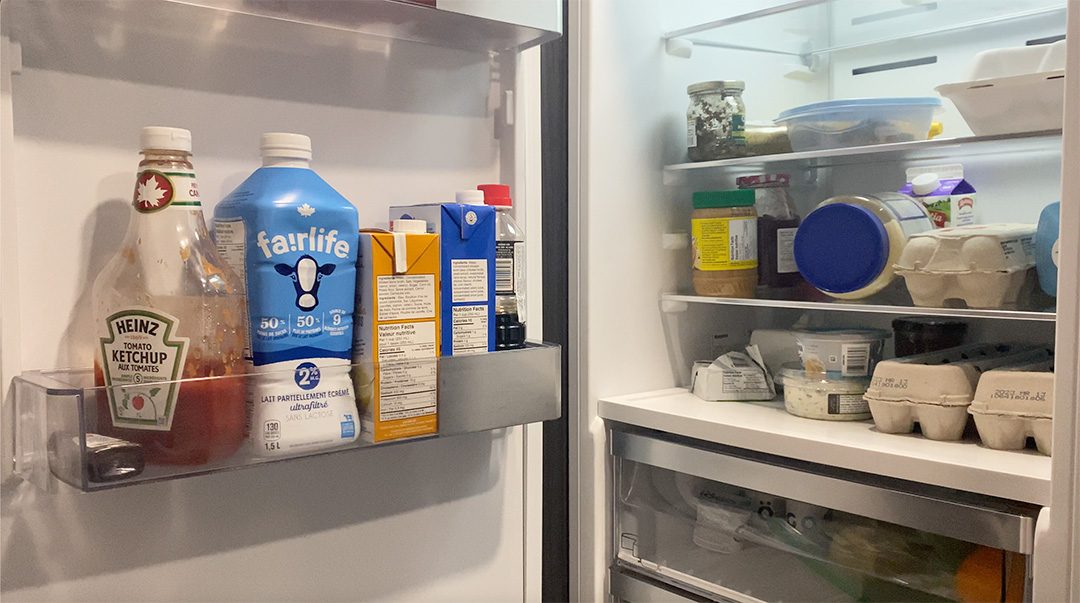 Vithushan Esan is in the Early Childhood Education program and sees food prices getting in the way of other matters.
"The food prices are going unreasonable. I have other stuff to pay for like school fees and textbooks," he says.
There are campus services to help students facing food insecurity.
Over the holidays, DC and Ontario Tech's annual Holiday Food Drive helped more than 450 students in need, according to an email from Kevin Griffin, a professor in Health Sciences and the chair of the Holiday Food Committee.
With the help of the Durham College Alumni Association, which matched donations up to $10,000, and the support of DC and Ontario Tech employees, the drive raised more than $21,000. That helped 457 students in need.
Yet, many students, including Pinto, don't know that help is available year round.
The Durham College Students Association (DCSA) is in charge of the campus food bank. The Support Hub provides students with fresh products (produce, meat, dairy products), non-perishable and perishable food items, as well as hygiene products.
The food bank is open Monday through Friday, with the exception of Wednesdays. Any full-time student can register in-person upon first visit and no appointment is needed.
Access to food services can also happen online by email DCSA.Supporthub@durhamcollege.ca. For more information, visit mydcsa.ca.